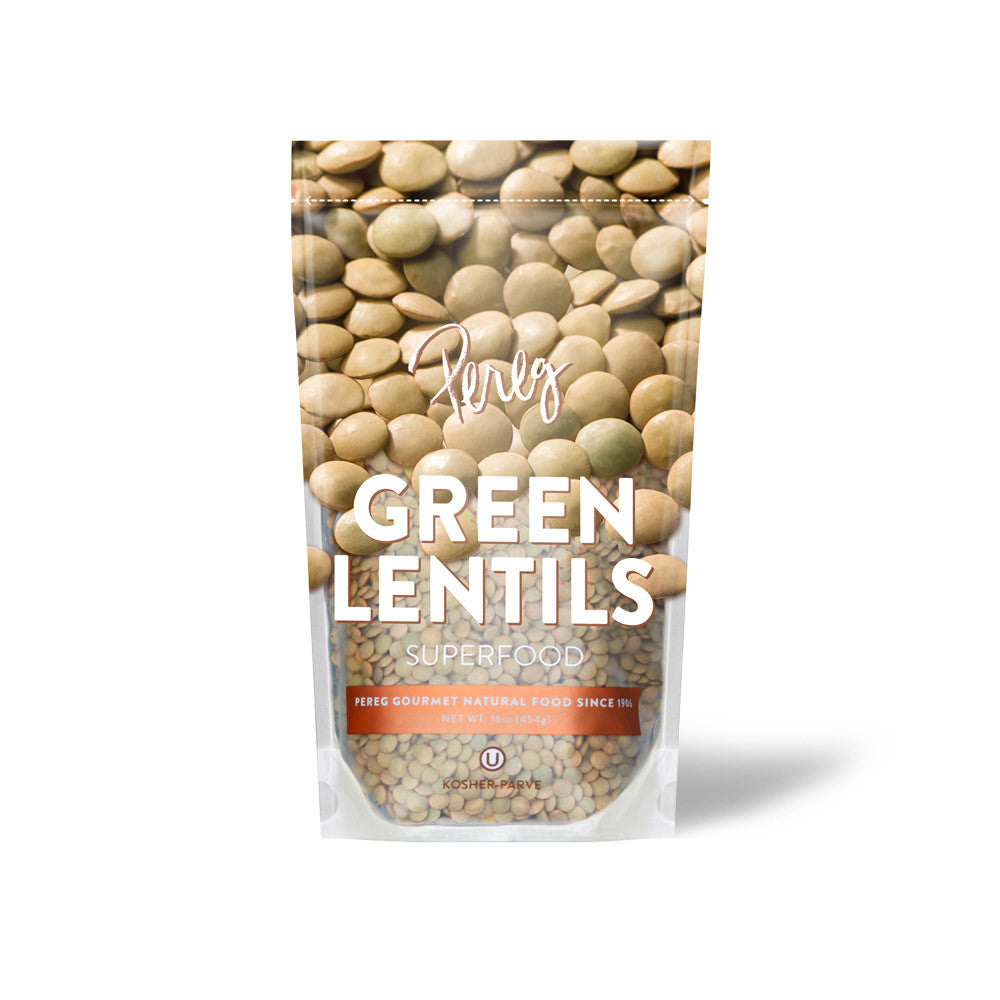 Green Lentils
Weight:
Description

Green Lentils can be used in a wide range of recipes. Many uses for green lentils, cook them into a soup and stew. Try adding dried lentils to your casserole, in place of rice. 

Packed in a resealable package.

All Natural, Non-GMO, Vegan, Kosher

Ingredients

Green Lentils

Cooking Instructions

How to cook green lentils: Rinse and sort through the lentils and place in a large pot. Cover with water or broth 1 inch above the lentils. Partially cover the pan and wait until boil. After a boil, simmer over low heat for 15­-20 minutes until soft, stirring occasionally. Season to taste. Great for purées, soups, and thickening stews.

Shipping Rates

Domestic
Free Shipping on all orders of $49 or more! Orders up to $48.99 will be charged $9.95. For more information please visit our shipping page.

UPC: 8-1356800251-1
So good!
I popped them in a rice cooker and they cooked very well and softened nicely
Our favorite lentils
We use this in all sorts of recipes, always clean and cooks evenly.
Great Lentil and Bean Products!
Both the lentils and the beans from this company are high quality. I have bought them at my grocery store and have also ordered them online many times. However, they must be quite popular as at my grocery store the ones that I like to buy are usually sold out and when that's the situation I then order online.