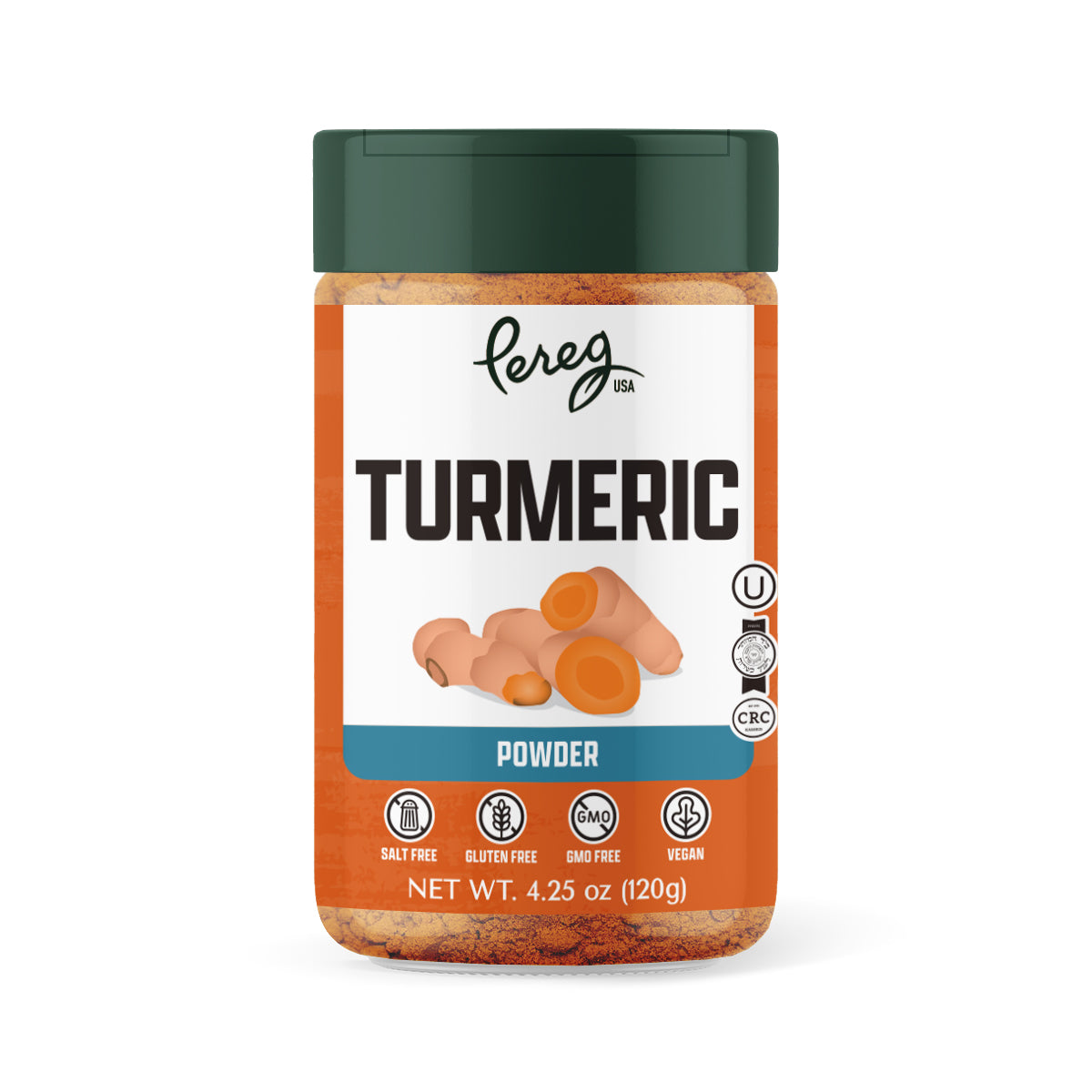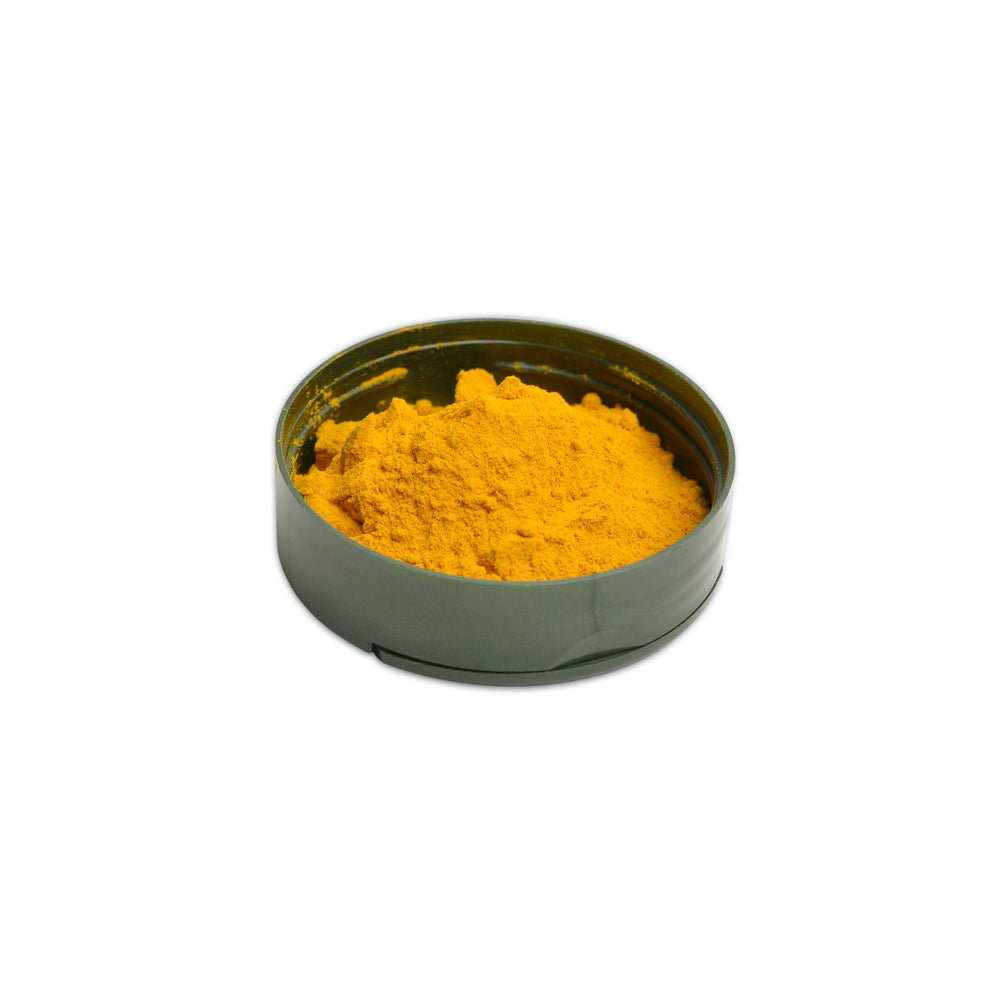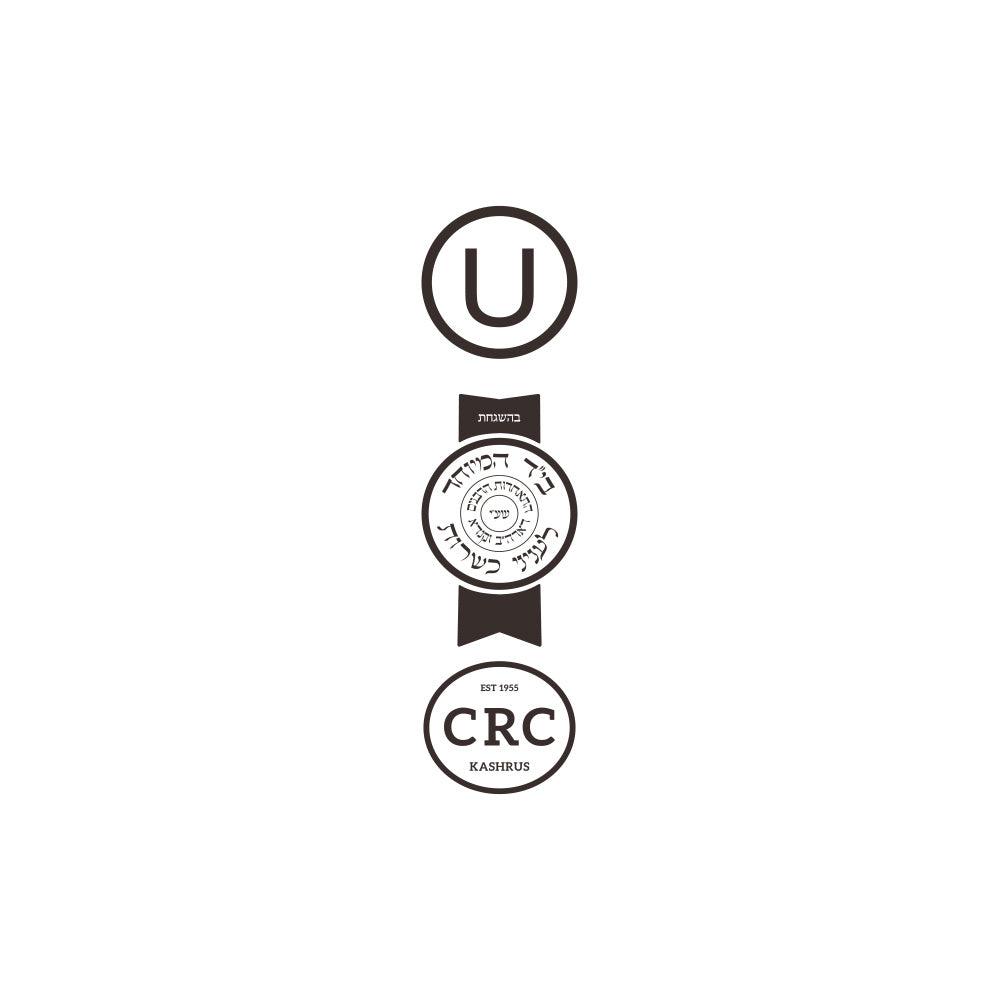 Turmeric Powder
Weight:
Description

This golden turmeric powder brings bright earthy flavors to your meal.

The vibrant hue is paired with a delightful taste that works wonderfully in various dishes, from vegetables to meat. 

Swirl together with milk to make a golden latte. 

Turmeric is used on its own in many Asian dishes, including fish curries, dhals, and pilafs. A crucial ingredient in many North African meat and vegetable dishes. Turmeric also gives chutneys and pickles (such as piccalilli) their distinctive yellow glow. It has a slightly peppery aroma and a piquant taste!


Ingredients

100% Turmeric

Cooking Instructions

Excellent in vegetable dishes and lentil soup. Add to sauces for chicken and salmon. Sprinkle on scrambled eggs.

Shipping Rates

Domestic
Free Shipping on all orders of $49 or more! Orders up to $48.99 will be charged $9.95. For more information please visit our shipping page.

UPC: 8-1356800014-2
Pure Spices
It is good pure spices website. It 's spices have a good taste. Spices prices are affordable.