A full range of single ingredient flours, something perfect for every application. Try them individually or mix a couple together for a rich recipe filled with nutritional benefits, transformative flavors, and irresistible textures.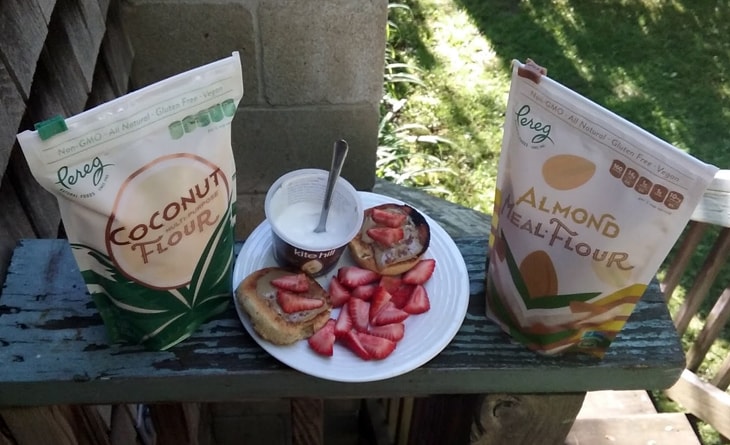 Best Flour Ever.
I made Paleo inspired crepes with this flour and
they came out wonderful! I'm so glad to find
this brand and can't wait to use the other flours
as well!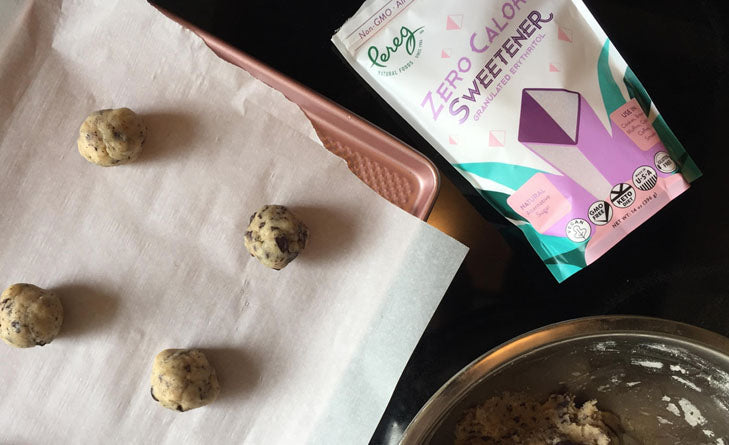 Wow.
I just made chocolate chip cookies, they are out of this world!
Zero Calorie Sweetener worked as a great replacement for a white sugar.
Alternative Gluten-Free Flours