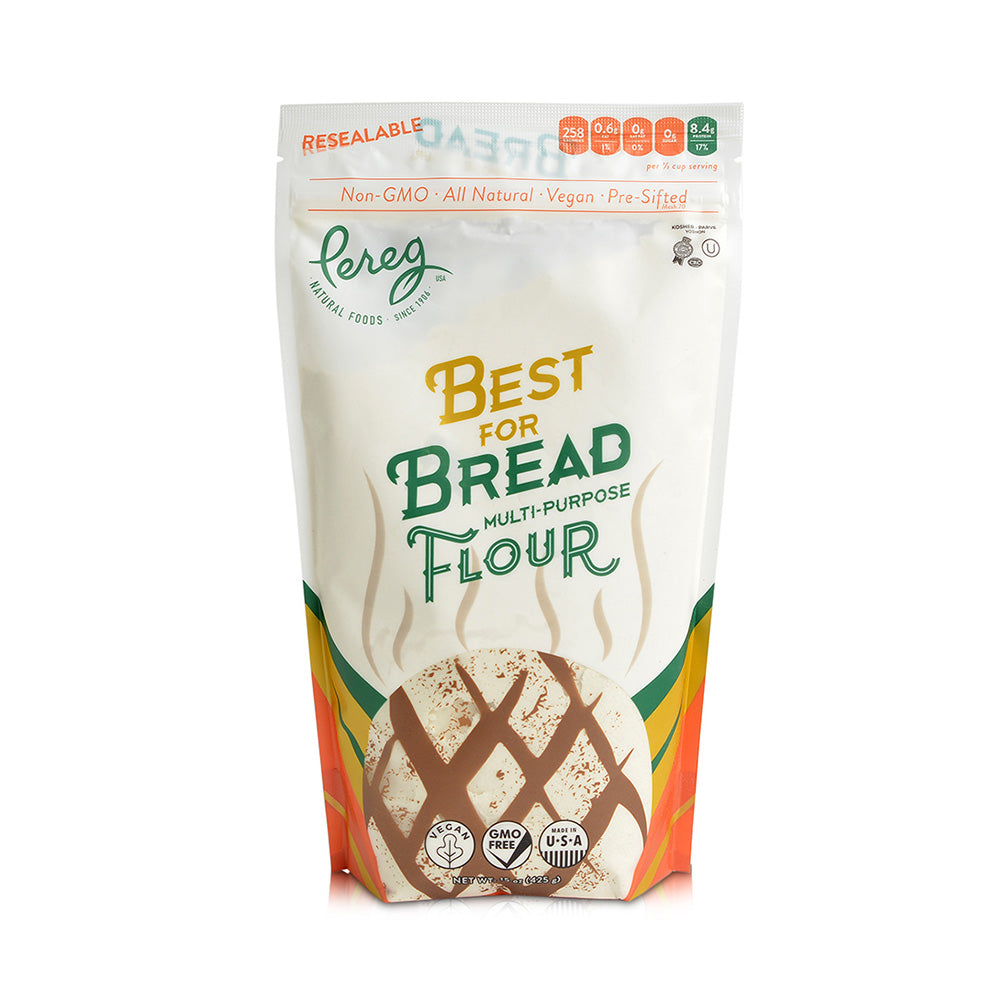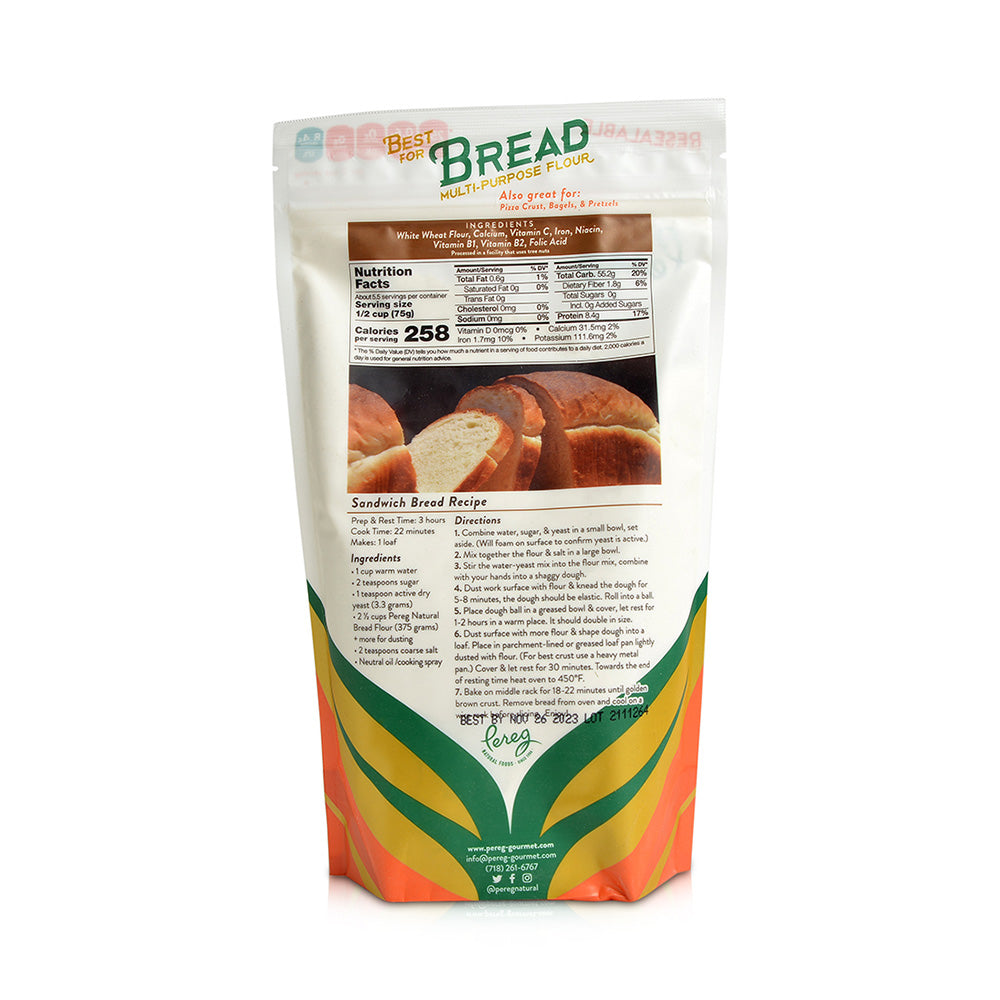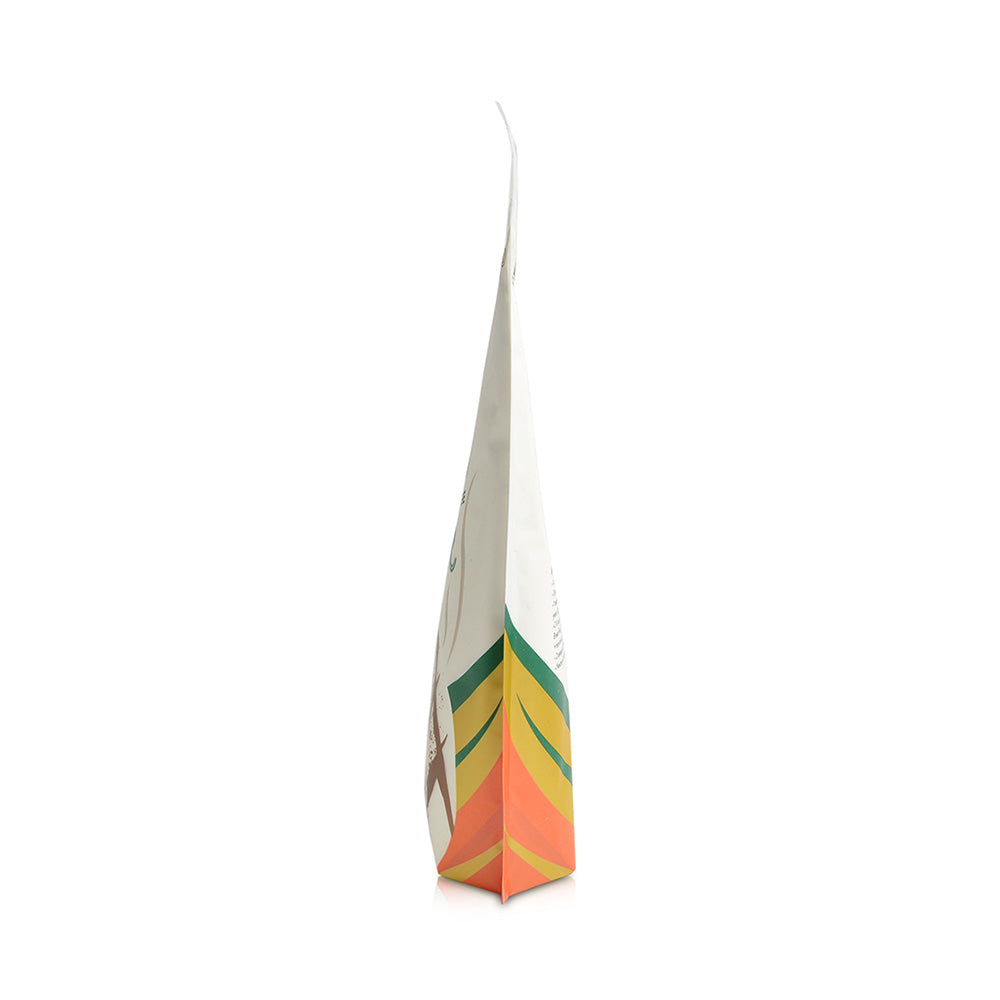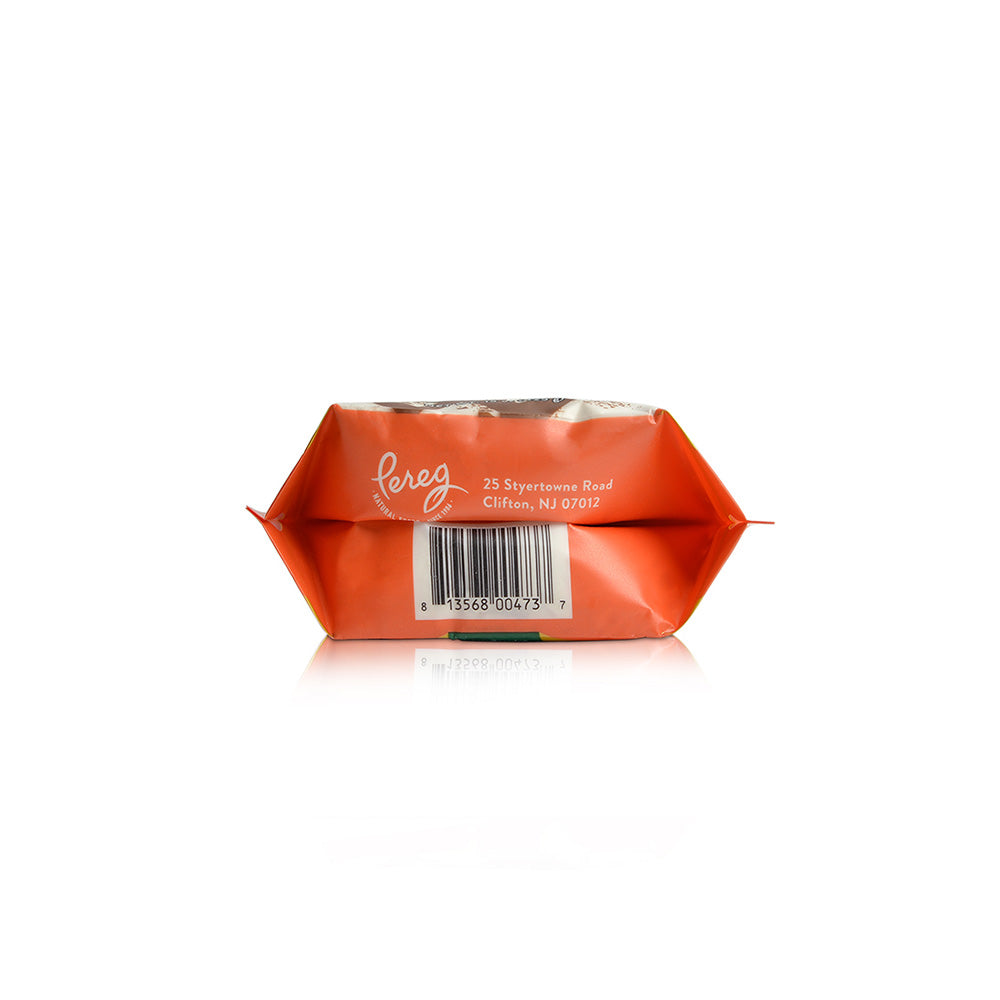 Best for Bread Flour
Weight:
Description

When you're making bread from scratch the quality of flour makes all the difference. Our Best for Bread Flour is made from hard wheat which naturally has a high protein content. The higher the protein content in the wheat is necessary to get that bakery-quality bread from your home kitchen. Packed in a resaleable bag, can be stored in the freezer to keep it fresher even longer.

All Natural, Non-GMO, Vegan, Kosher

Ingredients

100% Organic Wheat Flour <>

Shipping Rates

Domestic
Free Shipping on all orders of $49 or more! Orders up to $48.99 will be charged $9.95. For more information please visit our shipping page.

UPC: 813568004737
What's the gluten content?
What's the gluten content?
Our Best for Bread Flour contains 11-13% protein content