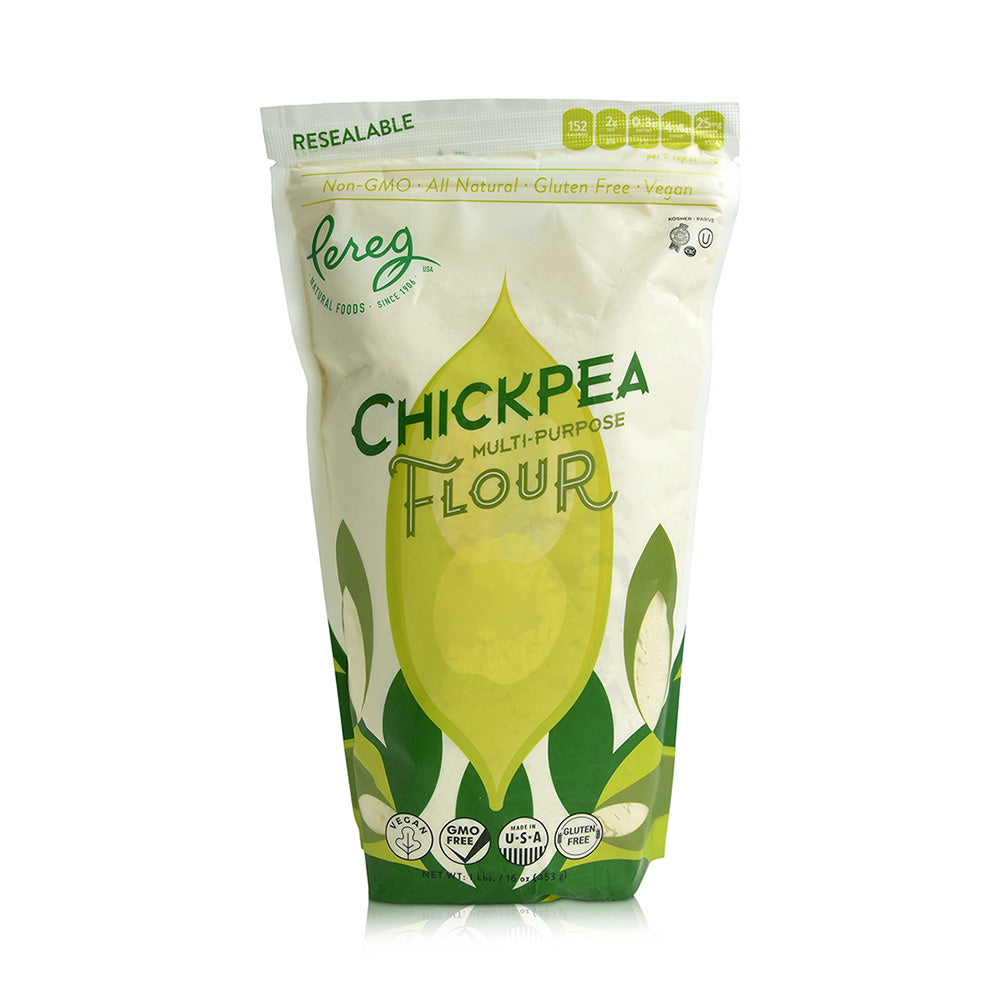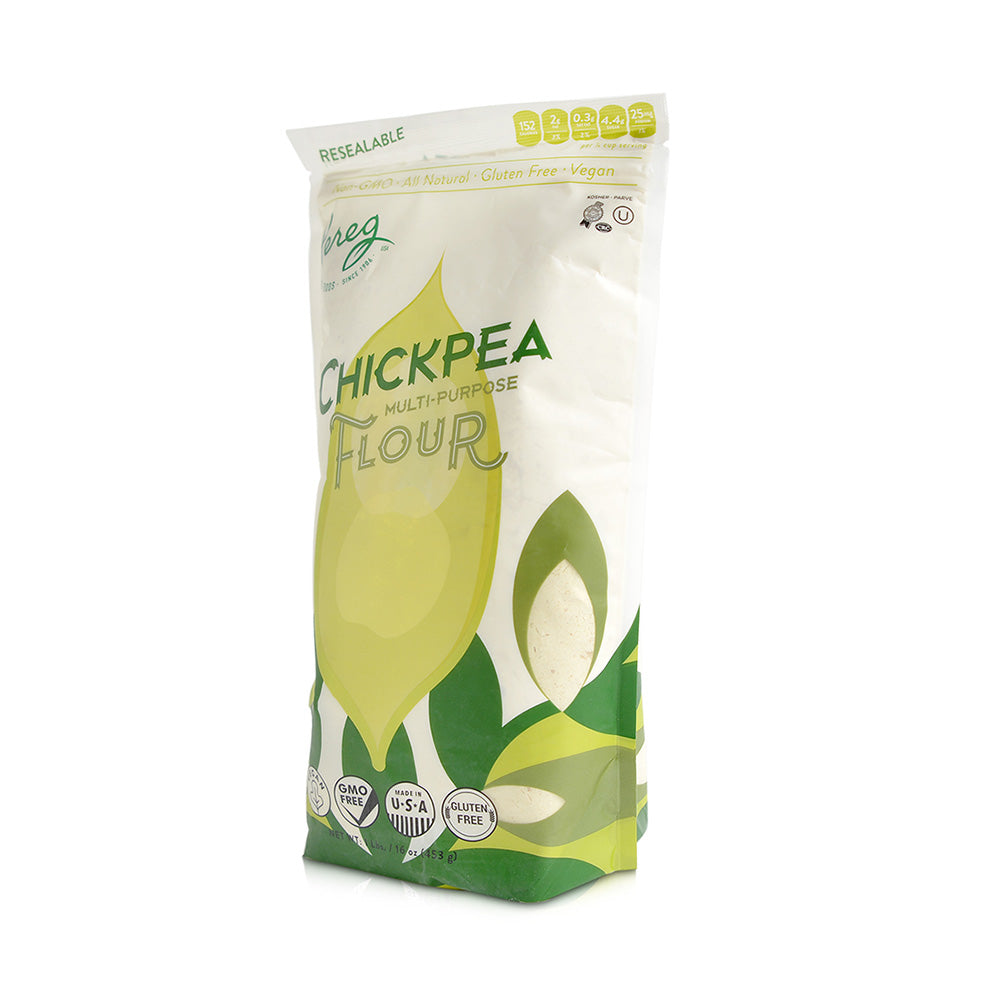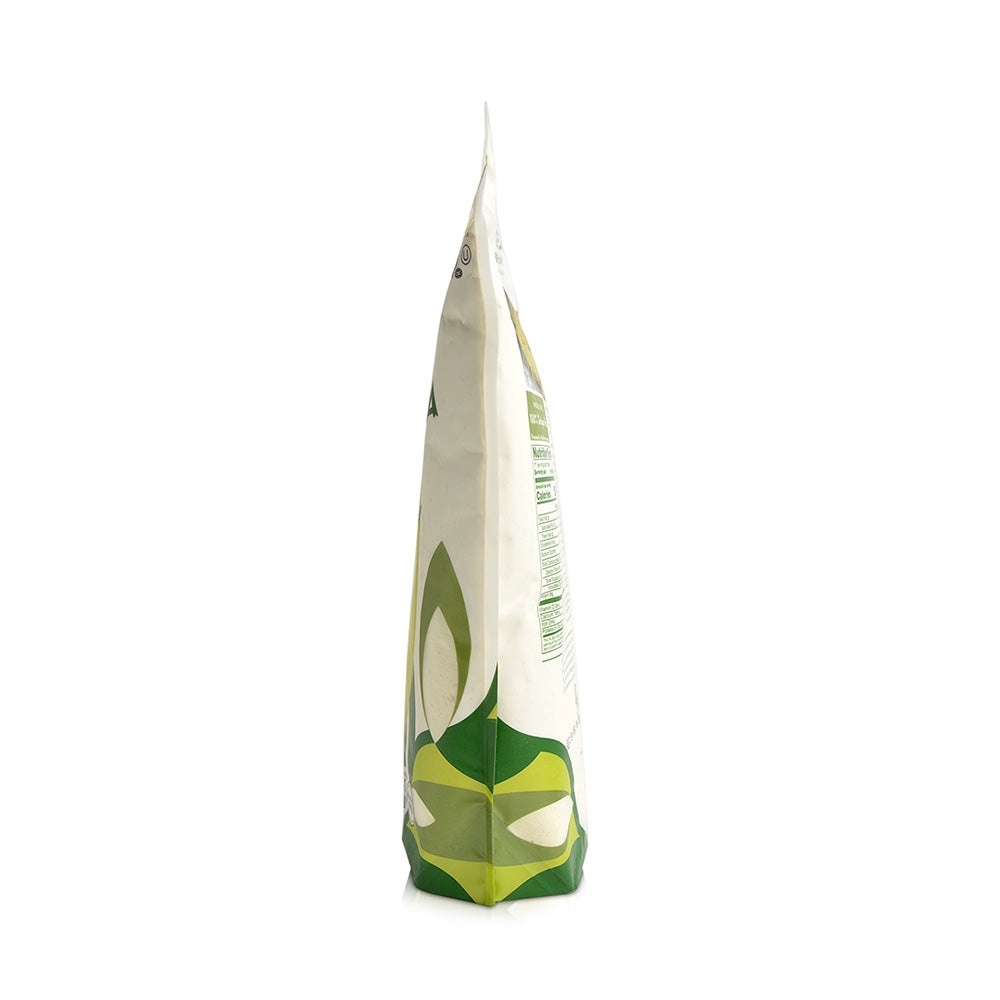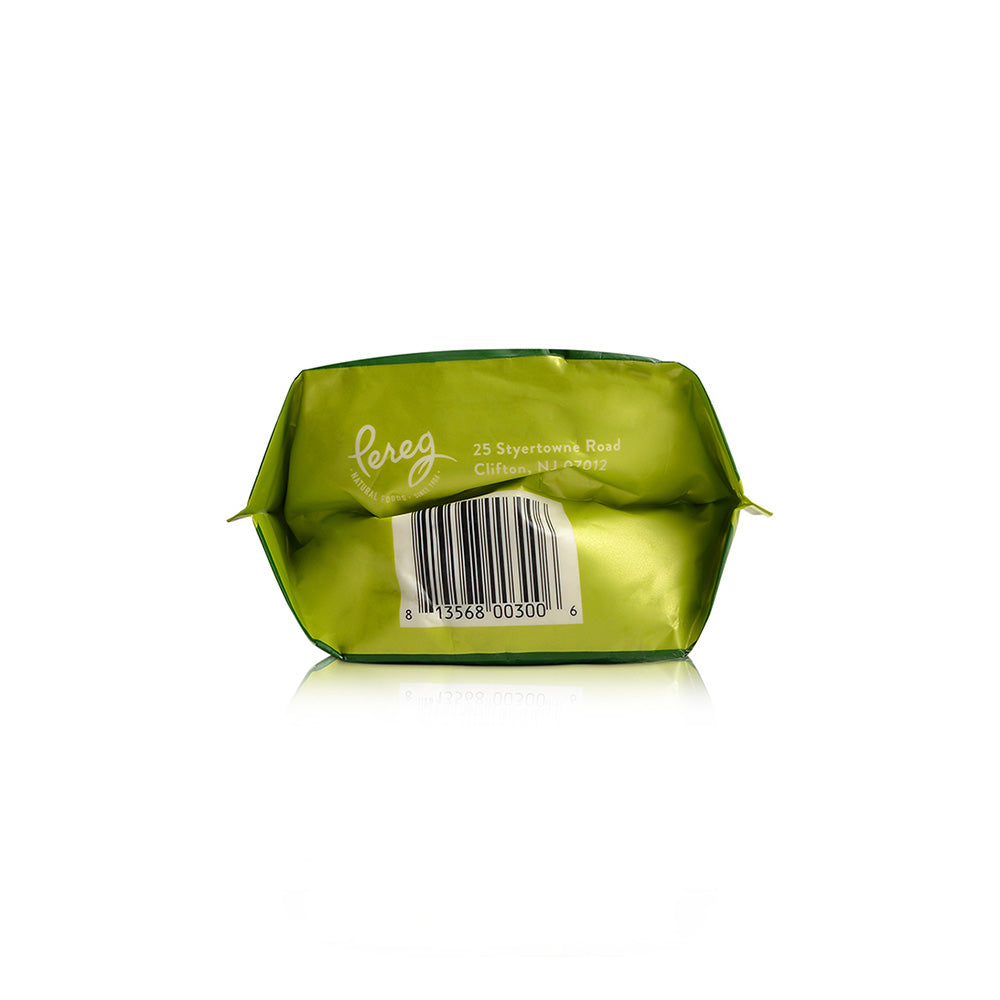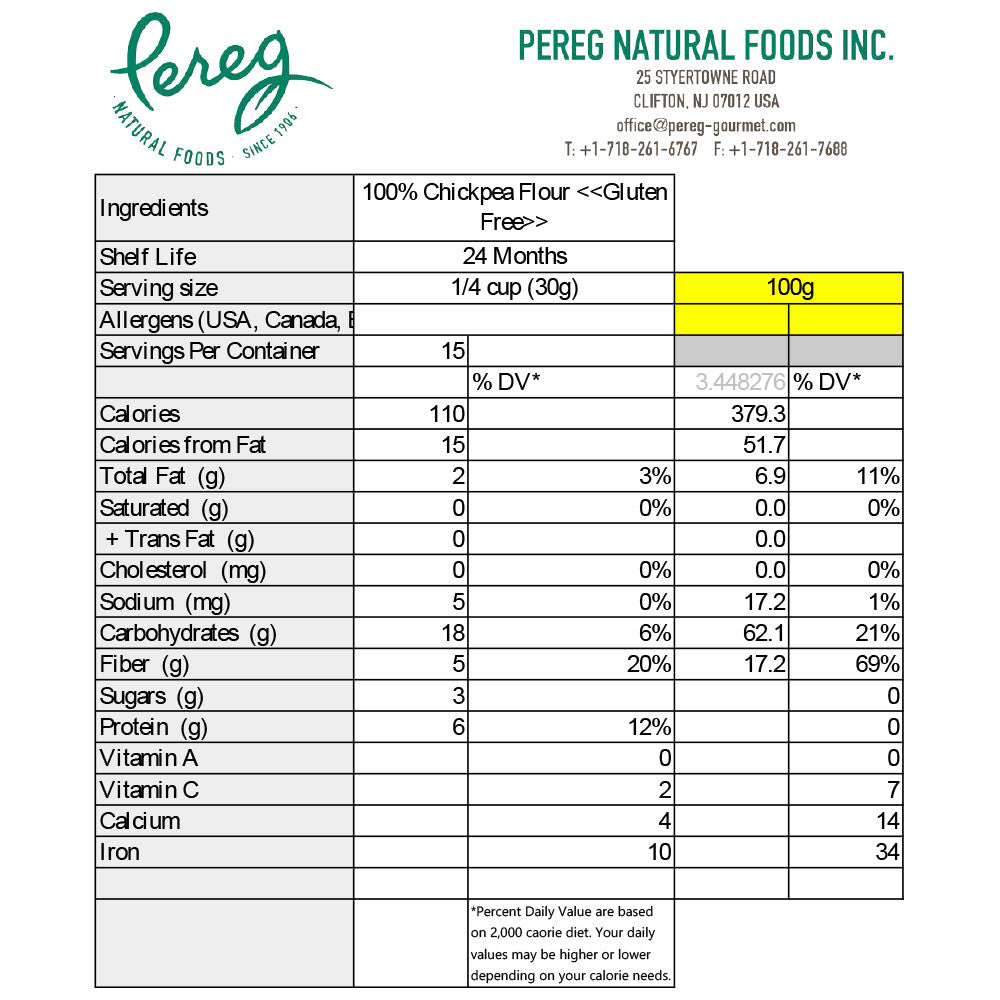 Chickpea Flour
Weight:
Description

Our chickpea flour is made from roasted chickpeas for a rich flavor. A great gluten-free choice for breading & air-frying just about anything. High in fiber and protein, add a healthful boost to your baking. Chickpea flour is also high in resistant starch. 

For irresistibly crispy chocolate chip cookies try subbing out some of the wheat flour (less than 50%) in your favorite chocolate chip cookie recipe with some chickpea flour. The chickpea flour adds a slightly savory flavor that balances wonderfully with the sweetness of the chocolate. 

Packed in a resealable package

All Natural, Non-GMO, Gluten-Free, Vegan, Kosher

Ingredients

100% Chickpea Flour (Gluten Free)

Shipping Rates

Domestic
Free Shipping on all orders of $49 or more! Orders up to $48.99 will be charged $9.95. For more information please visit our shipping page.

UPC: 8-1356800300-6