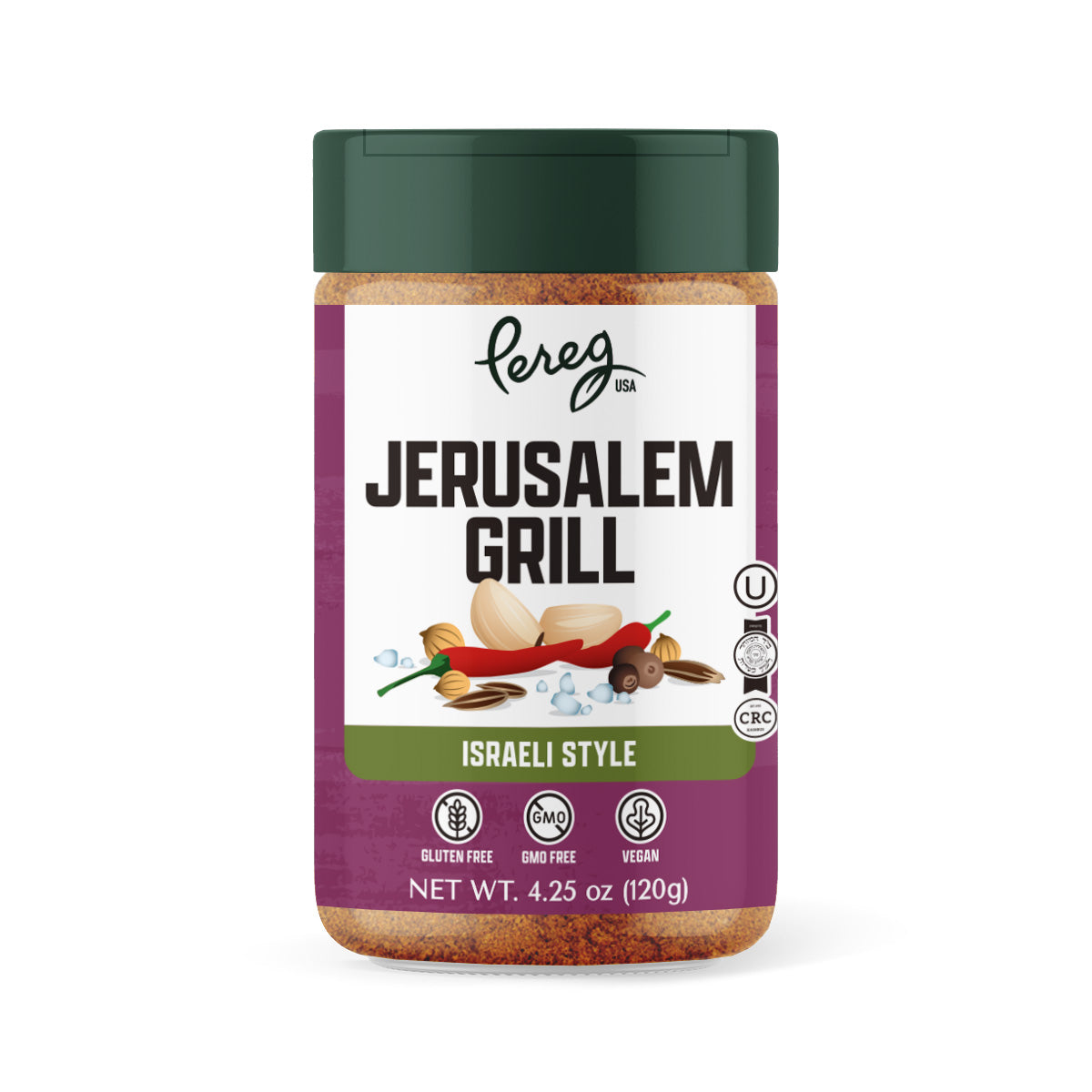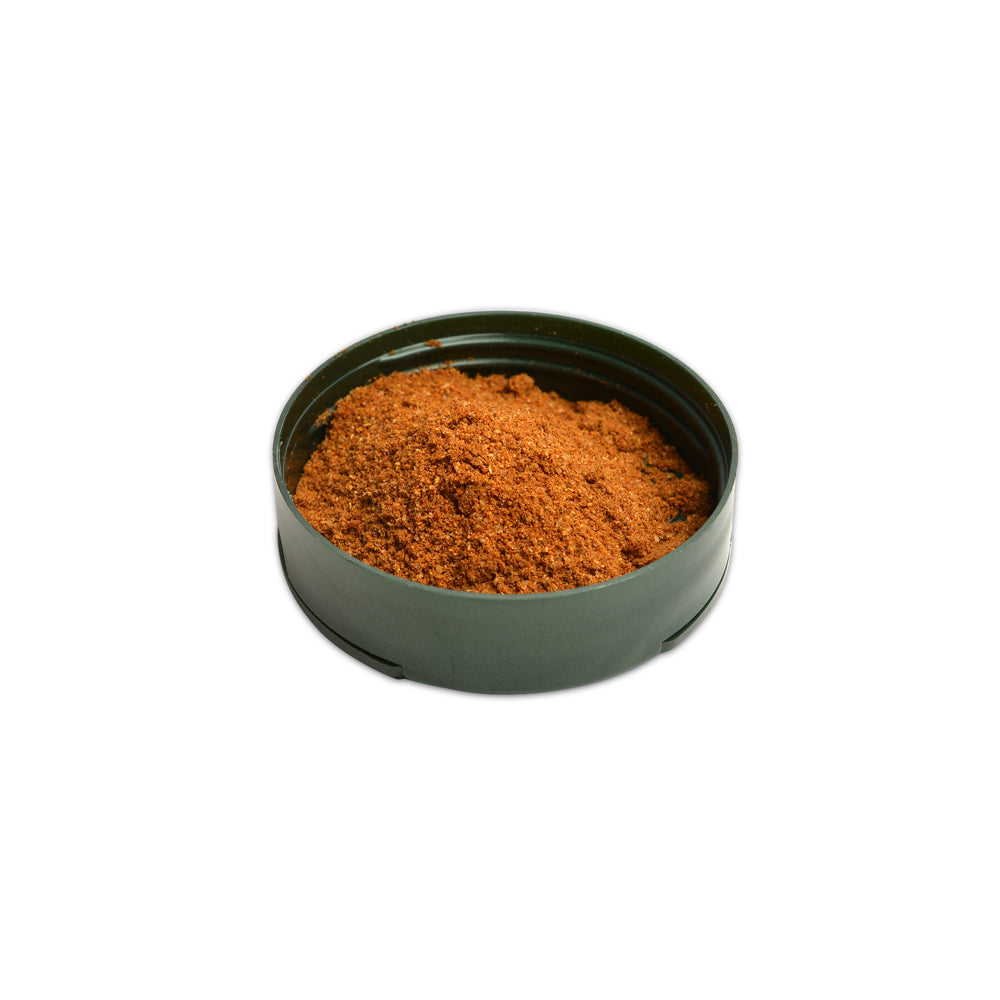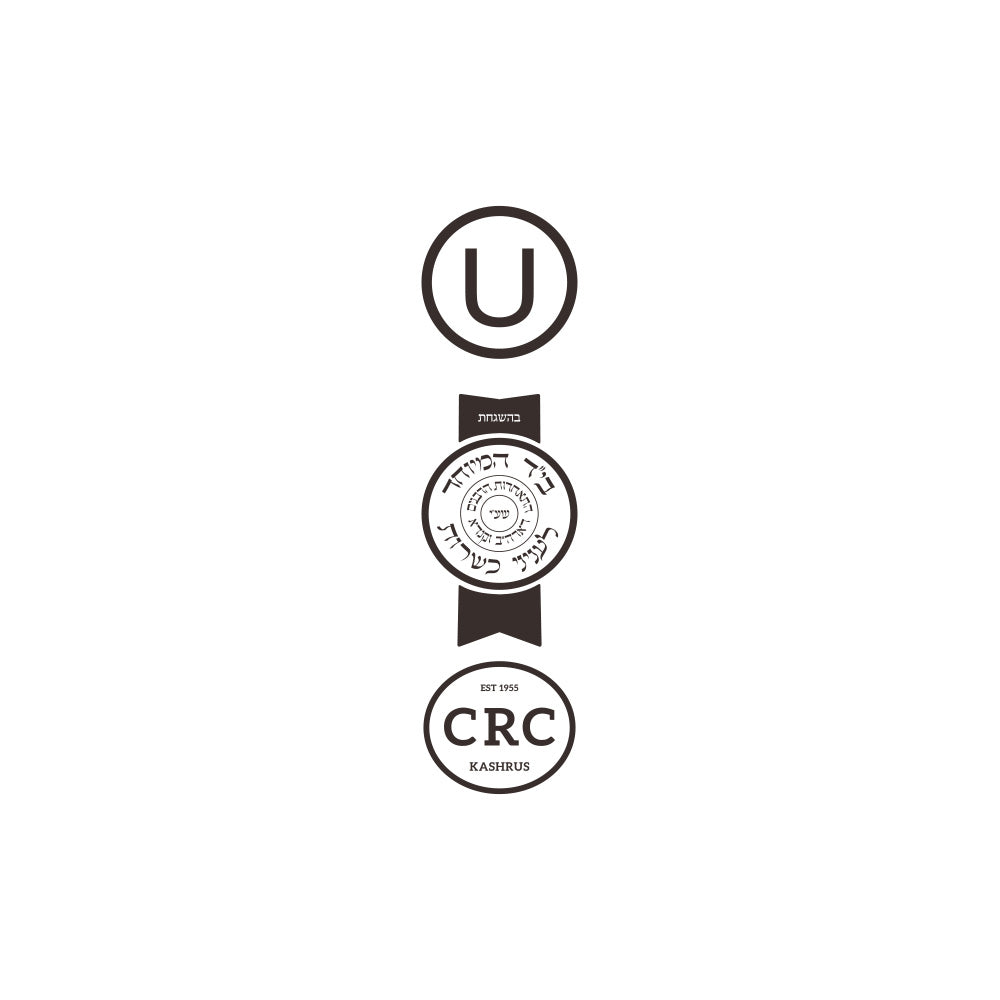 Mixed Spices - Jerusalem
Weight:
Description

This Israeli style blend of coriander, cumin, allspice, garlic, paprika, and a pinch of salt is perfect for seasoning grilled meats.

It's a delectable mix of flavors that can season cauliflower or green cabbage perfectly.

Try swirling a spoonful of this spice mix into tahini and drizzle over salmon, enjoy with a bowlful of quinoa or rice.

Ingredients

Coriander, Cumin, Allspice, Salt, Sweet Paprika, Garlic

Serving size: 1/4 tsp (0.7 g)
Sodium content: 32 mg (1% Daily Value)

Cooking Instructions

Add to a variety of barbecued meats. Delicious when added to bread crumb mixture for veal cutlets.

Shipping Rates

Domestic
Free Shipping on all orders of $49 or more! Orders up to $48.99 will be charged $9.95. For more information please visit our shipping page.

UPC: 8-1356800004-3
Love it
I live with this spice mix marinating chicken thighs and vegetables almost everyday
Highly recommend
Perfect for roasted veggies
I'm no spice connoisseur, so I was a little timid about using this blend that was gifted to me. But once I used it to season roasted cauliflower, it was like an initiation. This spice blend is perfect for roasted veggies... cauliflower, broccoli, CARROTS, potatoes. I've even blended it into my homemade hummus! Can't recommend it enough.
Best all rounder
It's a fantastic spice mix which adds that just Xtra bit of flavour/a certain "je ne sais quoi", you need in your cooking... I add it to all kinds of dishes, meats, poultry, soups, veg... Once you start using it, you'll wonder how you managed without ;)
Always have spare one in my pantry in case there's no stock in my local store...