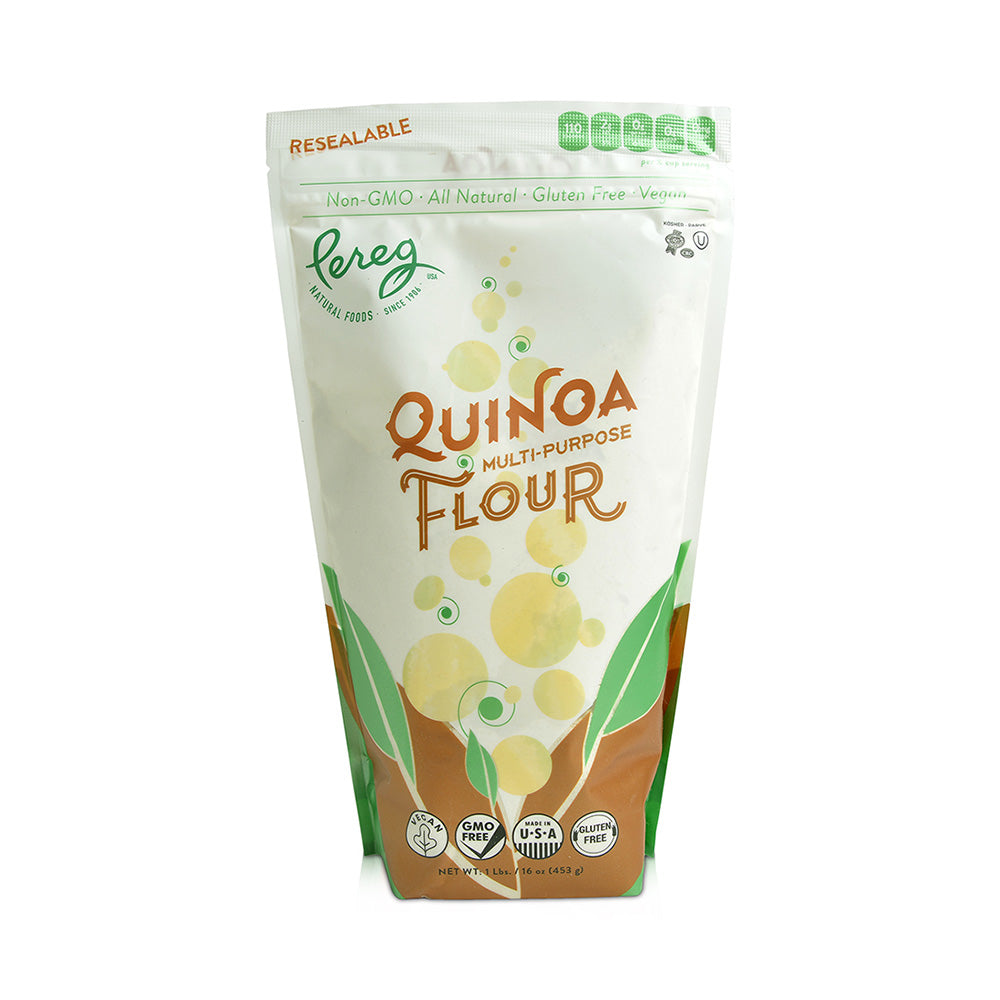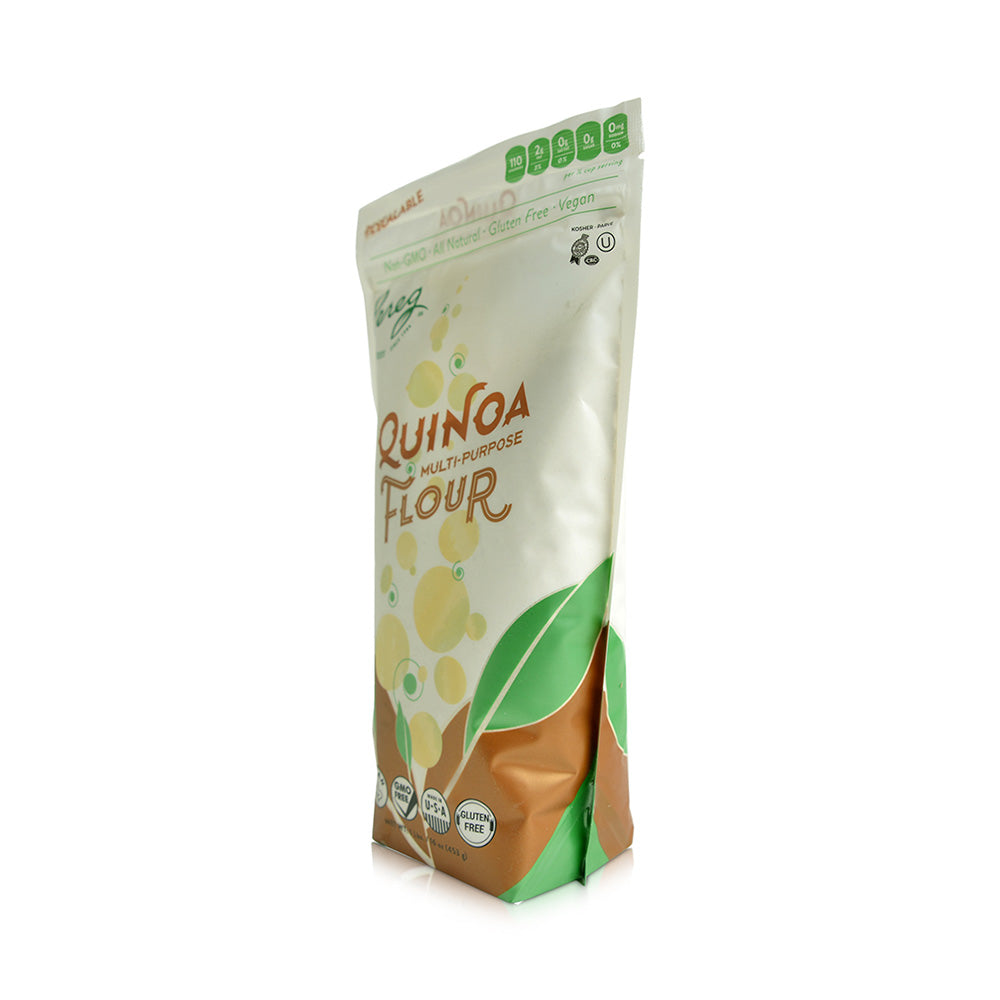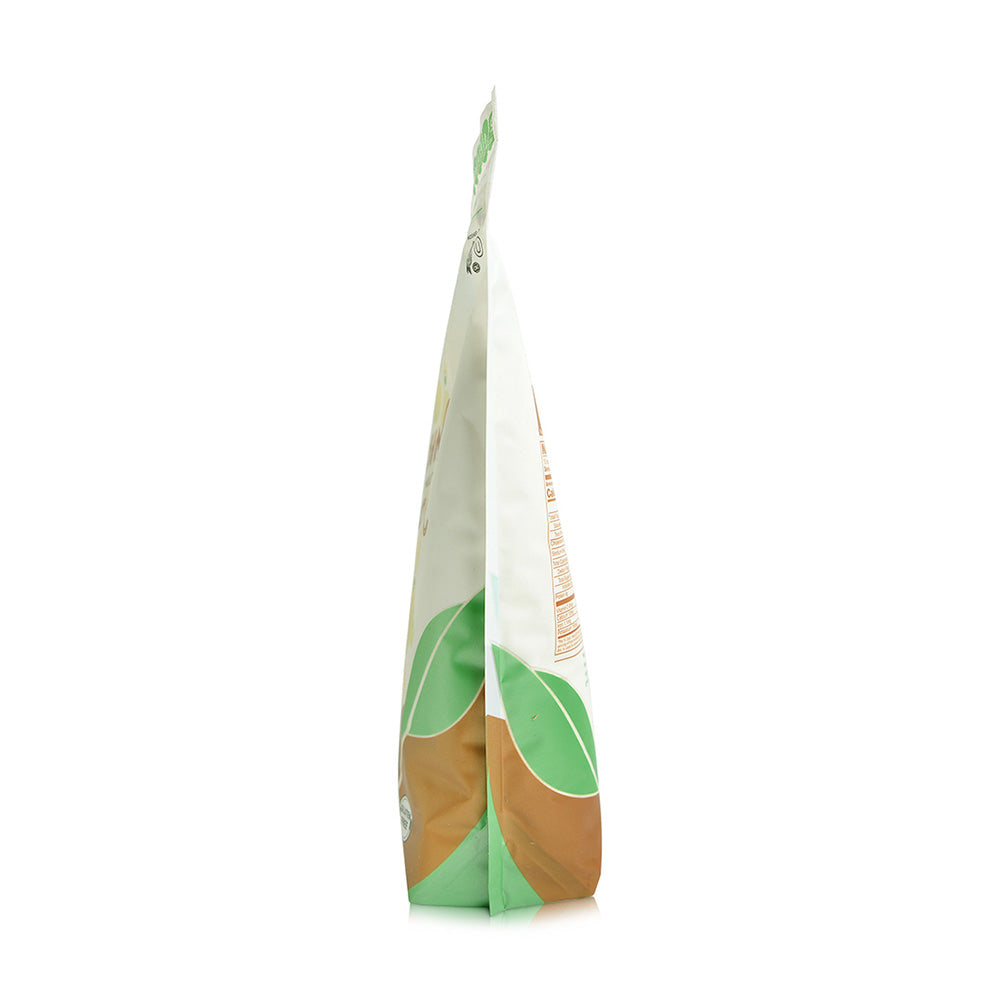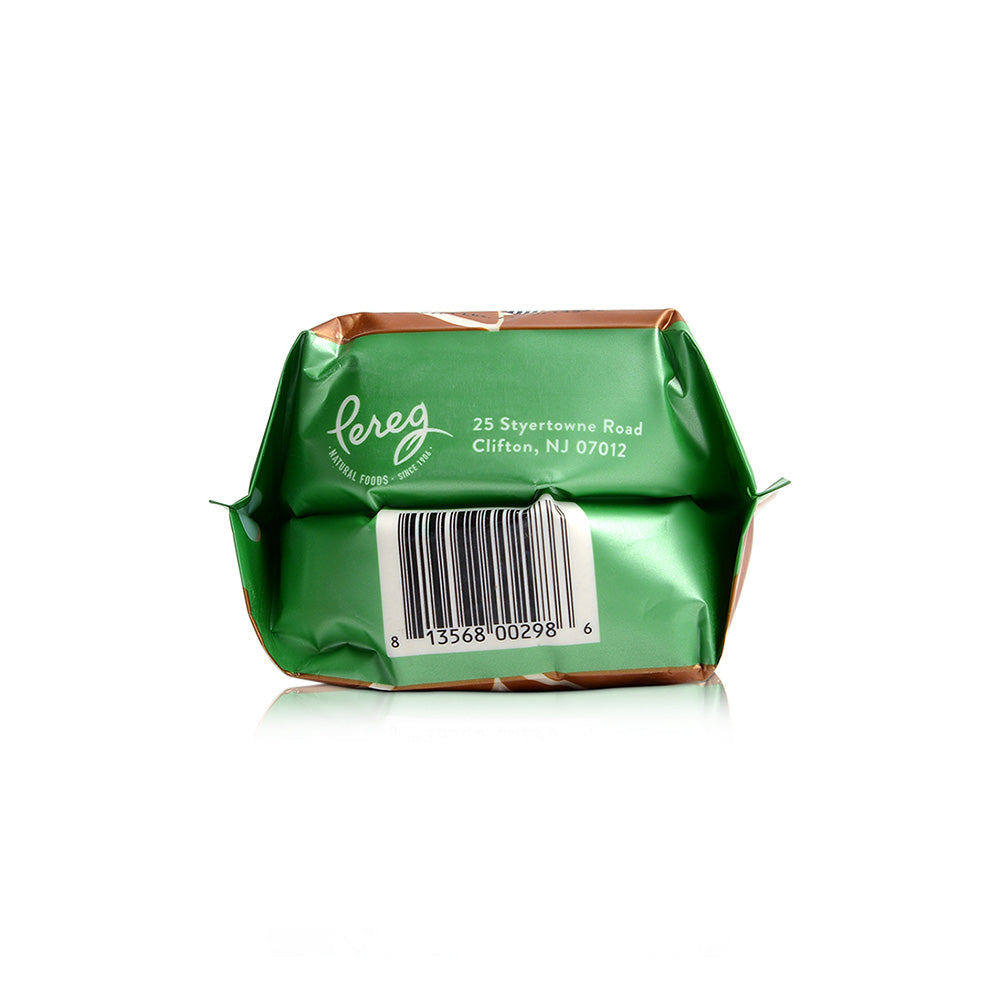 Quinoa Flour
Weight:
Description

Quinoa flour has a slight nutty earthy flavor perfect for balancing sweet treats. This gluten-free flour is great for baking, breading, dredging, and more.

Pereg quinoa flour is perfect for gluten-free baking. It's a naturally great source of fiber & protein. Use Quinoa Flour in baking muffins, gluten-free cookies, add extra protein to smoothies.

Looking for a way to add extra fiber to your dinner? Try dredging your veggies in quinoa flour before air-frying them!


Ingredients

100% Quinoa Flour (Gluten Free)

Shipping Rates

Domestic
Free Shipping on all orders of $49 or more! Orders up to $48.99 will be charged $9.95. For more information please visit our shipping page.

UPC: 8-1356800298-6
Great Quality
I use this all the time, some times 50-50 with my organic regular all purpose flour for healthy frying in grape seed oil 👍🏼
Great healthy alternative
I can't believe it for this flour to be so healthy I was able to fry and bake with it and everything turned out great 👍🏼