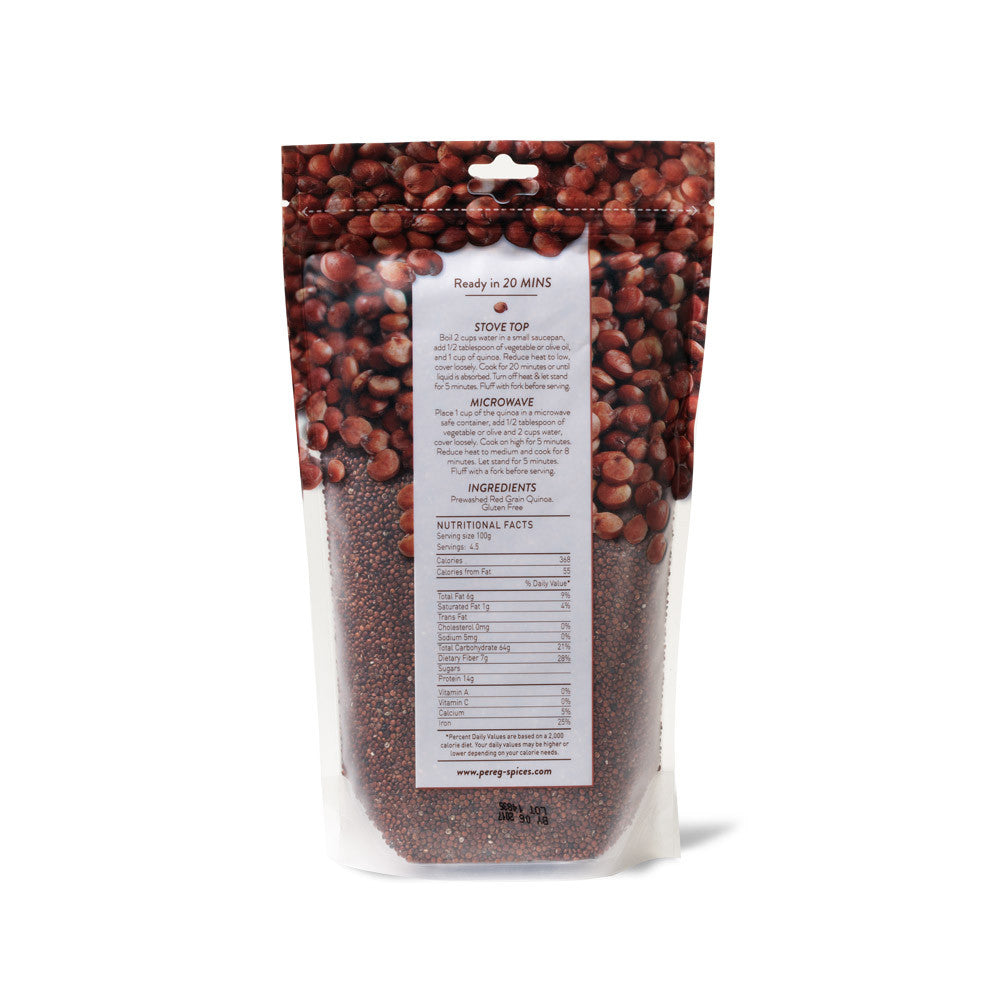 Red Quinoa
Weight:
Description

Pre-washed whole grain red quinoa. Quick & easy & healthy side dish - just add water & boil.

Ingredients

Red Grain Quinoa (Gluten Free)

Shipping Rates

Domestic
Free Shipping on all orders of $49 or more! Orders up to $48.99 will be charged $9.95. For more information please visit our shipping page.

UPC: 8-1356800240-5