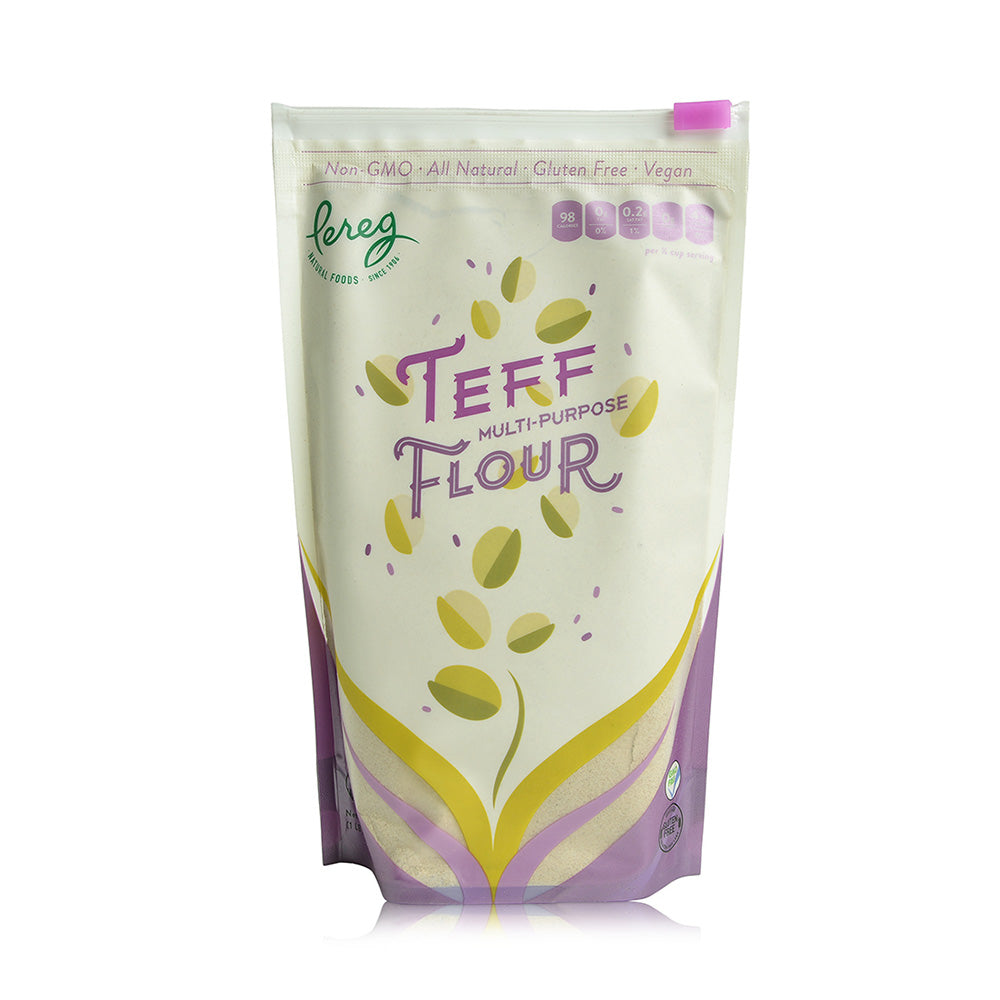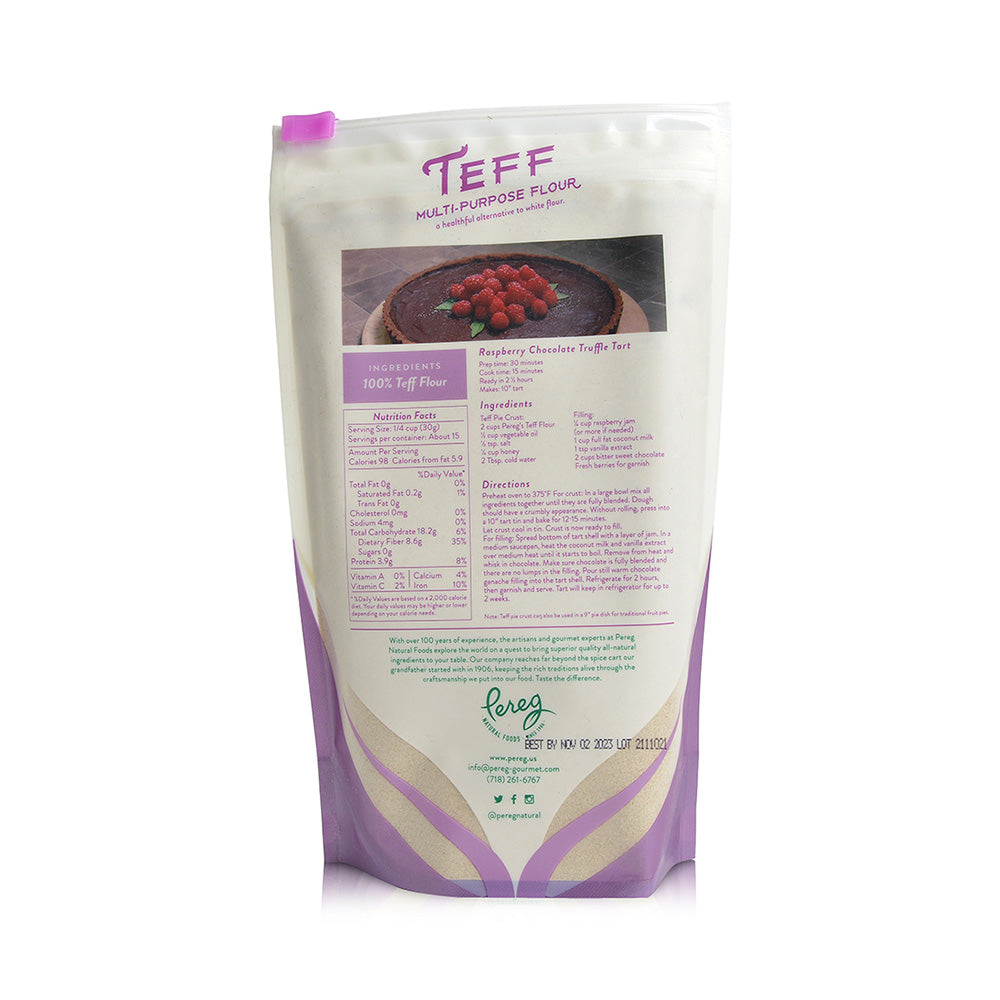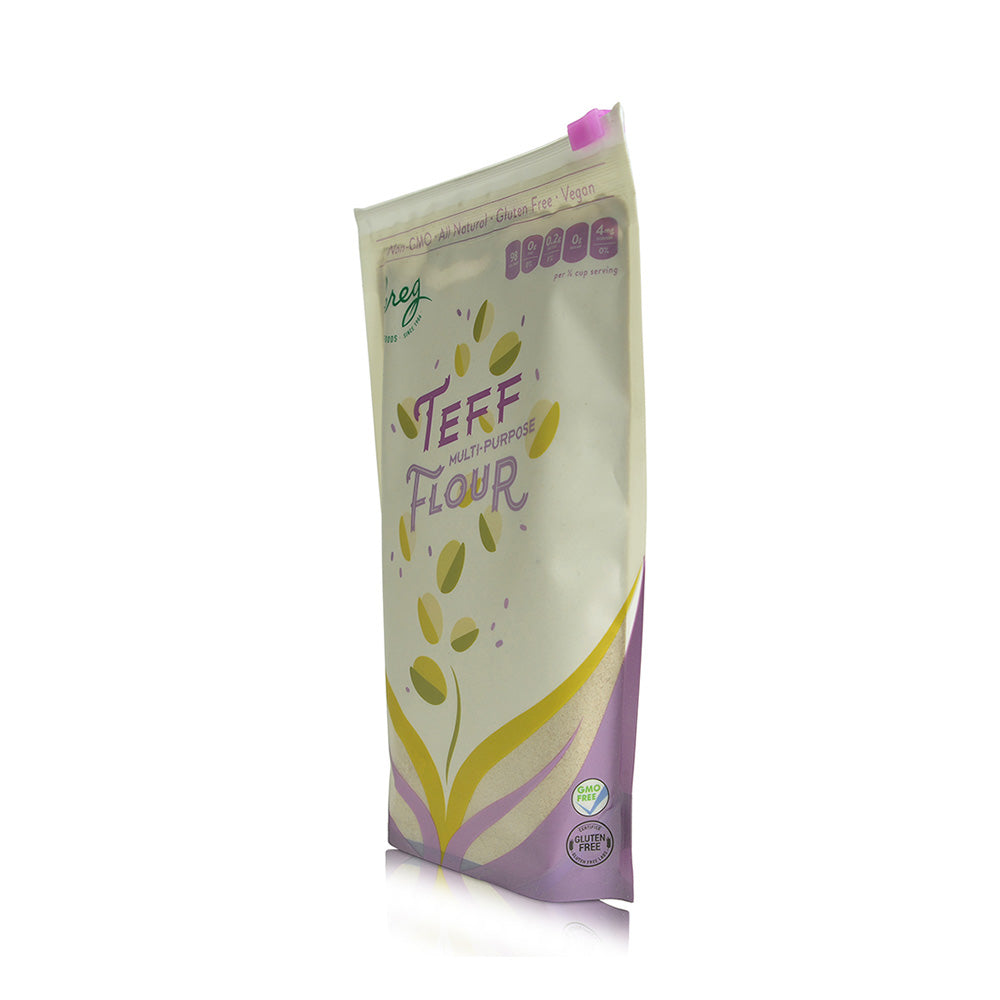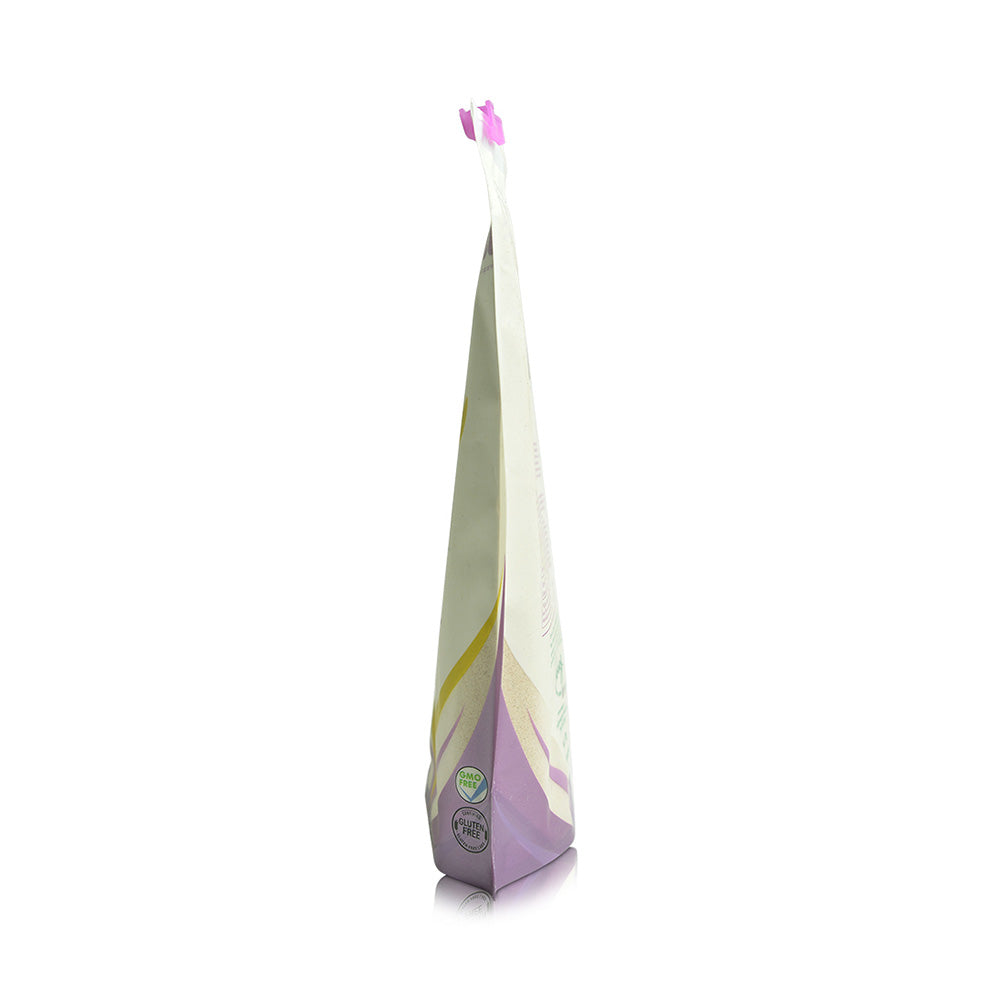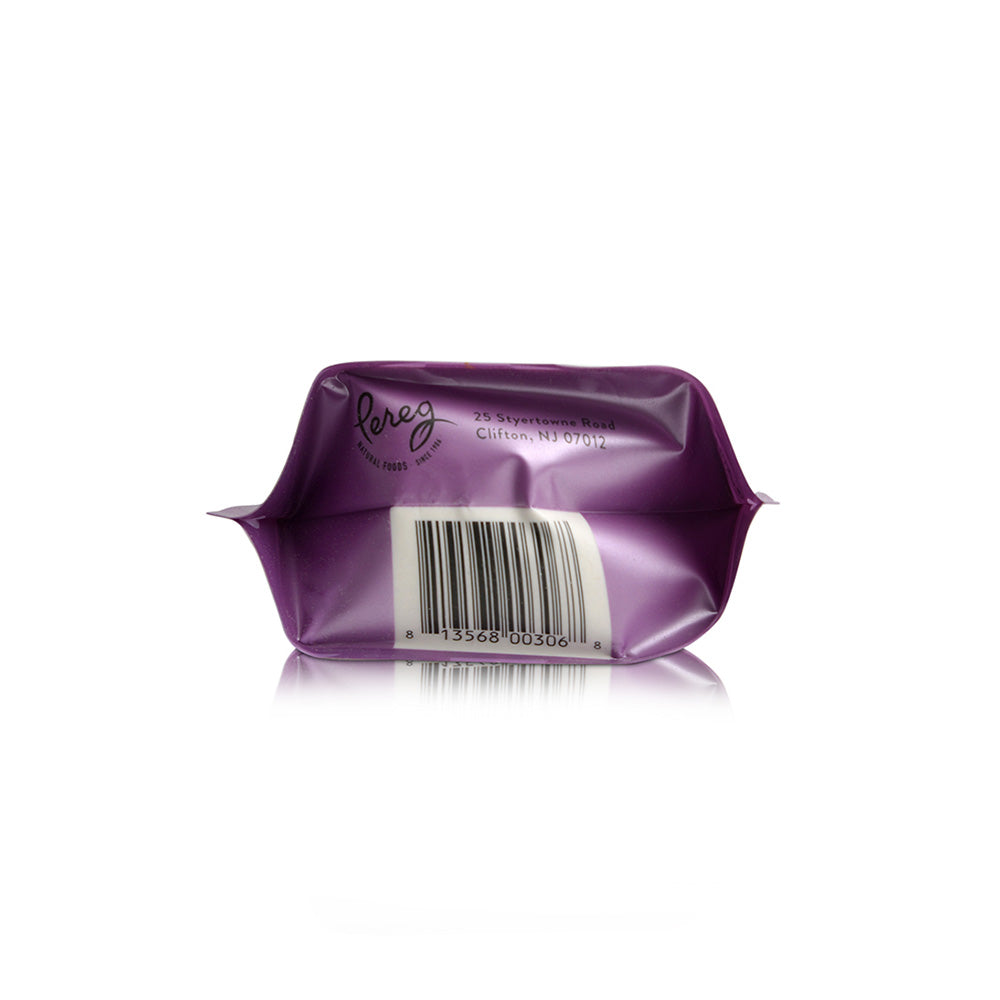 Teff Flour
Weight:
Description

A gluten free flour for baking, adding to smoothies, oatmeal & more. Brings an earthy, almost black seseame like flavor to the finished baked goods.

Ingredients

100% Whole Grain Teff Flour (Gluten Free)

Shipping Rates

Domestic
Free Shipping on all orders of $49 or more! Orders up to $48.99 will be charged $9.95. For more information please visit our shipping page.

UPC: 8-1356800306-8
Running on Teff
I've been using this Teff flour to fuel my running with amazing results. Teff is a staple in the Ethiopian diet, and for years the American record holder in the marathon has used Teff flour every morning for his pre run fuel.
I mix 1/4 c Teff with some chocolate protein powder, a Tbsp of Raw Cocoa, 3 x Stevia and a tsp of baking powder- add a little water and make into a pancake like batter for chocolate pancakes. Loaded w minerals, low GI so not spiking blood sugar, good protein and fiber, gluten free, digests well and allows you to perform without it causing any bloat.
Great product!!