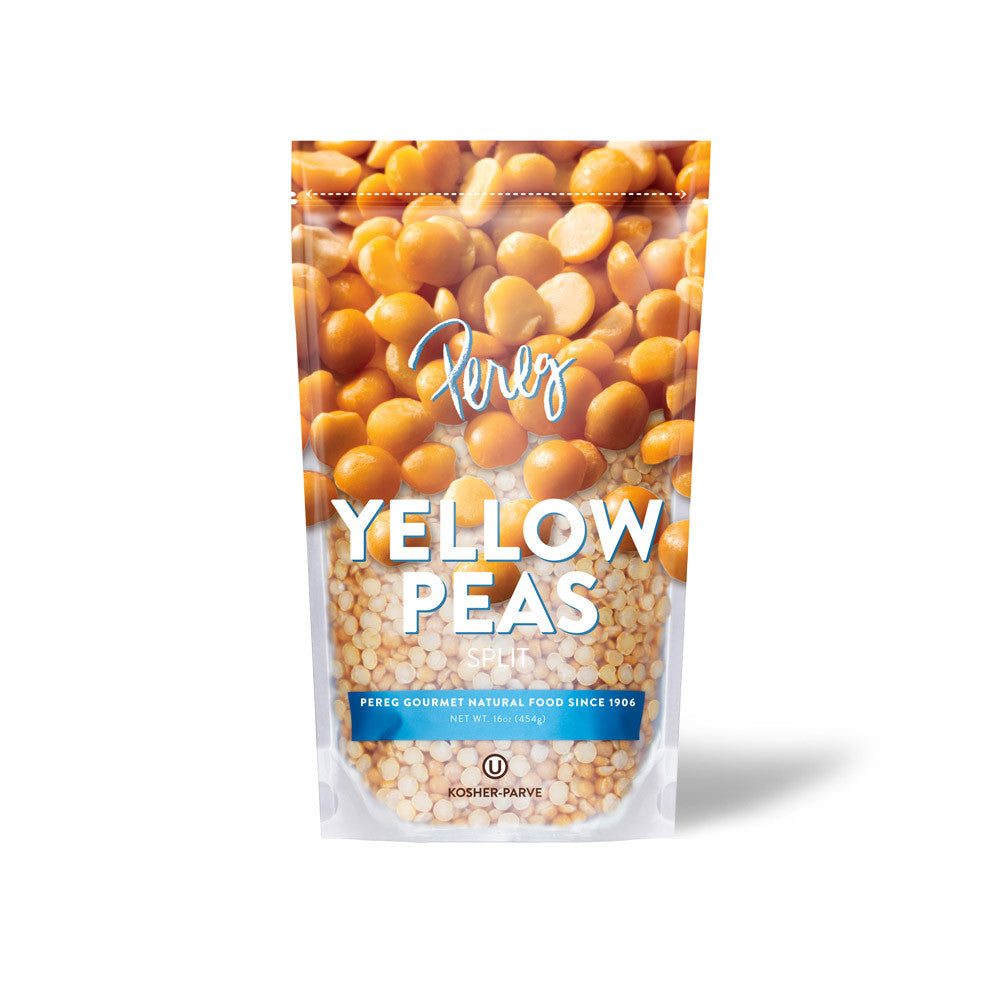 Yellow Peas
Weight:
Description

Split yellow peas in resealable package.

Ingredients

Yellow Split Peas (Gluten Free)

Shipping Rates

Domestic
Free Shipping on all orders of $49 or more! Orders up to $48.99 will be charged $9.95. For more information please visit our shipping page.

UPC: 8-1356800253-5
Best split peas!
Always clean and cooks great!