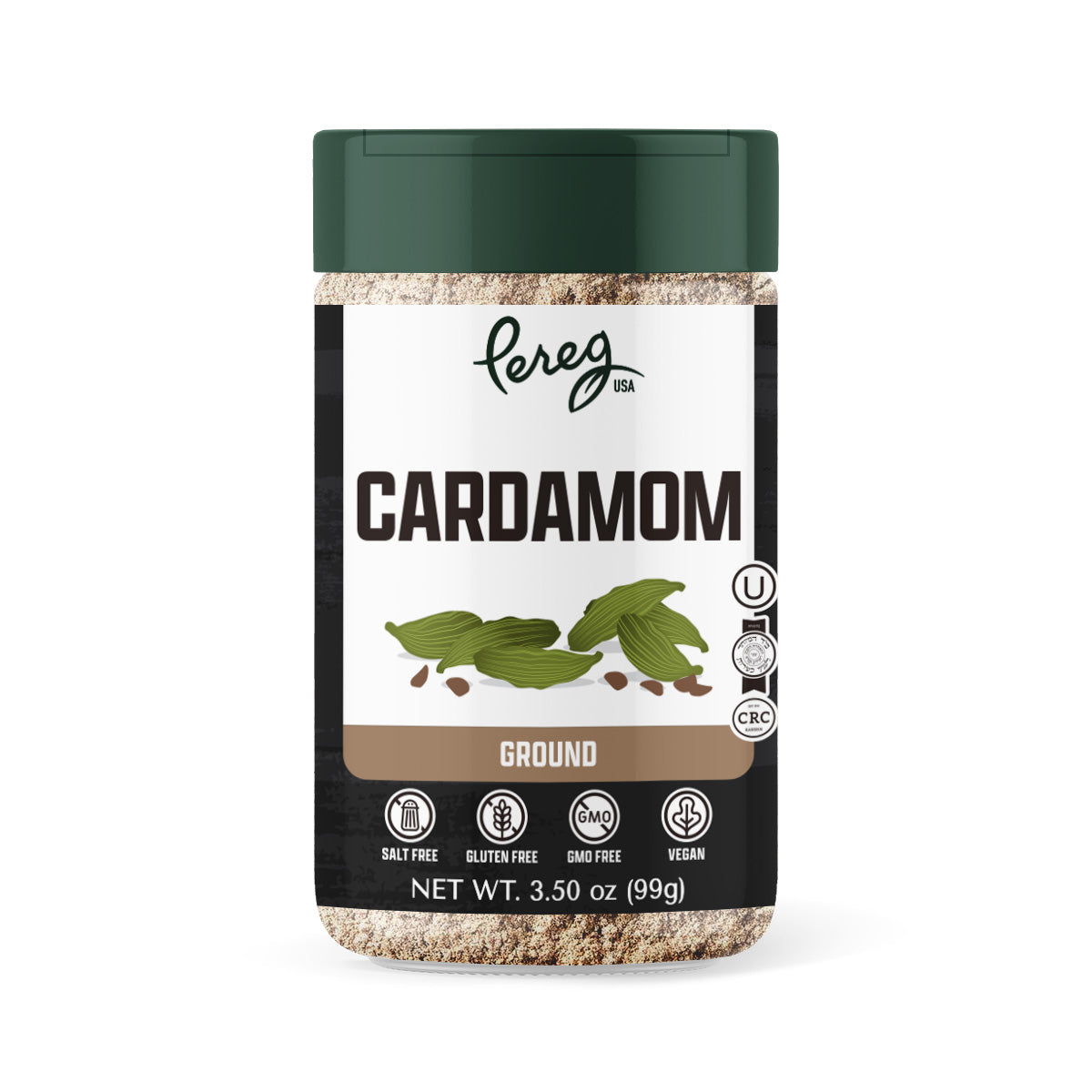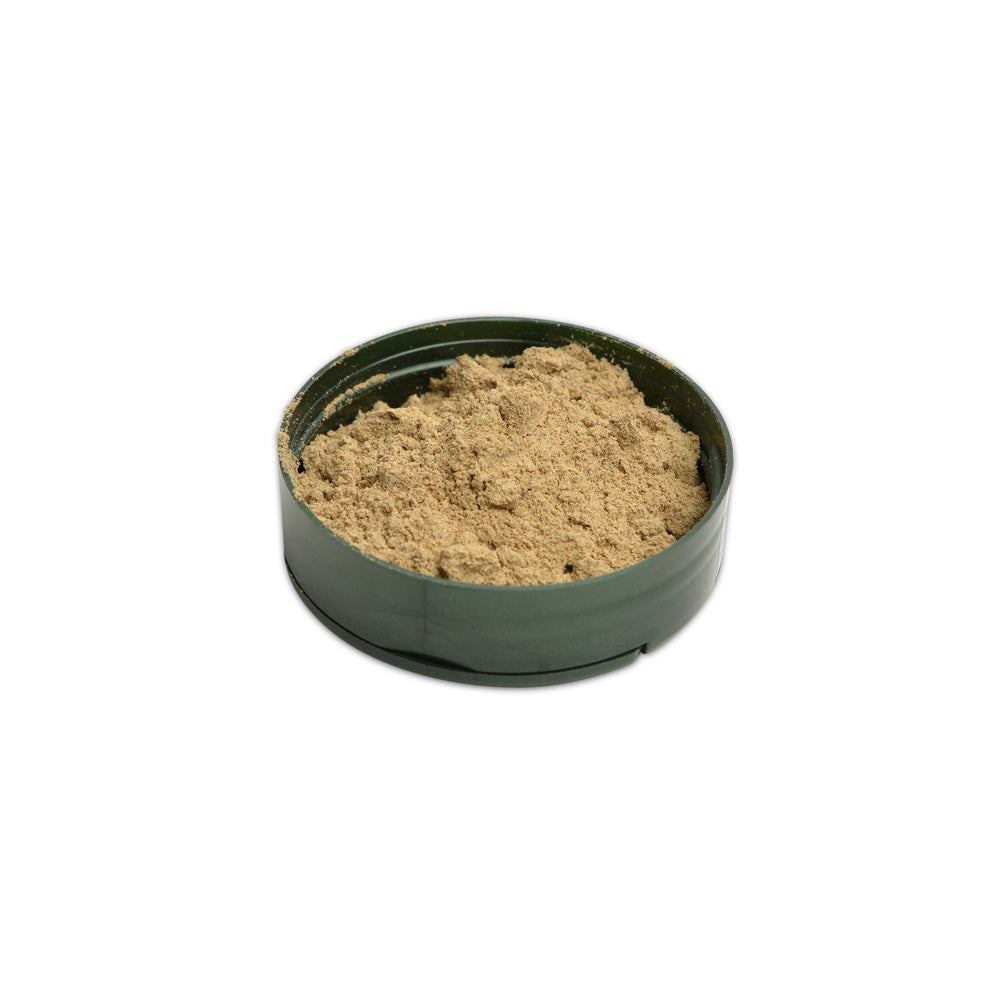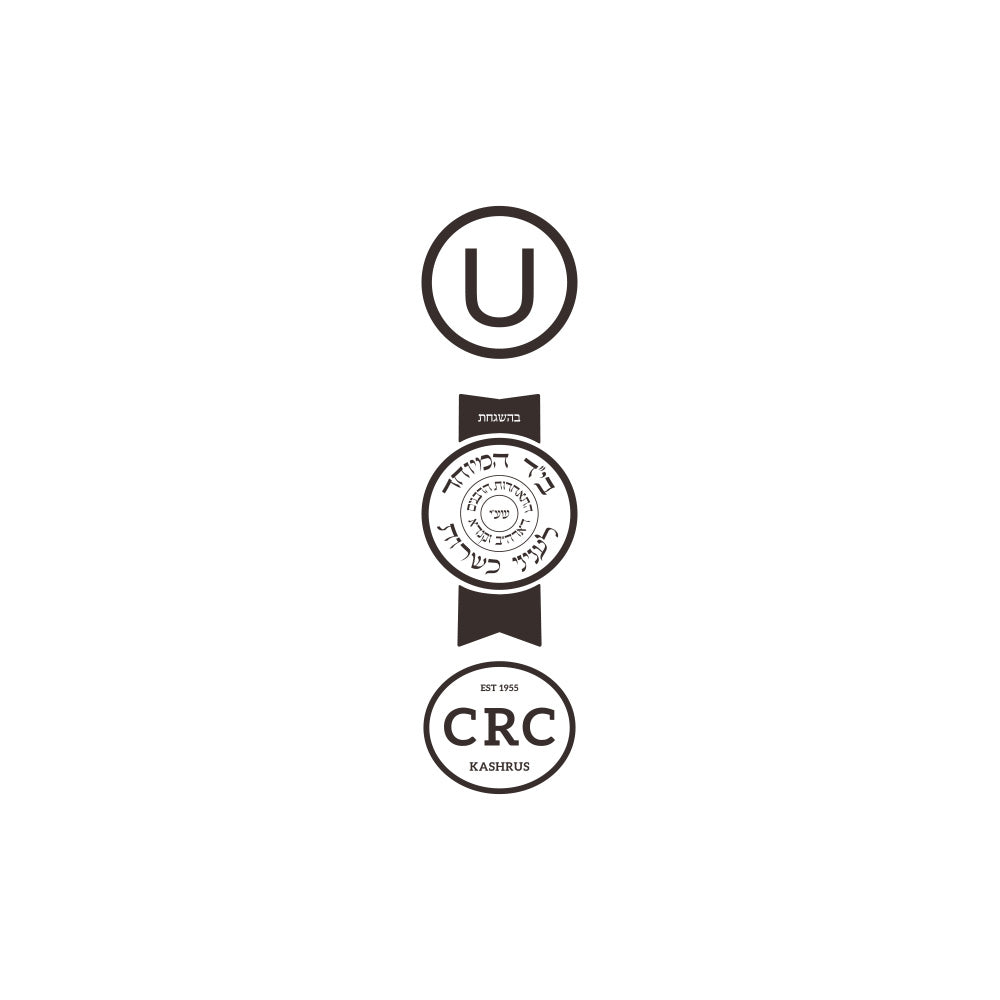 Cardamom - Ground
Weight:
Description

Cardamom brings a warm, floral flavor that is distinct from other spices. We freshly grind high-quality green cardamom, saving you the trouble of smashing open and separating pods from seeds.

Enjoy this fragrant spice as a star flavor in desserts, breakfast porridges, lattes, or rice. It also pairs wonderfully with citrus, mint, and other warm spices like cinnamon, nutmeg, and clove.

Cardamom seasoning is savored in cuisines around the world. Known by many spellings, including elaichi, ilaichi, and cardamon (yes, cardamom can end in an "M" or an "N" according to Encyclopedia Britannica) 

Ingredients

100% Cardamom

Cooking Instructions

Use to add a distinctive flavor to both sweet & savory dishes. Stir into your morning coffee. Mix into ground meat for burgers. Transform some challah dough into cardamom buns, a delicious alternative to cinnamon rolls.

Shipping Rates

Domestic
Free Shipping on all orders of $49 or more! Orders up to $48.99 will be charged $9.95. For more information please visit our shipping page.

UPC: 8-1356800070-8