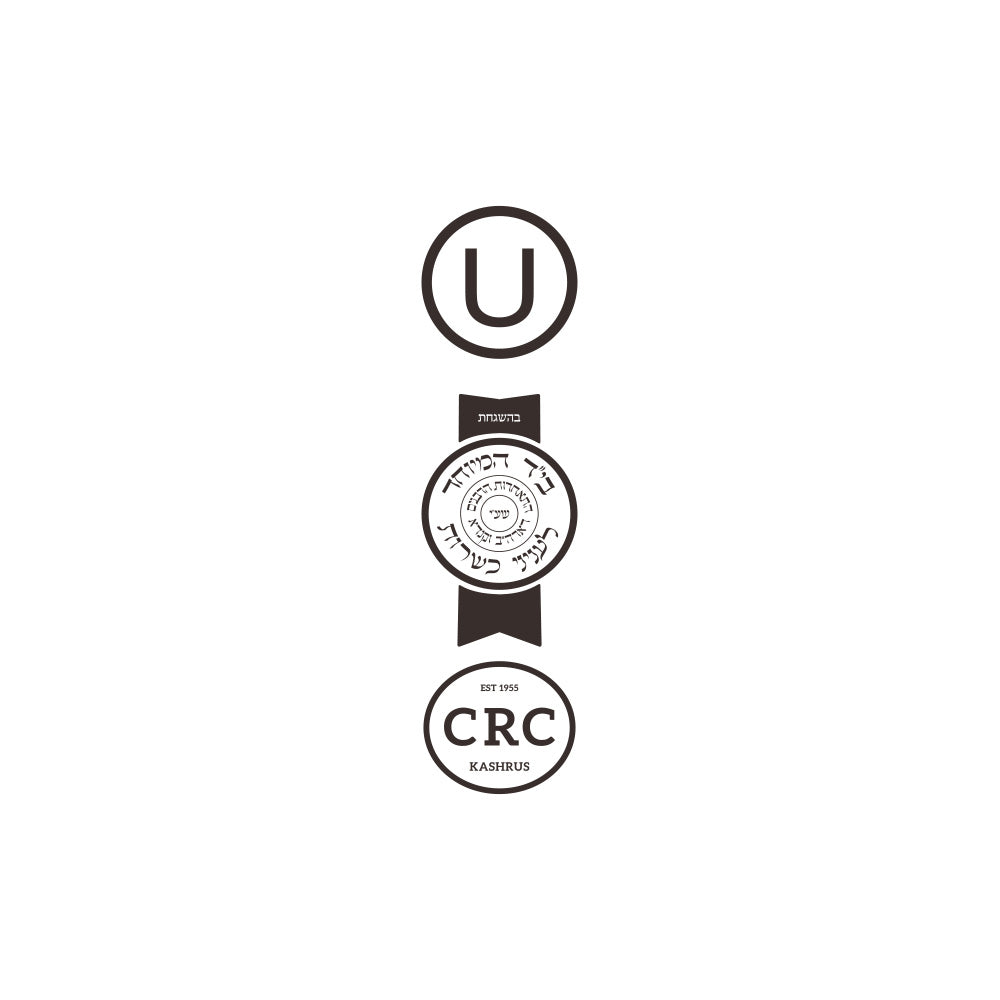 Cayenne
Weight:
Description

This package of dried cayenne pepper spice is the perfect way to add a kick of heat and flavor to any dish! The vibrant red-orange color and intense heat make it a favorite among cooks and food lovers alike.

Our cayenne pepper is made from carefully harvested, sun-dried peppers that have been ground into a fine powder for easy use. Add it to your soups, stews, and sauces for an extra spicy kick, or sprinkle it over your favorite snacks for a zesty flavor.

With this dual-sided flip-cap jar of cayenne pepper, you can easily add a little fire to your cooking.

Gluten-Free, Non-GMO, Kosher, Vegan, No Salt

Ingredients

100% Cayenne Pepper

Cooking Instructions

Delicious addition to Moroccan fish dishes & hot sauces.

Shipping Rates

Domestic
Free Shipping on all orders of $49 or more! Orders up to $48.99 will be charged $9.95. For more information please visit our shipping page.

UPC: 8-1356800153-8