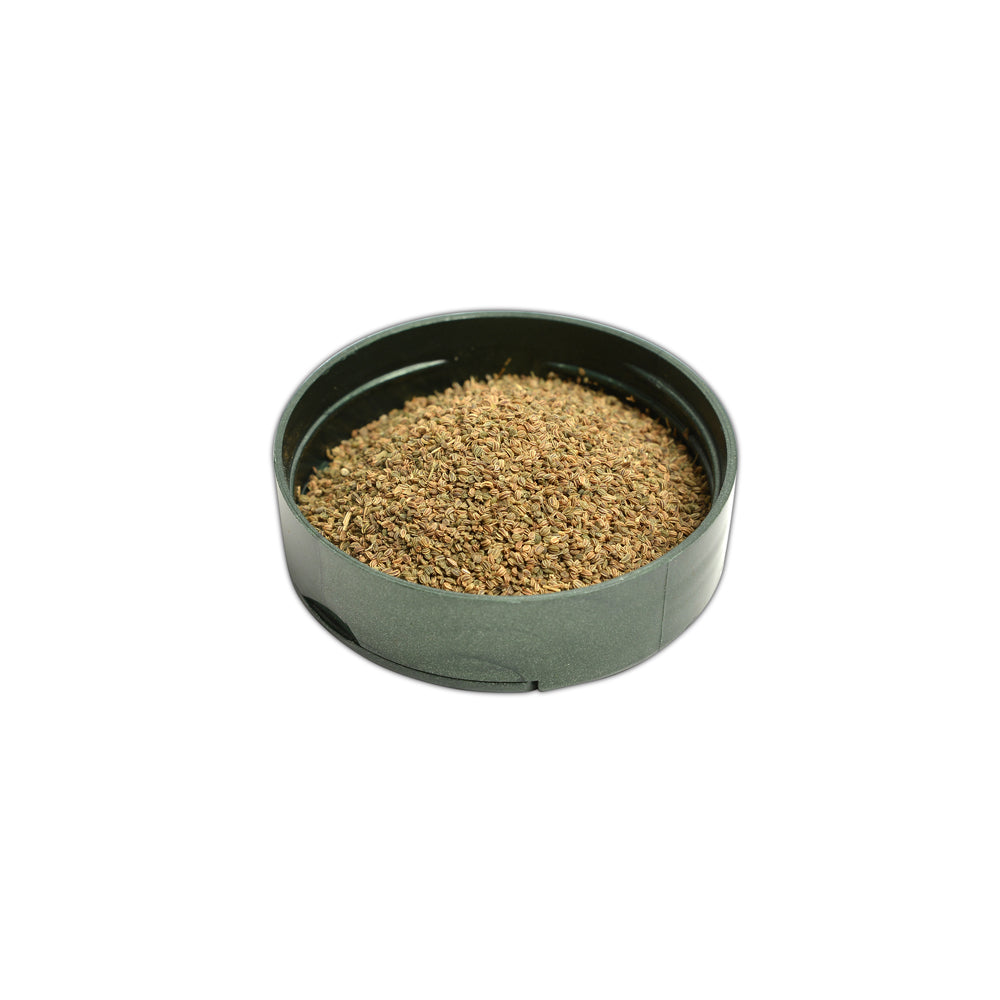 Celery Seeds - Whole
Weight:
Description

Imagine the aromatic flavor of crisp green celery now concentrate it down into a tiny seed, that's what you get with celery seeds. These little pips are bursting with a warm, earthy flavor. The perfect addition to meat rubs, savory pickles, and scrambled eggs.
Making Bloody Marys? Celery seeds are a crucial ingredient in the best cocktails.
Does your recipe start with sauteeing mirepoix? Toss in some celery seeds while the veggies are reducing to add a new level of flavor to your meal.

Ingredients

100% Celery Seeds

Cooking Instructions

Add a pinch of celery seeds to meat rub mix, pickle brine, or potato salad for a burst of flavor

Shipping Rates

Domestic
Free Shipping on all orders of $49 or more! Orders up to $48.99 will be charged $9.95. For more information please visit our shipping page.

UPC: 8-1356800506-2