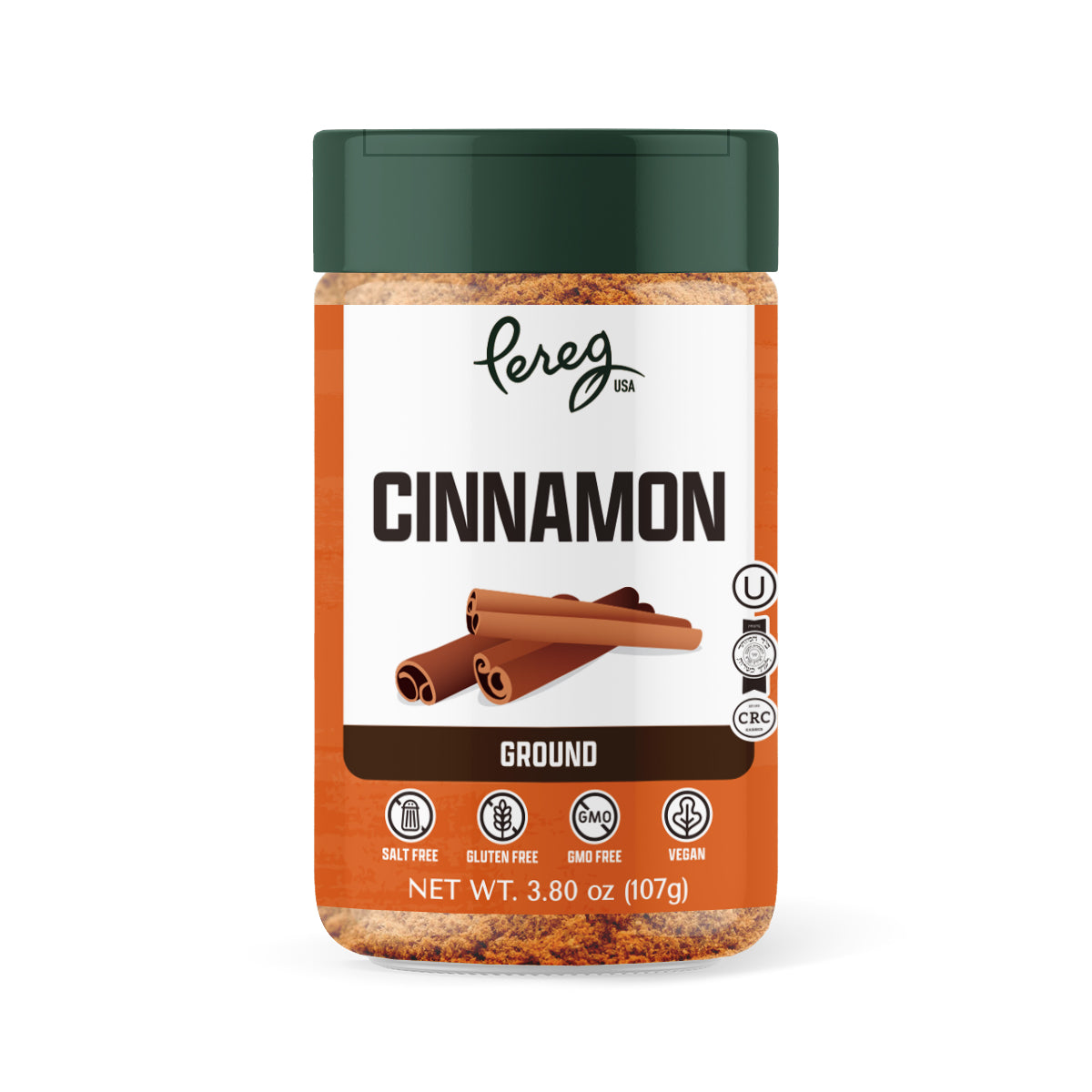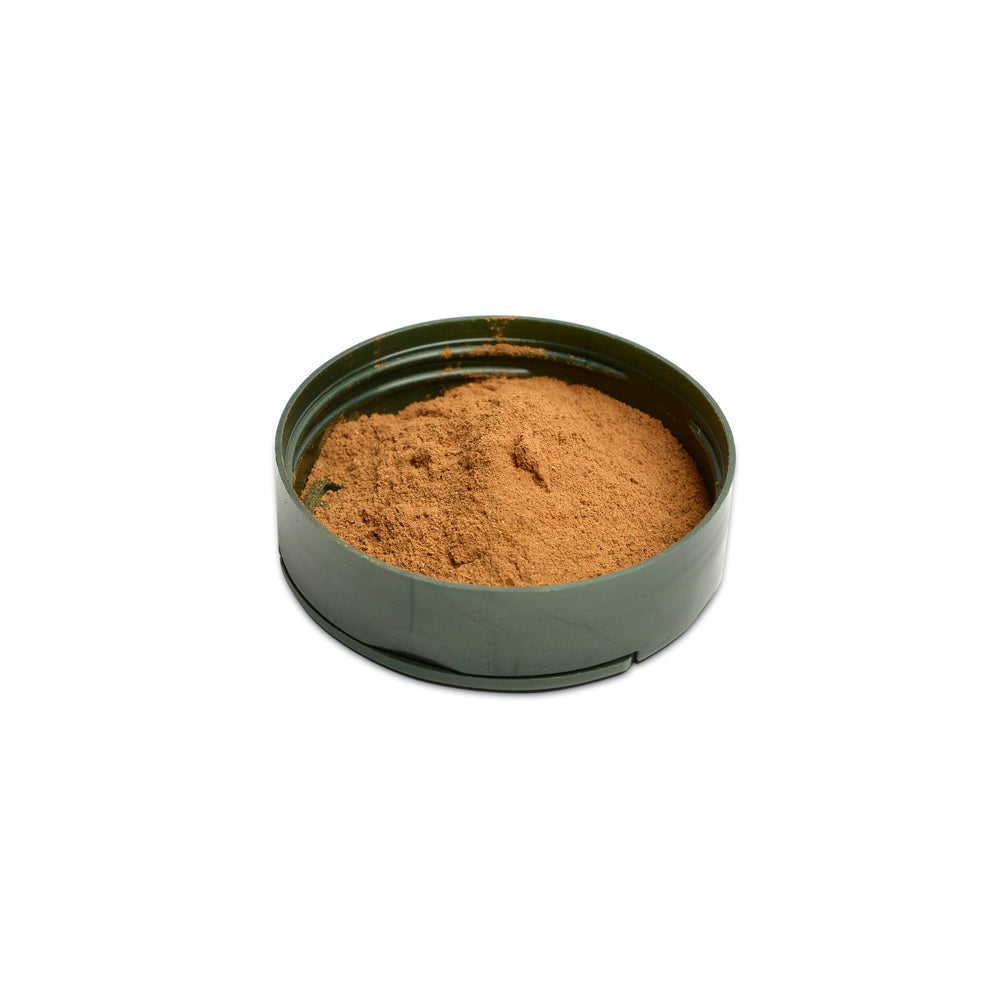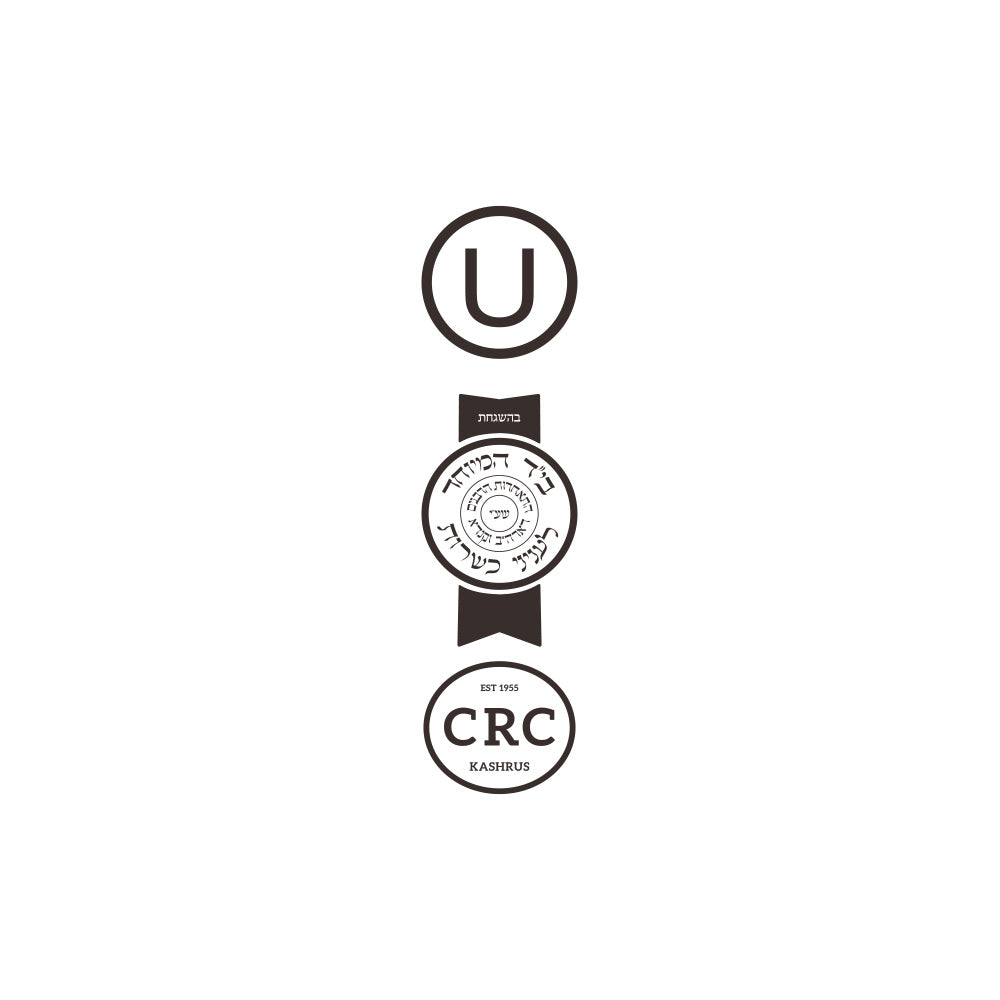 Cinnamon - Ground
Weight:
Description

A spice rack is not complete without ground cinnamon. Our delightfully fragrant spice is freshly ground from the dried inner tree bark.
True cinnamon brings delicious warm notes to sweet and savory recipes. Cook a bowl full of quinoa in your favorite milk and sprinkle some cinnamon atop for a fiber-rich breakfast.
Add a new level of flavor to chocolate chip cookies by adding a teaspoon of cinnamon into the dough — it pairs perfectly with dark chocolate.
Toast up some chopped nuts in a bit of butter and a pinch of cinnamon, and serve over roasted sweet potatoes for a decadent side dish.
Create a blend of seasonings for grilled lamb koftas seasoned with cinnamon, coriander, cumin, and paprika.

Ingredients

100% Ground Cinnamon

Cooking Instructions

Sprinkle on coffee or hot cider. Enhance banana & apple dishes. Great flavor in Middle Eastern & Indian cuisine. To make the best french toast use the best ground cinnamon.

Shipping Rates

Domestic
Free Shipping on all orders of $49 or more! Orders up to $48.99 will be charged $9.95. For more information please visit our shipping page.

UPC: 8-1356800001-2
Great taste!
Excellent product. Enjoy the flavors of this cinnamon.