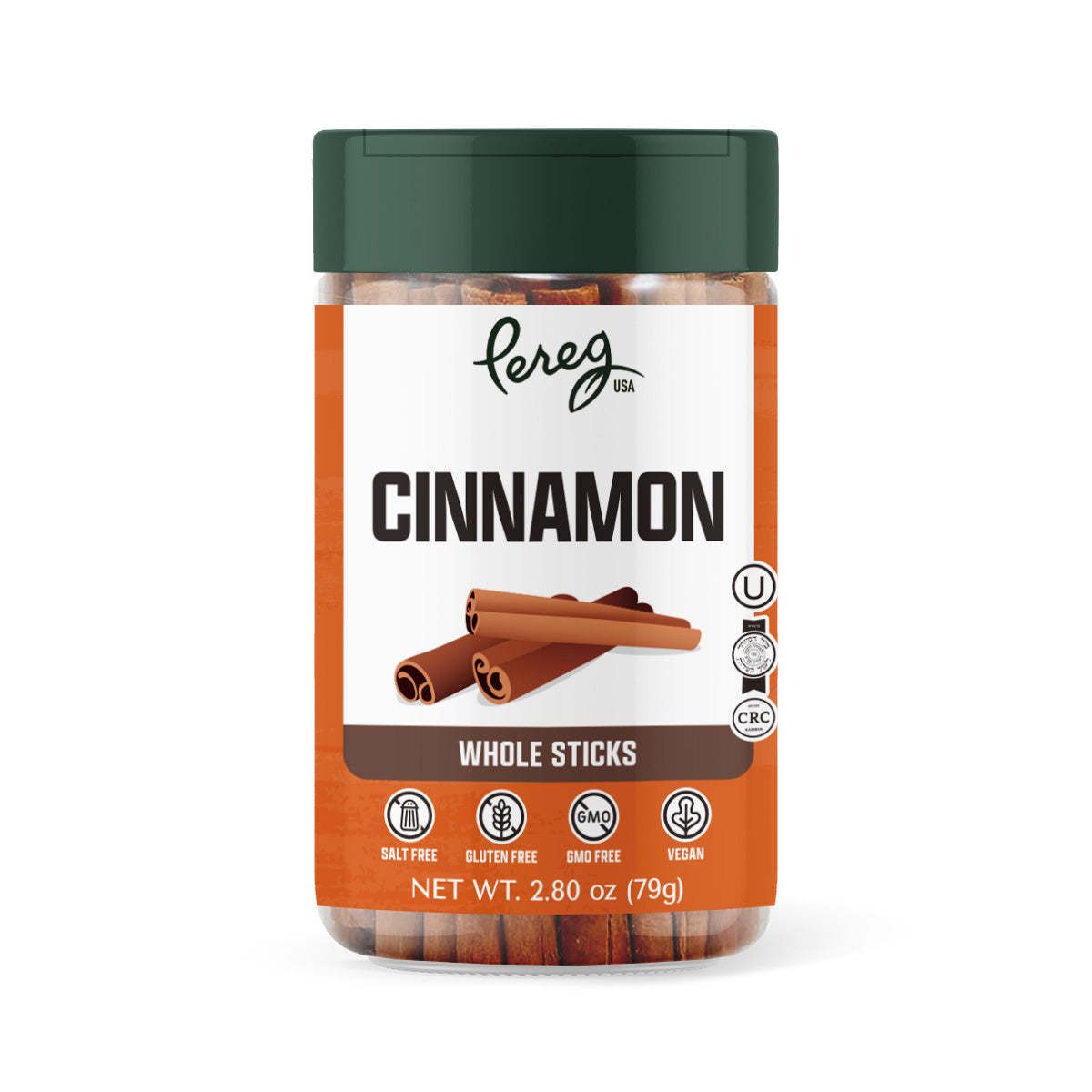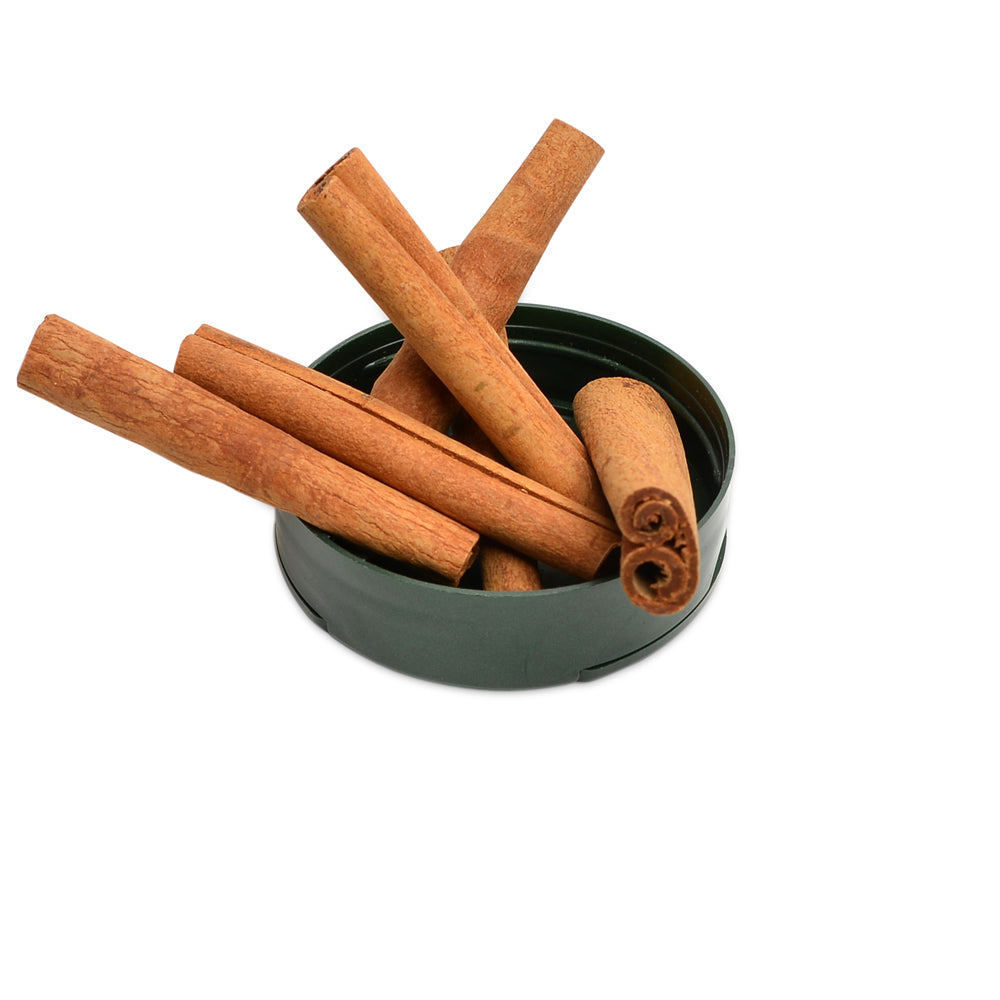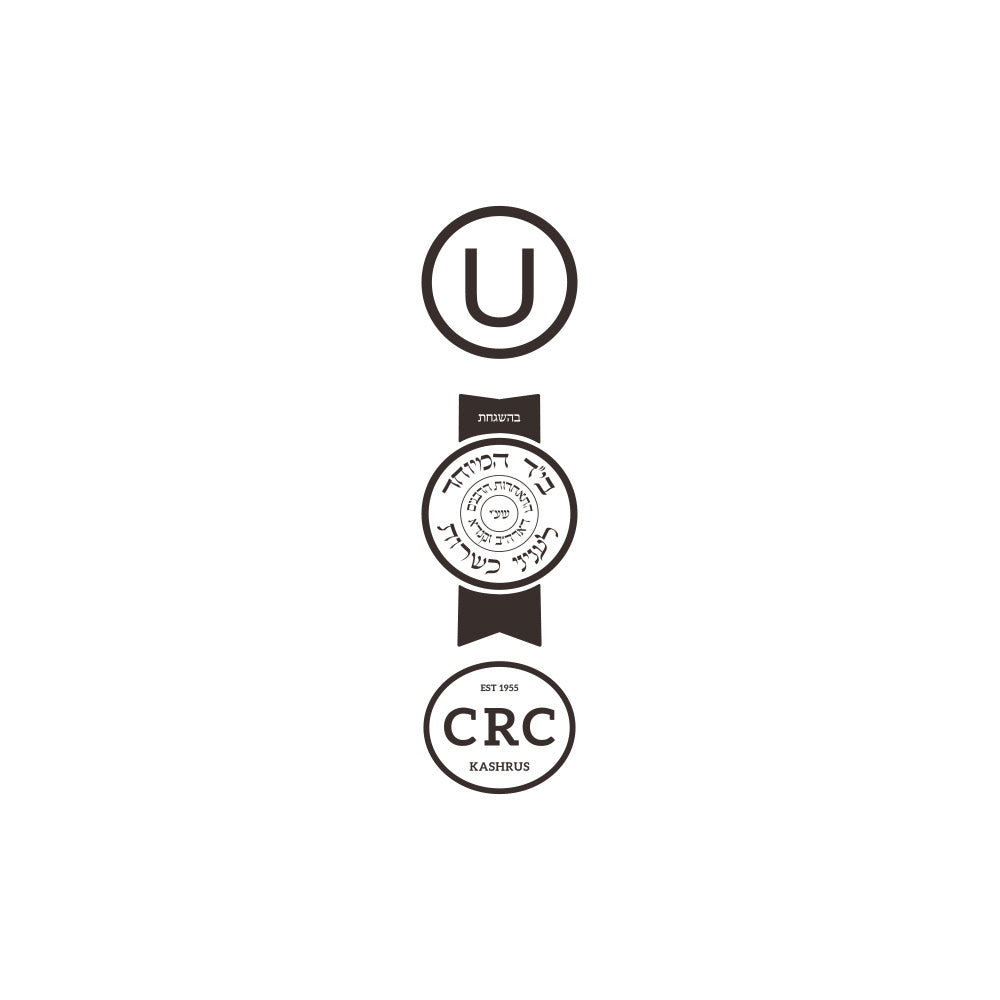 Cinnamon - Sticks
Weight:
Description

These cinnamon sticks can be used whole in your dishes or ground fresh to bring out new levels of flavor.
This jar is filled with premium quality 2 to 3-inch cinnamon sticks. Enjoy the sumptuous aromatic flavor whole cinnamon adds to stews, roasts, and rice dishes.
Create divine cold brew coffee by adding a whole cinnamon stick and 3-4 whole cloves with the ground coffee beans and let it steep overnight.

Ingredients

100% Cinnamon Sticks

Cooking Instructions

Simmer in water to fill whole house with lovely autumn aroma. Great flavor in Middle Eastern & Indian cuisine.

Shipping Rates

Domestic
Free Shipping on all orders of $49 or more! Orders up to $48.99 will be charged $9.95. For more information please visit our shipping page.

UPC: 8-1356800078-4