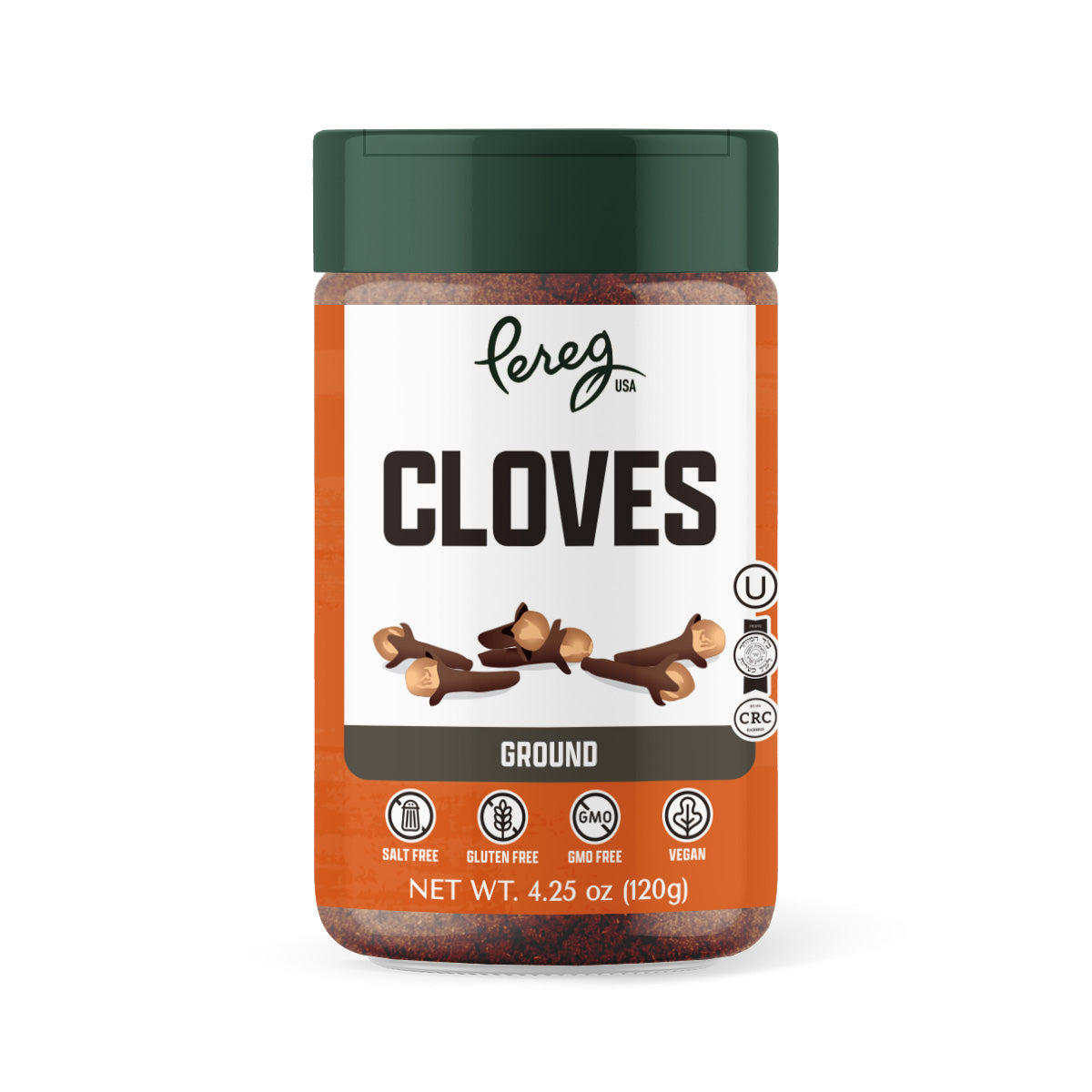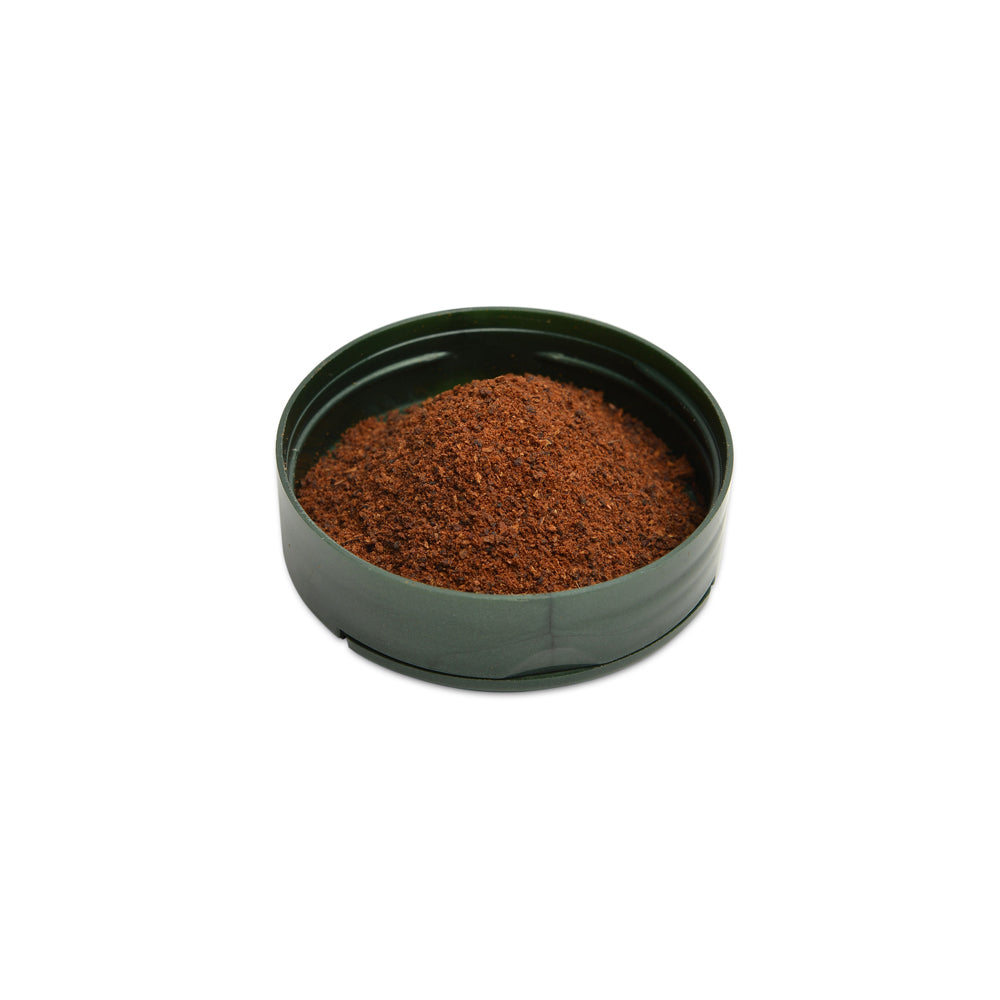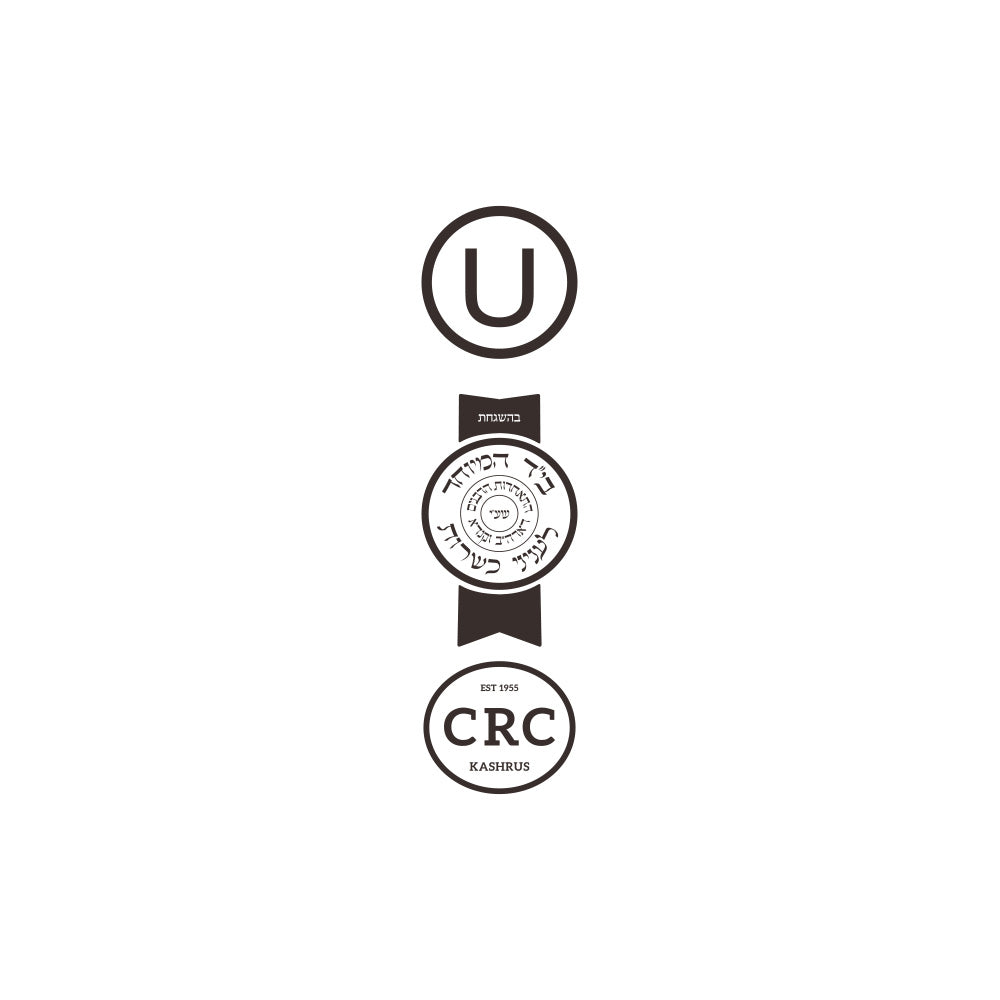 Cloves - Ground
Weight:
Description

This package of ground cloves is made from the highest-quality cloves. Our ground cloves are perfect for baking, seasoning, and adding a warm, sweet flavor to your favorite dishes.

This spice has a fragrant aroma and woodsy flavor that will add depth to your culinary creations. Enjoy the unique flavor of our dried ground cloves in curries, marinades, cakes, cookies, pies, and more!

Ground cloves are an incredibly versatile spice that can be used to add a warm, sweet flavor to your cooking. Use it in savory dishes like jeweled basmati rice, dry meat rubs, tropical jerk sauces, and hardy vegetable stews. It can also be used in baking to add depth to cakes, pies, and cookies. Sprinkle it on roasted vegetables for a unique twist or add it to your favorite barbecue rub for an extra kick. Ground cloves offer a unique flavor that is perfect for any dish!

Ingredients

100% Cloves

Cooking Instructions

Cloves are an excellent seasoning for stews & stocks, also lovely in marinades for meat. Delicious when combined with cinnamon for an irresistible apple pie.

Shipping Rates

Domestic
Free Shipping on all orders of $49 or more! Orders up to $48.99 will be charged $9.95. For more information please visit our shipping page.

UPC: 813568000029
Fresh, fresh, fresh! Cloves don't smell better than this!!!
The aroma and taste of these ground cloves is intoxicating: deep, rich, hearty and satisfying. They will render your dishes memorable for sure!