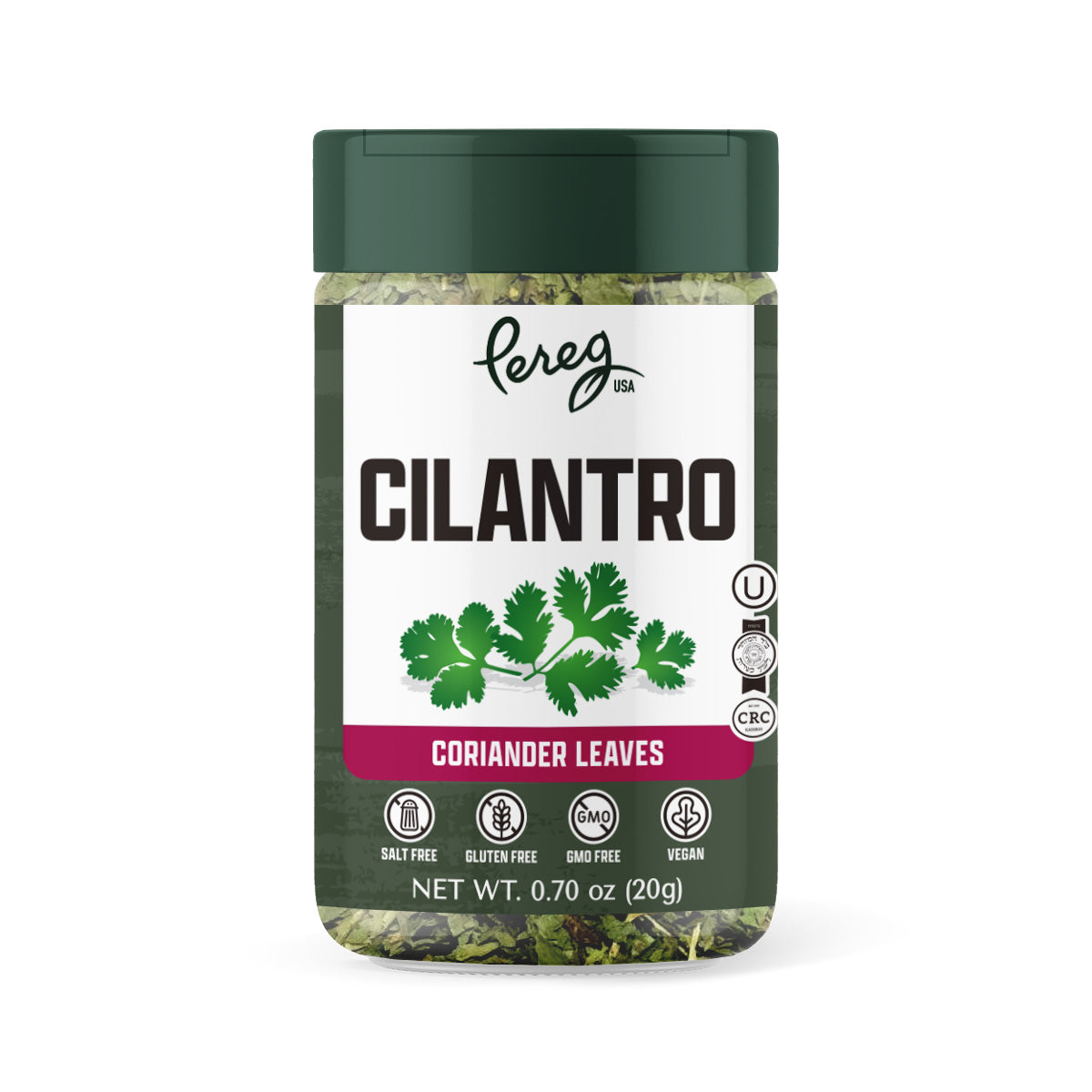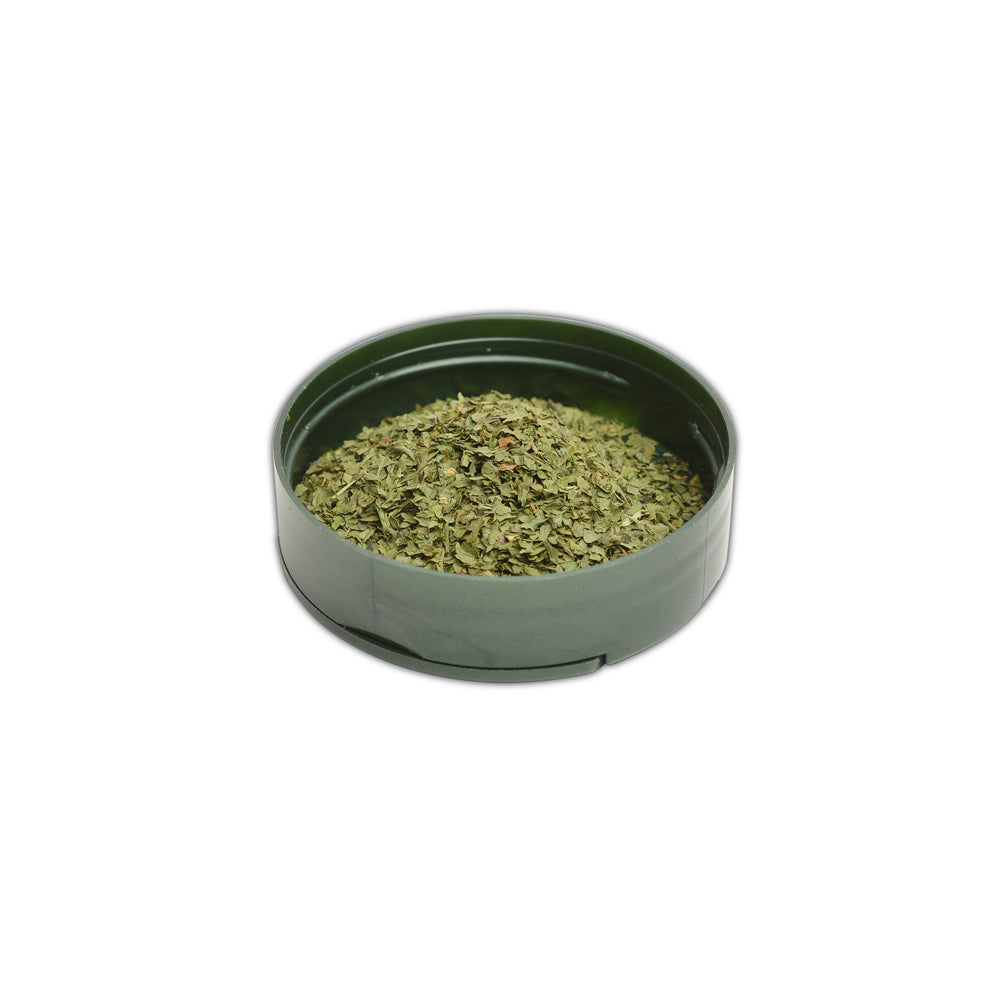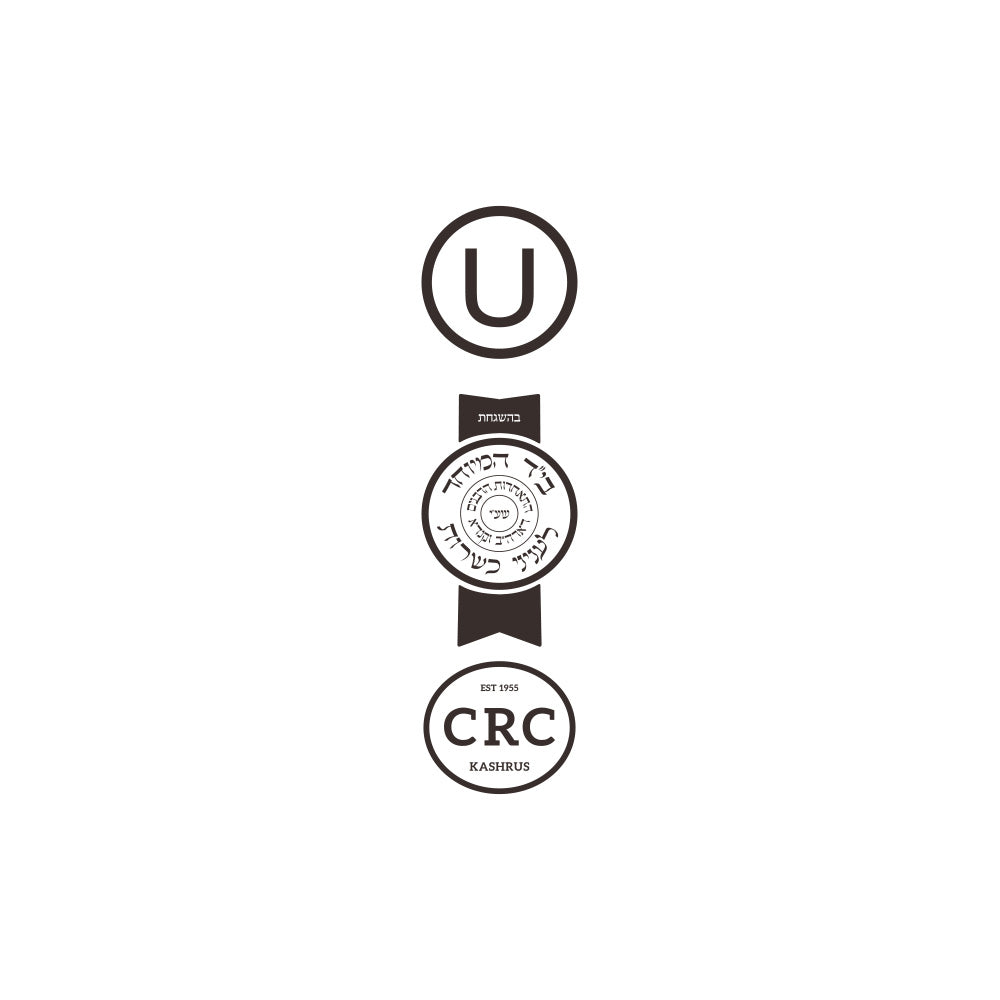 Coriander Leaves (Cilantro)
Weight:
Description

Dried cilantro leaves have mild peppery, lemony notes. It's a delightful seasoning for rice, beans, and marinades. More subtle than the fresh herb but still brings a bright vegetal note to your meals.

Some refer to these green leaves as "coriander," others call them "cilantro." Both the seeds and leaves from the same plant are used as seasonings in cuisines around the world. It can sometimes lead to a little confusion, but either one you use will make for a delicious dish. Hopefully, that wasn't too confusing; this is a jar of dried cilantro leaves.

If you're looking for coriander seeds, you can find them here.

Ingredients

100% Cilantro / Coriander Leaves

Cooking Instructions

Add to salads, soups, & meat dishes. Perfect over Mexican rice or guacamole. A key ingredient in Indian cooking.

Shipping Rates

Domestic
Free Shipping on all orders of $49 or more! Orders up to $48.99 will be charged $9.95. For more information please visit our shipping page.

UPC: 8-1356800026-5
Coriander Leaves (Cilantro)