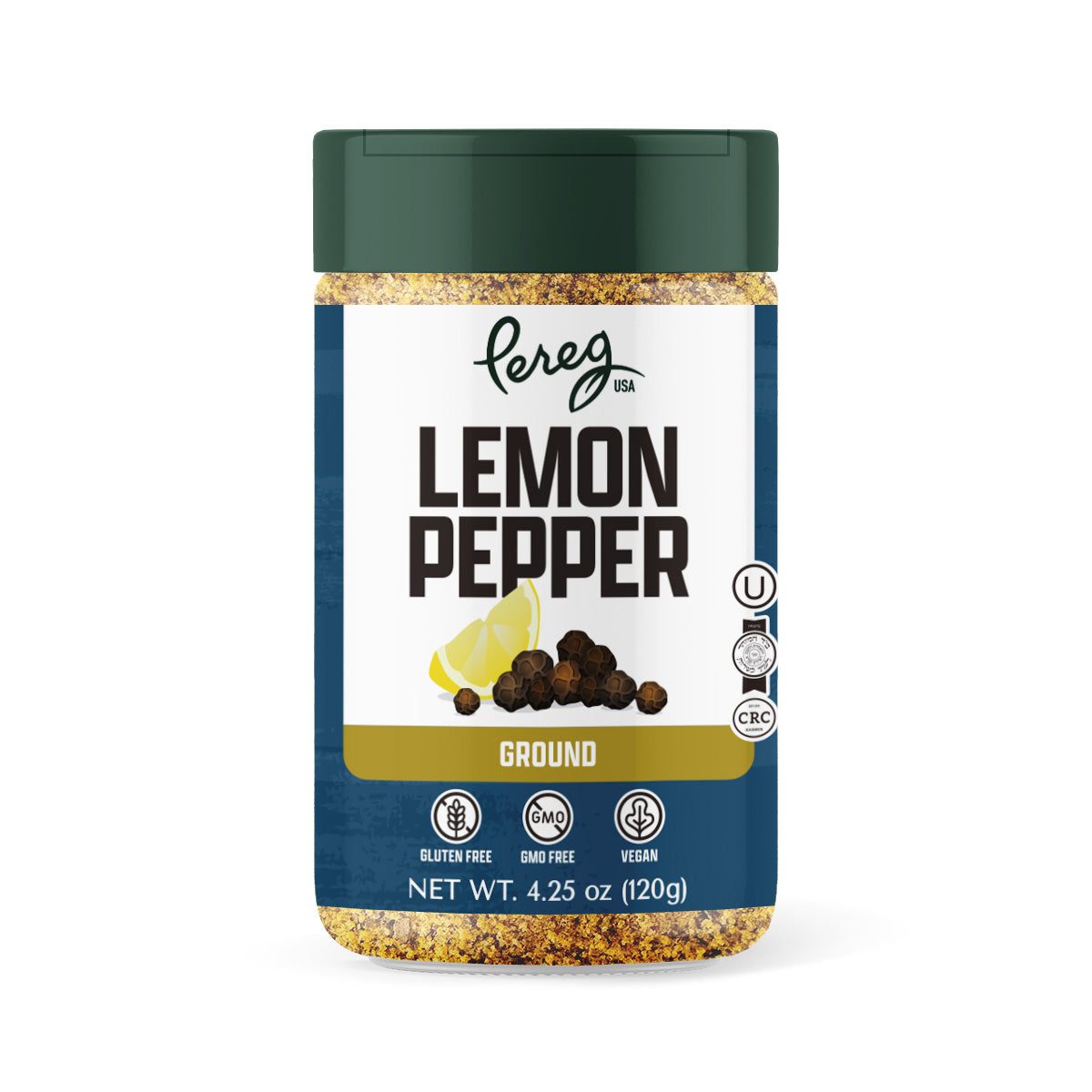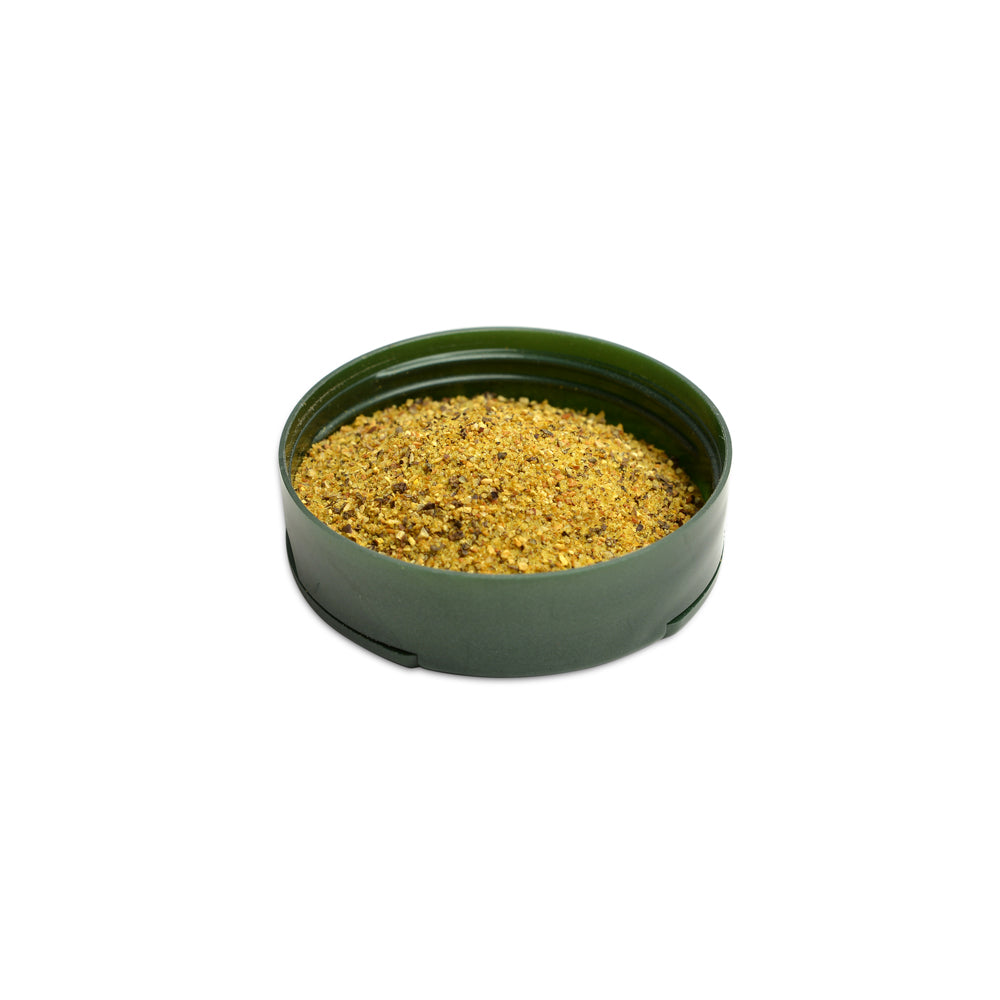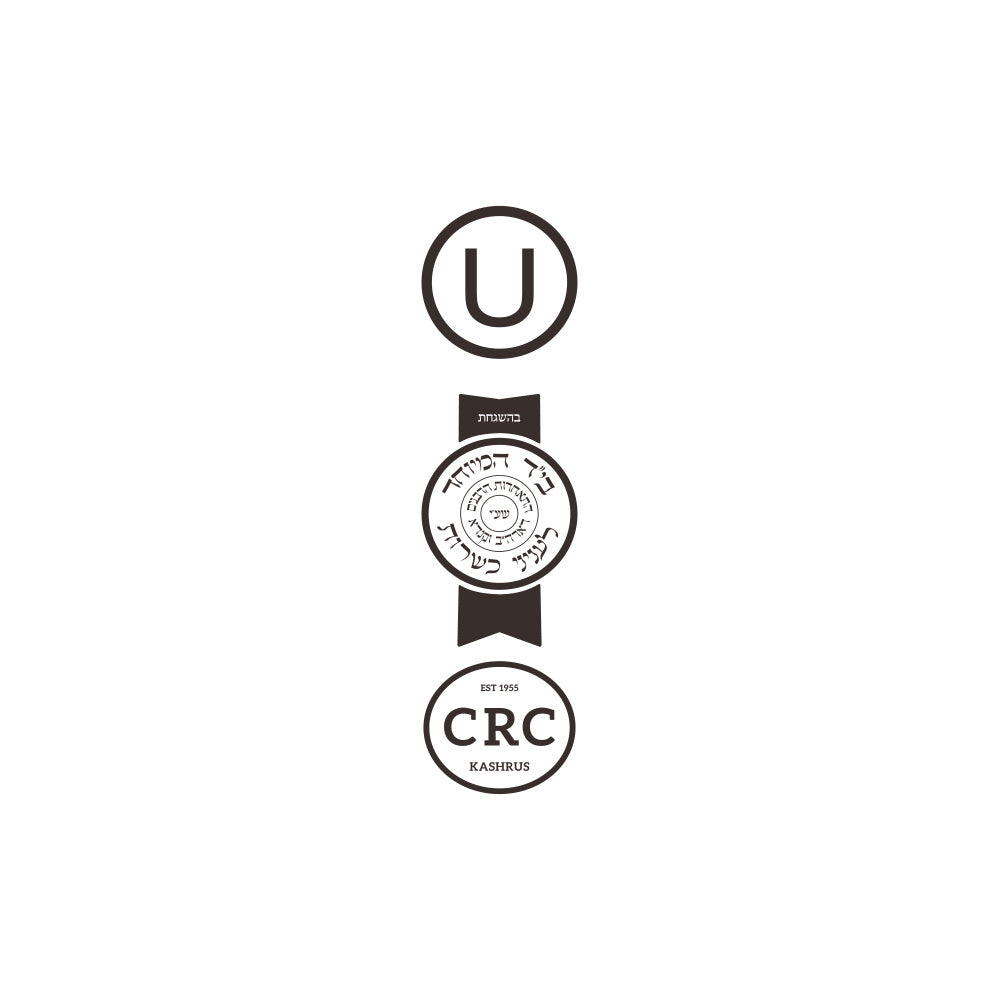 Lemon Pepper
Weight:
Description

A zesty blend of ground black pepper and bright lemon peel with an added boost of garlic & onion for a vibrant seasoning that's fantastic for fish.

This spice mix seasons the best french fries!


Looking for a way to spice up your breakfast? Try whisking a sprinkling of Lemon Pepper into your scrambled eggs along with some grated parmesan cheese.


This seasoning pairs wonderfully with asparagus & Brussel sprouts — toss the veggies in olive oil & Lemon Pepper, and roast until crispy.

Ingredients

Salt, Black Pepper, Lemon Peel, Sugar, Sour Salt, Onion, Garlic, Celery, Vegetable Oil, Turmeric, Less than 2% Anti-Caking Agent

Serving size: 1/4 tsp (1.25 g)
Sodium content: 291 mg (13% Daily Value)
Added sugar: 0.08 g (0% Daily Value)

Cooking Instructions

Sprinkle over poached fish, fried potatoes & noodle dishes. Makes a delicious pepper steak.

Shipping Rates

Domestic
Free Shipping on all orders of $49 or more! Orders up to $48.99 will be charged $9.95. For more information please visit our shipping page.

UPC: 8-1356800165-1
Lemon pepper
The best lemon pepper I ever had. Great flavor. Puts a spark in whatever dish you prepare.