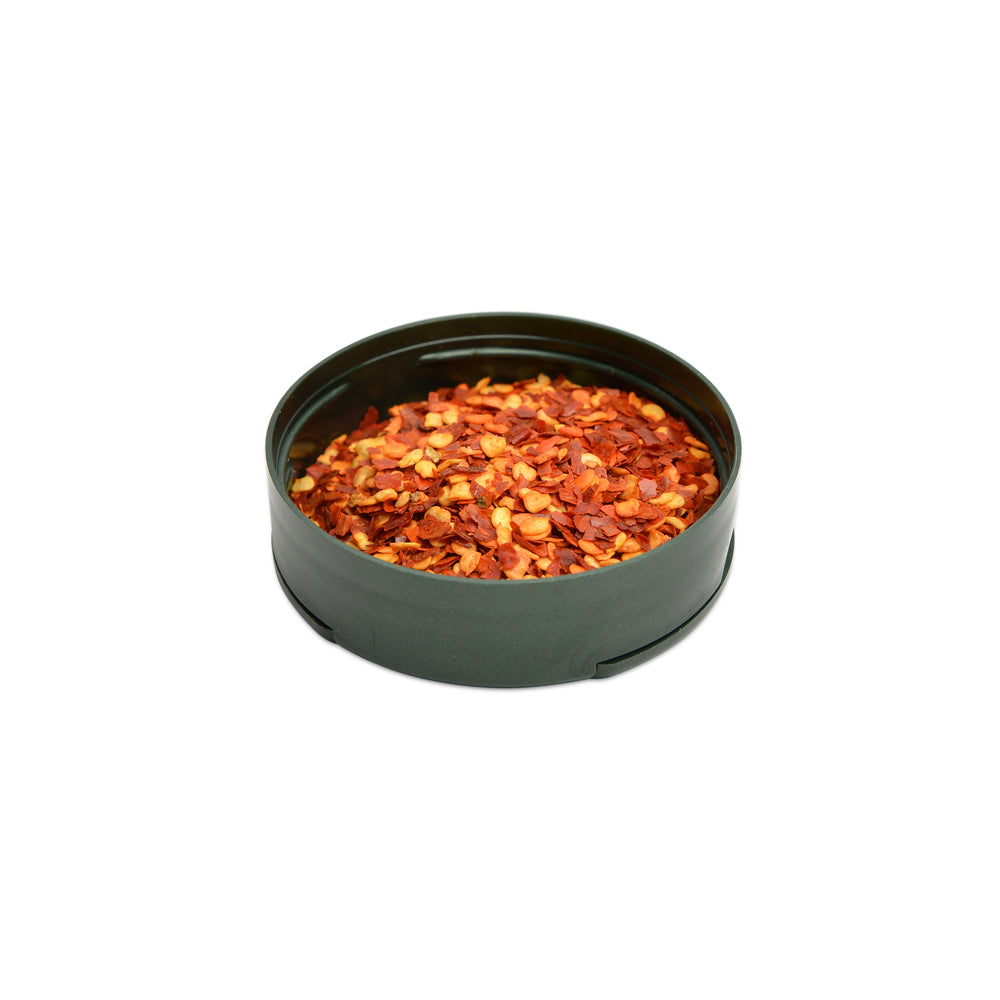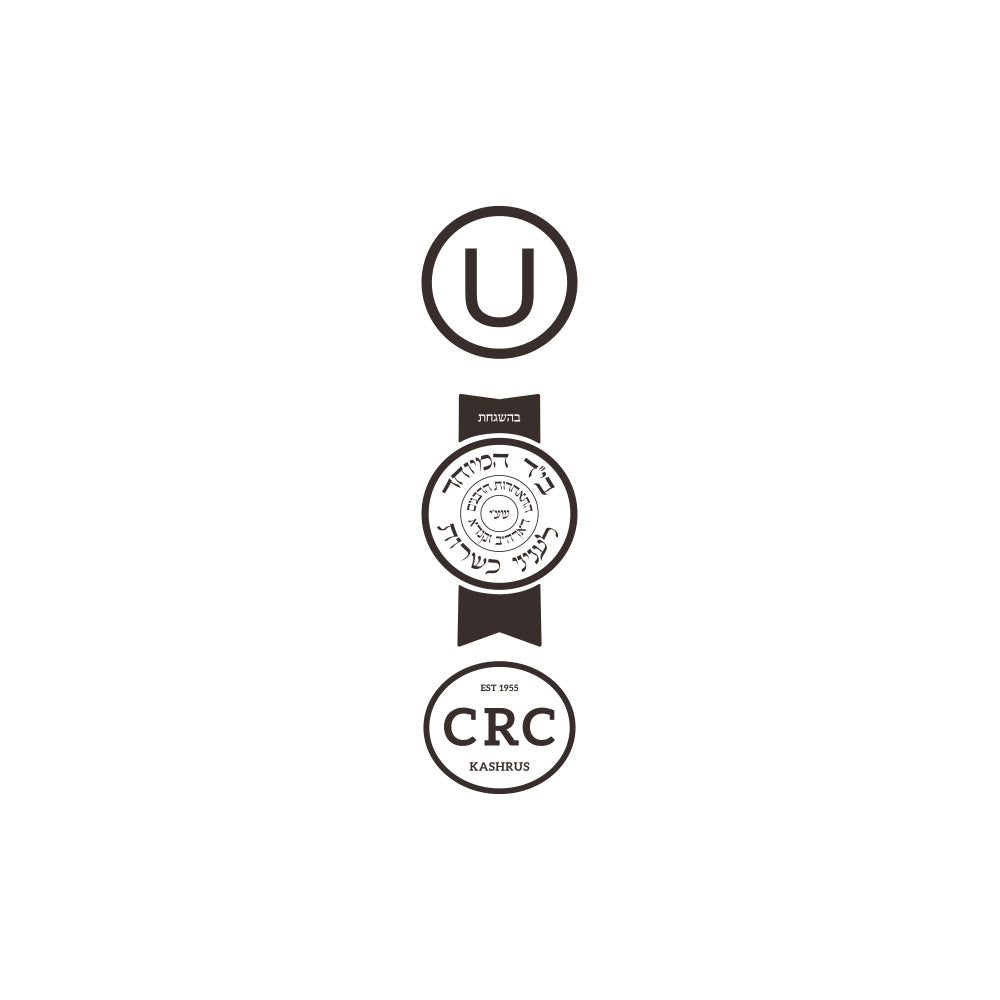 Chili Red Pepper Flakes
Weight:
Description

Do you like spicy food? Then you've come to the right place! These crushed chili flakes should be the first thing to grab when creating a dish. Add into the beginning of the cooking process for a background heat in your meal, or finish off with a sprinkling of flakes on top for an extra hot punch.

Forget about grated parmesan, chili flakes make the best pizza topping.


Ingredients

100% Chili Peppers

Cooking Instructions

Add to chili con carne and other Mexican dishes. Sprinkle over vegetables for an extra kick.

Shipping Rates

Domestic
Free Shipping on all orders of $49 or more! Orders up to $48.99 will be charged $9.95. For more information please visit our shipping page.

UPC: 8-1356800017-3