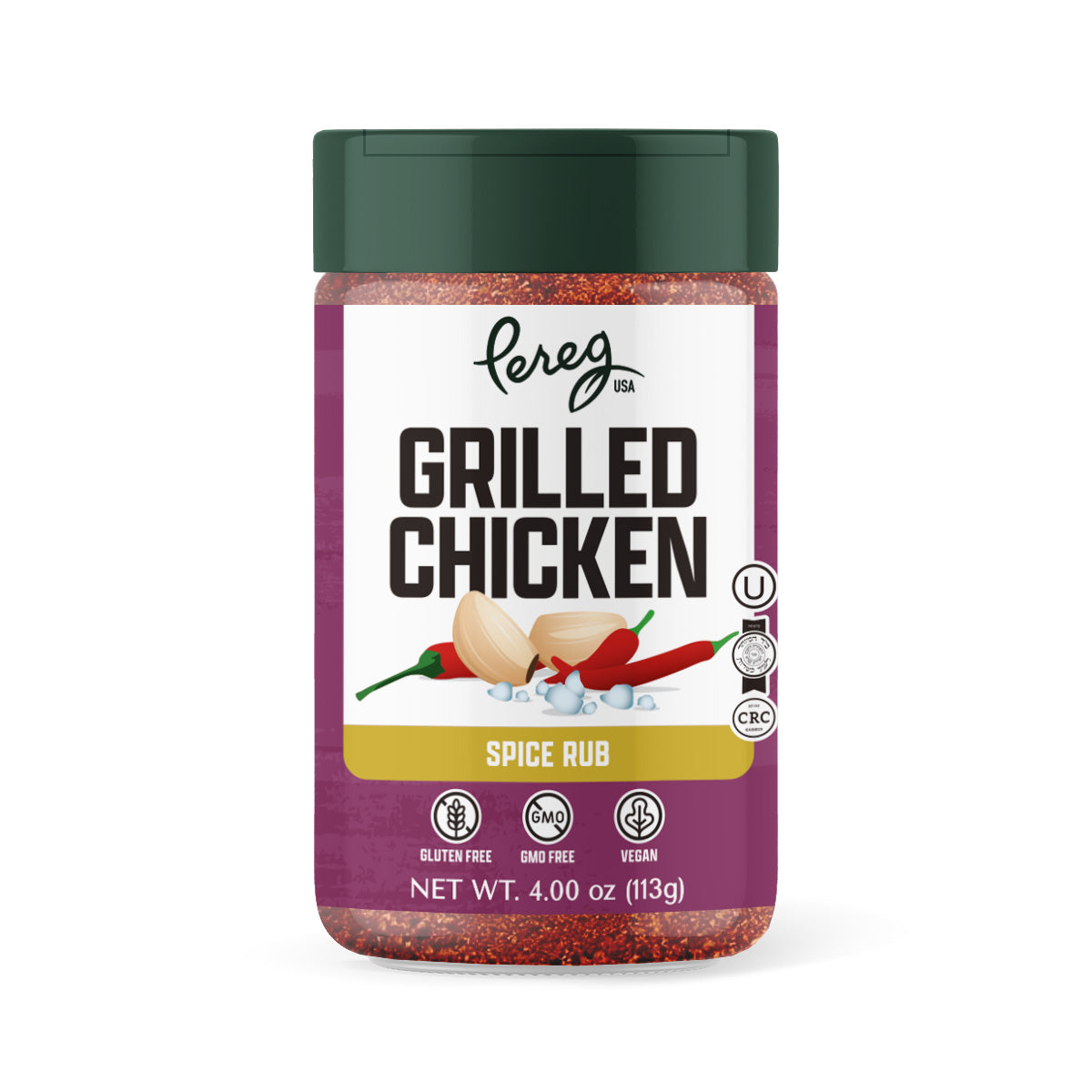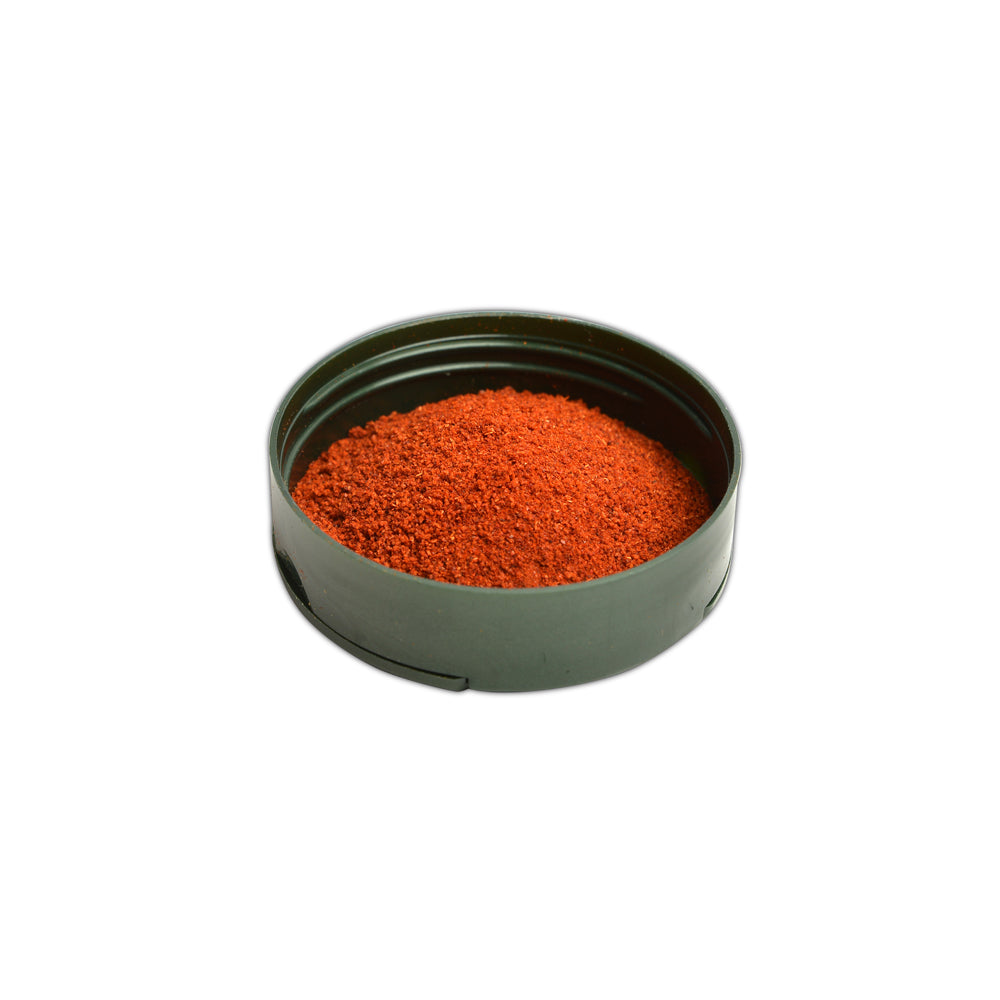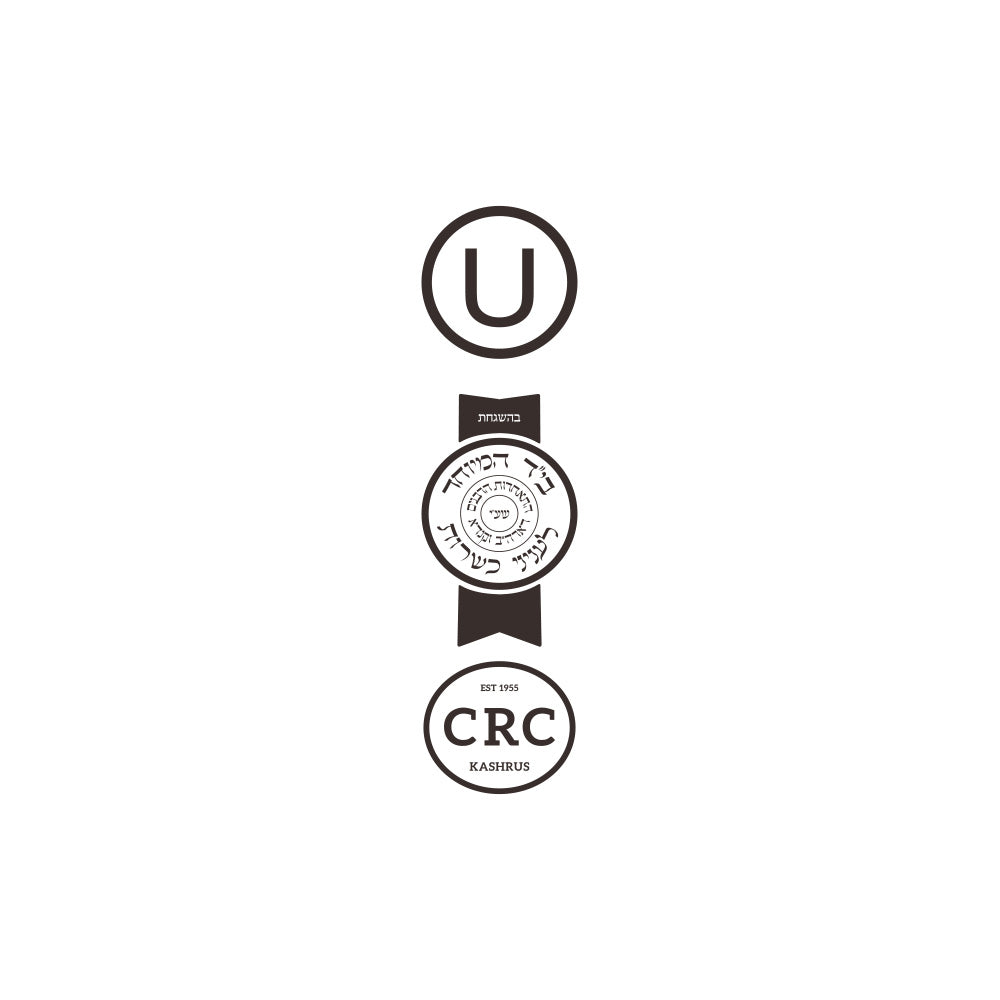 Mixed Spices - Chicken
Weight:
Description

A blend of sweet paprika, crystalized garlic, cayenne pepper, and a pinch of salt that's created to perfectly season grilled chicken. But don't stop there, this tangy spice mix can be used to season vegetables and grains.

Create a rub for chicken with a spoonful of this blend & olive oil, rub over the meat before grilling to perfection.

Toss diced roasted vegetables (broccoli, carrots, onions, bell peppers) with some Traditional Couscous and a hefty shake of Grilled Chicken spice for a mouthwatering picknic friendly side dish.

Ingredients

Sweet Paprika, Garlic Crystals, Salt, Cayenne Pepper

Serving size: 1/4 tsp (0.7 g)
Sodium content: 20 mg (1% Daily Value)

Cooking Instructions

Add to a variety of BBQ & grilled meats. Also delicious on roasted vegetables.

Shipping Rates

Domestic
Free Shipping on all orders of $49 or more! Orders up to $48.99 will be charged $9.95. For more information please visit our shipping page.

UPC: 8-1356800006-7
Food tastes better
Peregrine spices and rubs actually enhance my food dishes. We appreciate the ability to use mixed rubs which sub for using many spices.
A favorite in my family
A favorite in my family. Make a paste of spice,lemon juice and extra virgin olive oil.marinate chicken cutlets and grill!