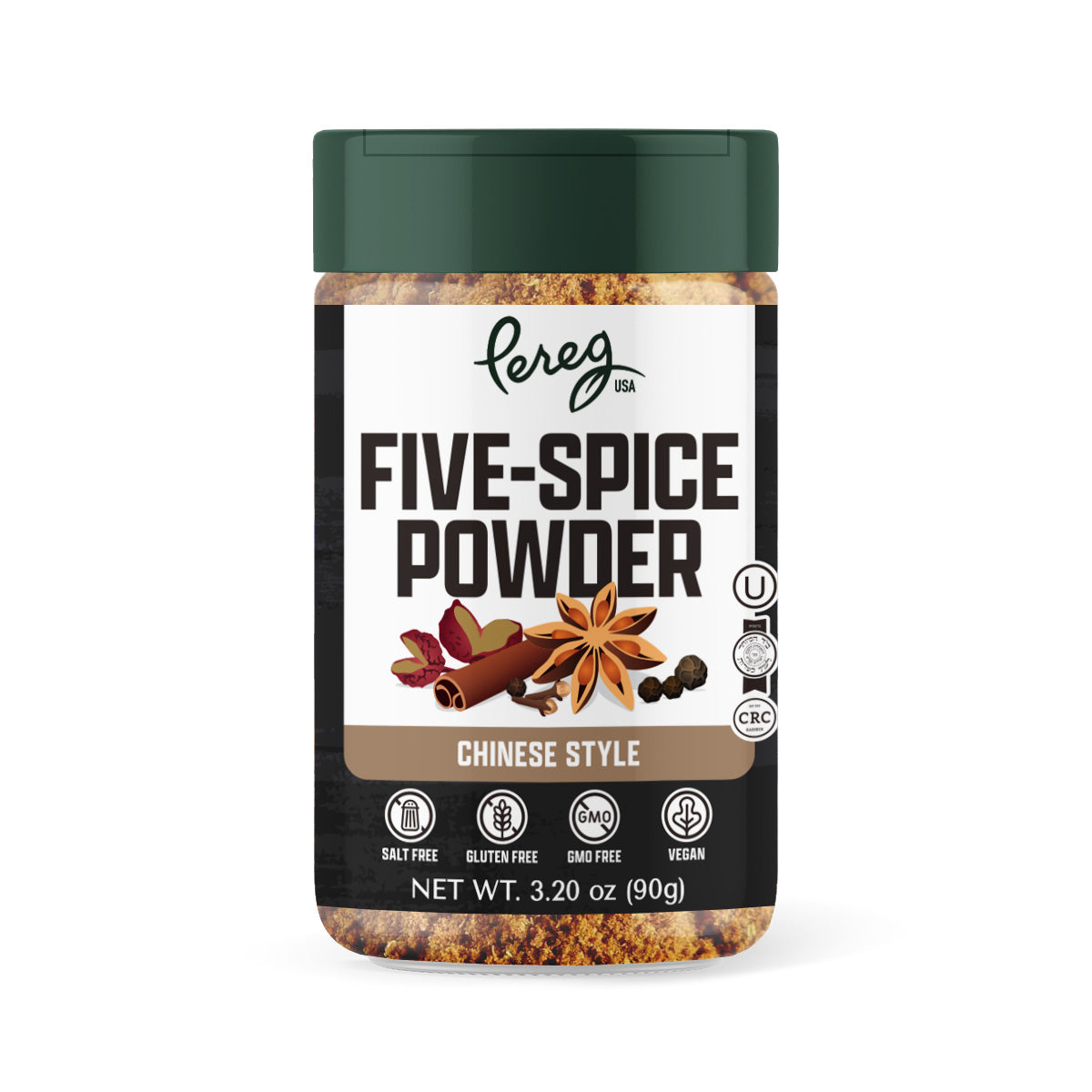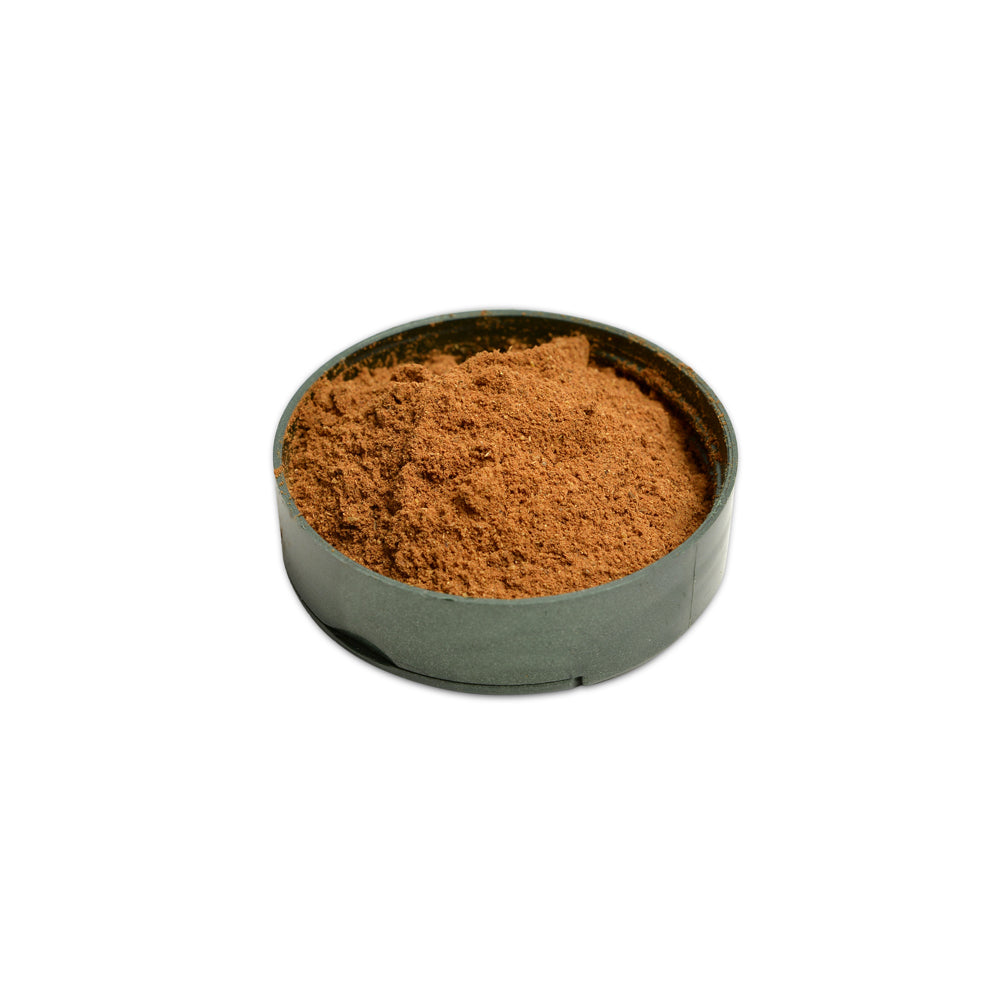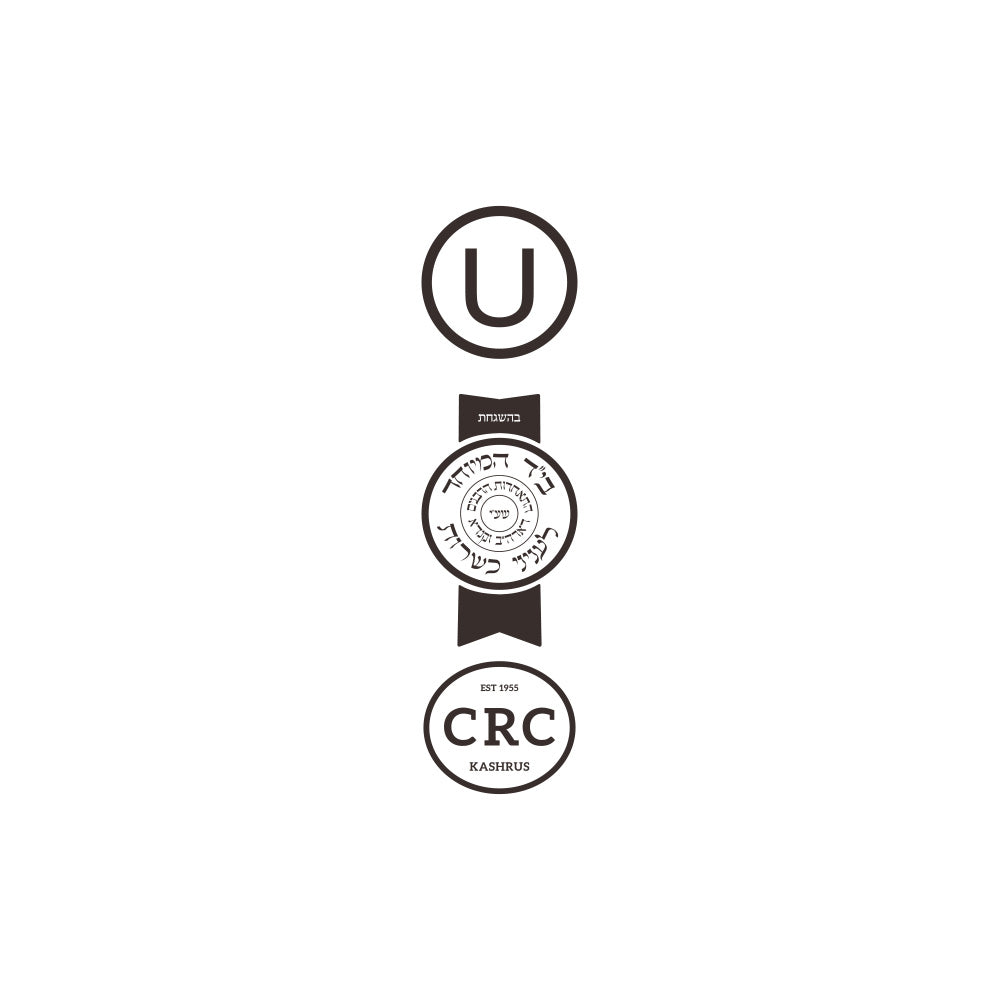 Mixed Spices - Chinese 5 Spice
Weight:
Description

This five-spice powder is a delicious blend of spices inspired by the classic Sichuan-style flavor combination. It's made with an aromatic mix of Cinnamon, Star Anise, Fennel Seeds, Anise Seeds, Cloves, and Black Pepper.

This spice seasoning can be used to add a unique flavor to a variety of dishes. Use it to season poultry or fish dishes, or as a rub for meats. Sprinkle it on vegetables for an extra kick of flavor. It's also great for adding flavor to soups, stews, and marinades.

With its balanced blend of sweetly aromatic and delightfully savory flavors, this five-spice powder is sure to take your meals to the next level!

Ingredients

Cinnamon, Star Anise, Fennel Seeds, Anise Seeds, Cloves, Black Pepper

Cooking Instructions

A spicy blend of rich flavors perfect for dry rubbing meat, seasoning stir-fried vegetables, or livening up stews.

Shipping Rates

Domestic
Free Shipping on all orders of $49 or more! Orders up to $48.99 will be charged $9.95. For more information please visit our shipping page.

UPC: 8-1356800384-6
Chinese five spice
Perfect for my use. Very satisfied with my purchase. Highly recommend.