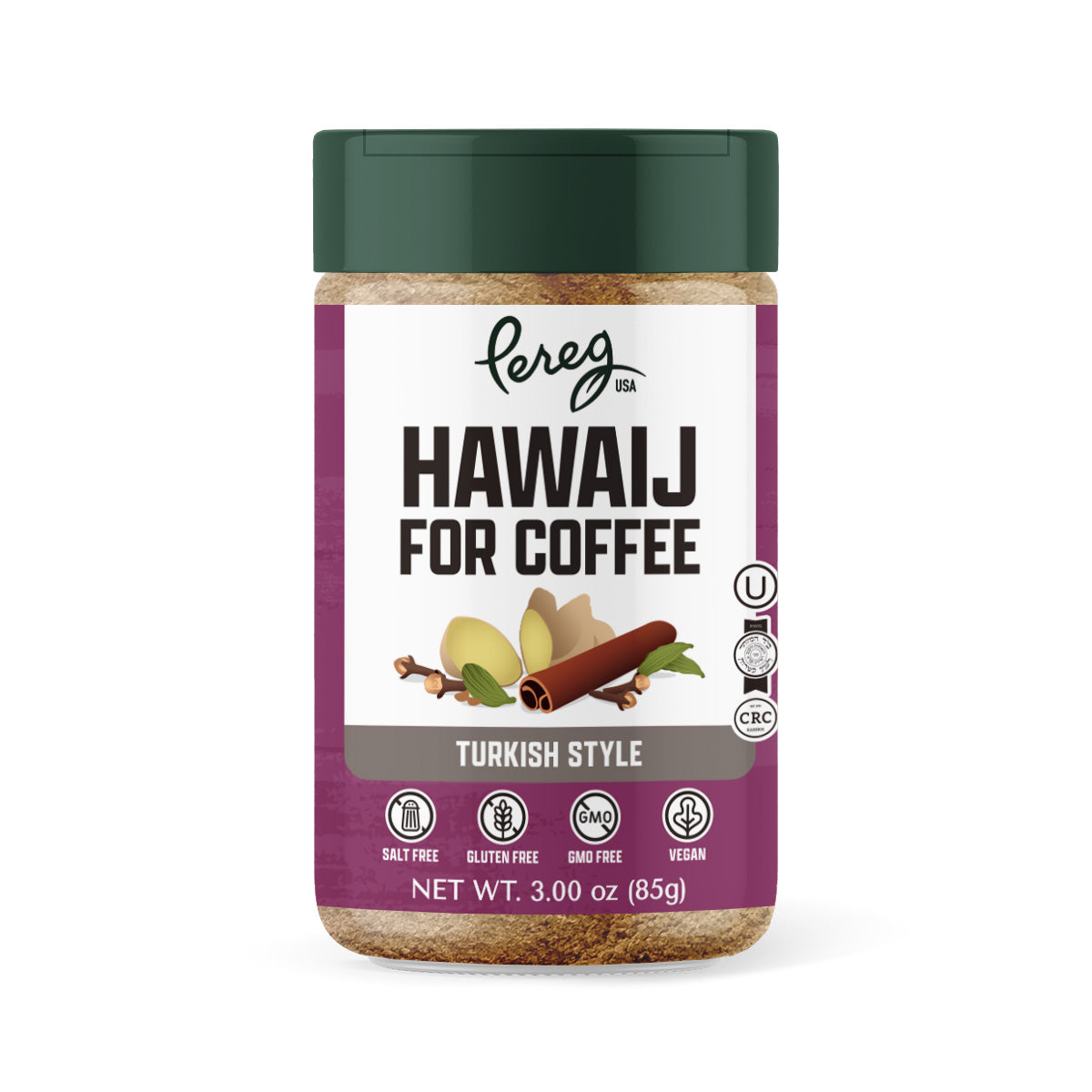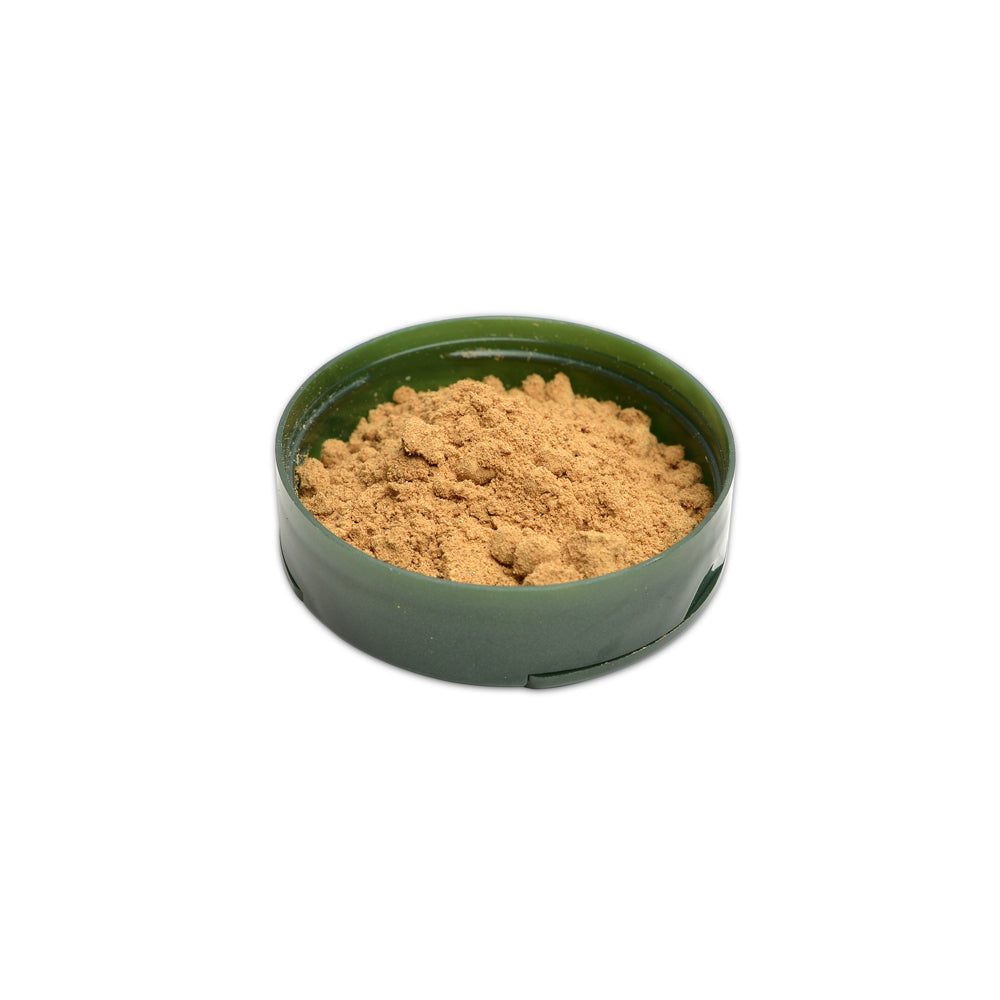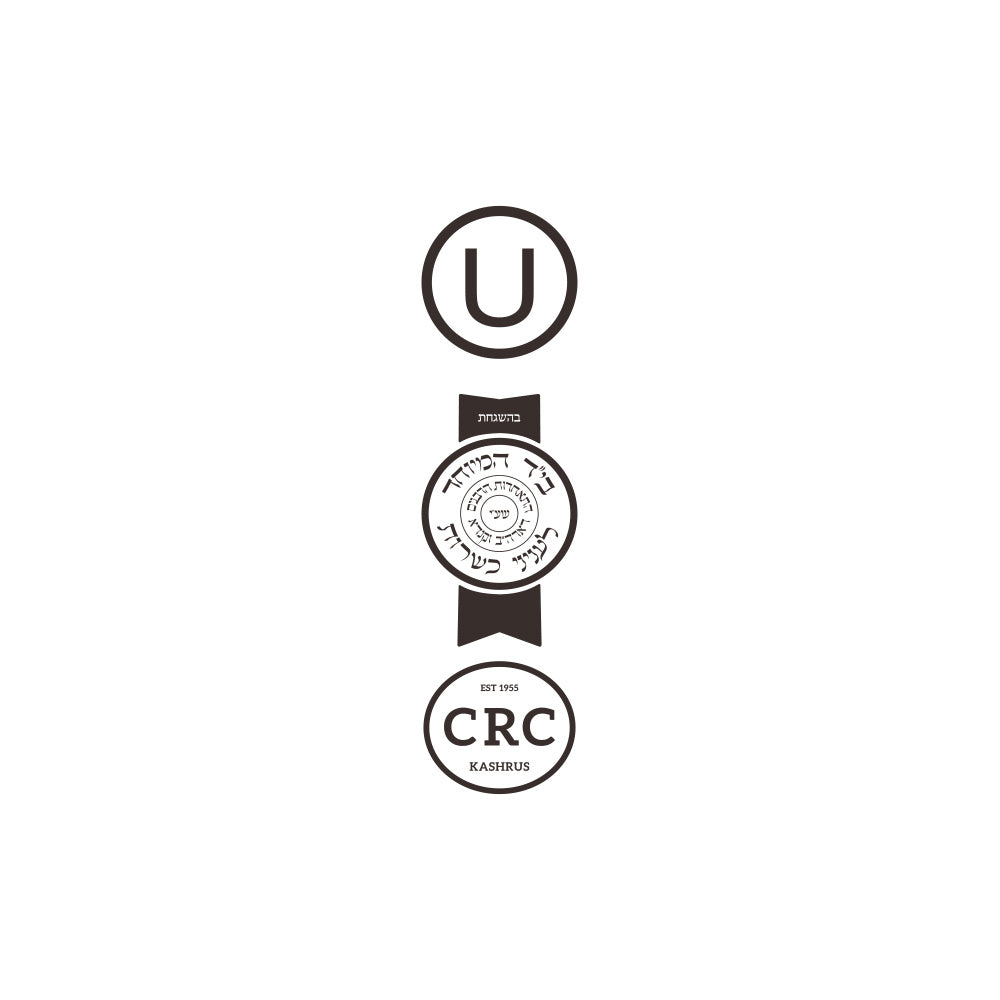 Mixed Spices For Coffee - Hawaij - Baharat
Weight:
Description

This Turkish-style spice blend is created for making Turkish Coffee at home.

Hawaij for Coffee is a luxurious blend of ginger, cinnamon, cloves, and cardamom. The mix is perfect for seasoning coffee as well as cookies (snickerdoodles deserve this improvement) and pancakes (watch the stacks vanish before the syrup even makes it to the table.)
This spice mix makes a magnificent seasoning for roasted sweet potatoes.

Mix a pinch of Hawaij for Coffee in with your coffee grounds before brewing to add a boost of warm flavors to your morning joe. We like to think of this as the original pumpkin spice latte flavoring.

We offer another hawaij blend that's fantastic for more savory recipes, our Hawaij for Soup.

Ingredients

Ginger, Cinnamon, Cloves, Cardamom

Cooking Instructions

Add to black coffee or tea. Also, great mixed into savory meatballs & delicious pancakes.

Shipping Rates

Domestic
Free Shipping on all orders of $49 or more! Orders up to $48.99 will be charged $9.95. For more information please visit our shipping page.

UPC: 8-1356800005-0
Hawaij for coffee is great
I add this to coffee and baked goods. It's great for oatmeal as well
These spices LOVE pumpkin!
Pereg sent us some to review a while back. I took a favorite recipe I had for no-crust slow cooker pumpkin pie/pudding, and one day decided to use Pereg Hawaij for Coffee along with the original amount of cinnamon and a lesser amount of ground ginger. Oh, my. It took the dish to a whole new level. I will always use the Pereg now that I've discovered how delightfully complex and aromatic it is. Thanks, guys.
A marvelous surprise!
This was a new one on us! We drink a lot of coffee and often put cardamom in it, so we decided to try this mixture! Wpw! It knocked our socks off! What a kick! The beauty is, you can decide how much kick you want your coffee to have and adjust it to your liking at that moment! A little zing or an earthquake zing!!! Up to you! So yummy!!! Kudos, Pereq,
LOVING IT
What a great addition to my spice cabinet
It adds an exciting touch to my coffee
I have been using Hawaije for Coffee for over a year. It adds an exciting touch to my coffee as it gives it a Middle Eastern flavor. Everytime I drink my coffee with this spice I am reminded of Israel.