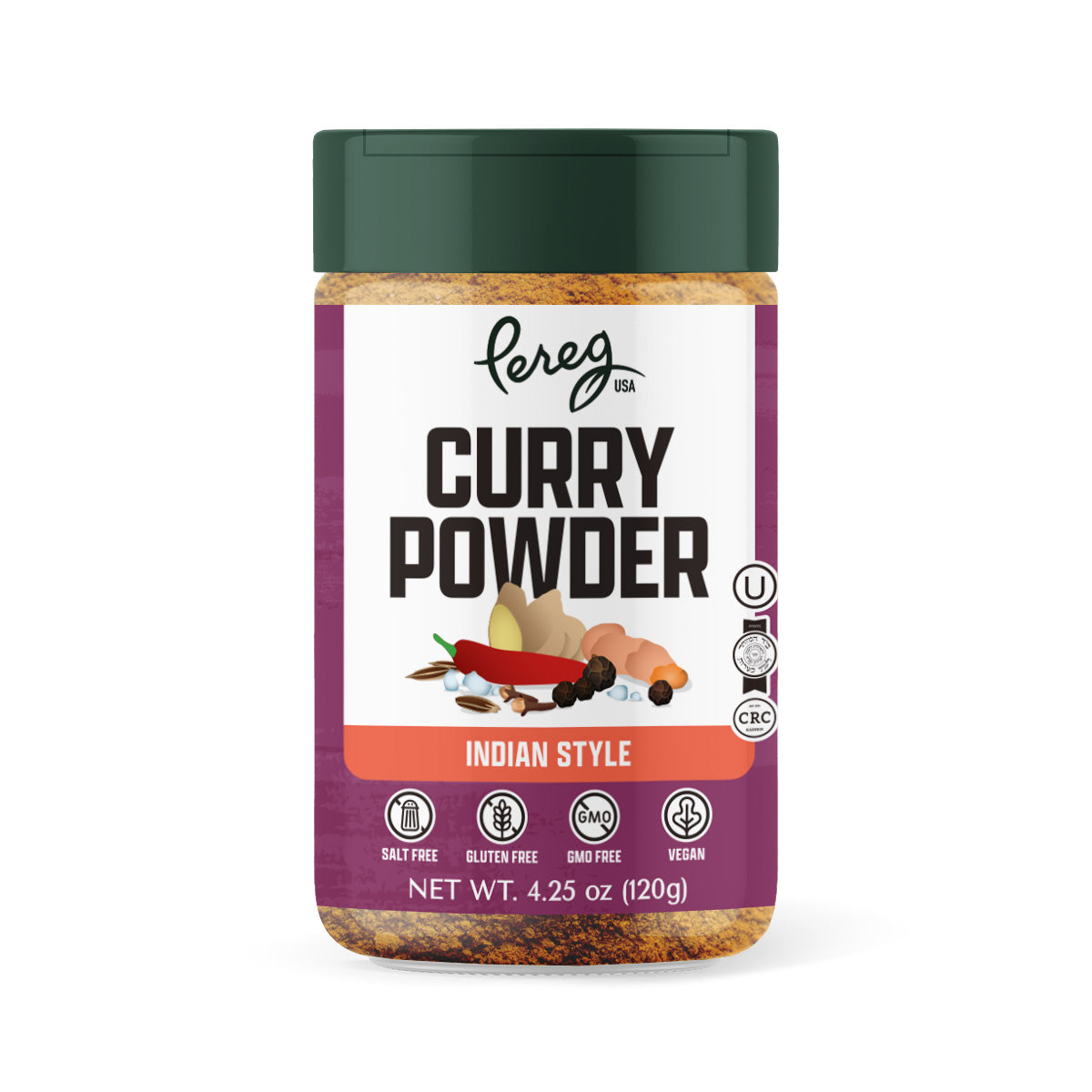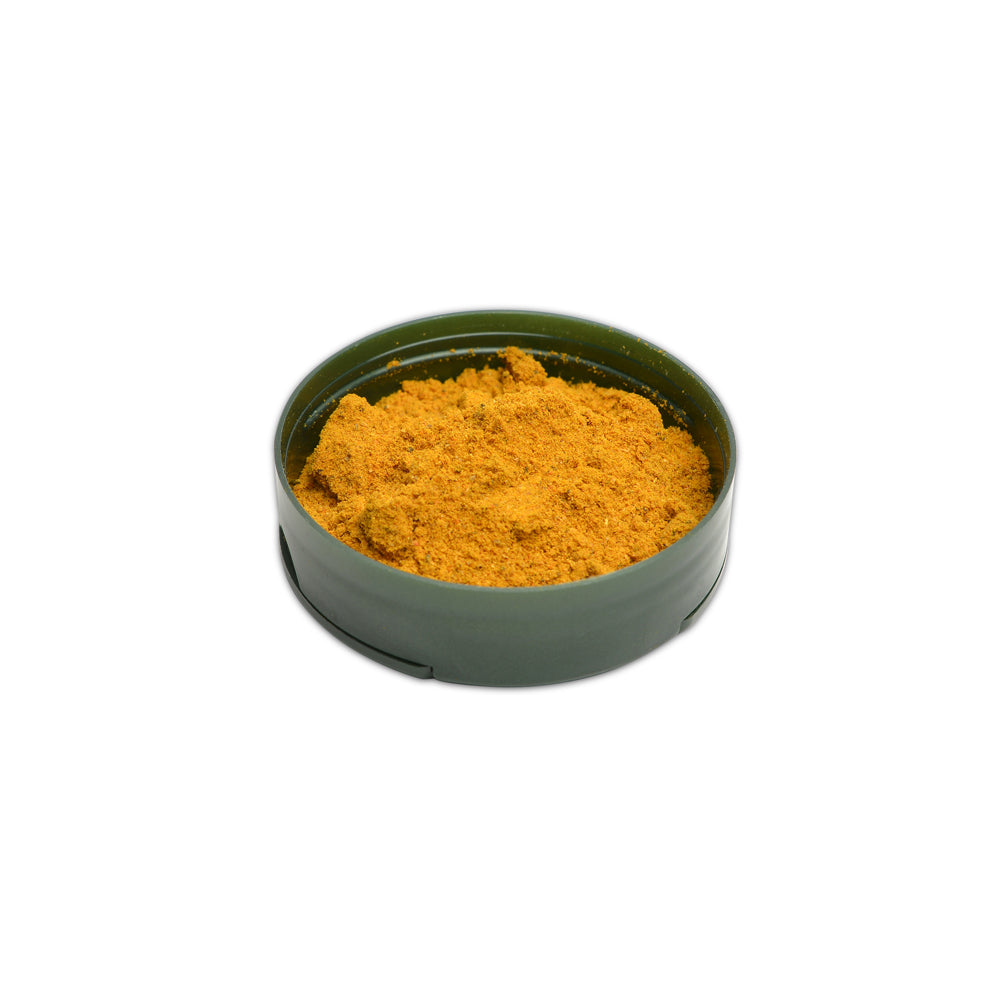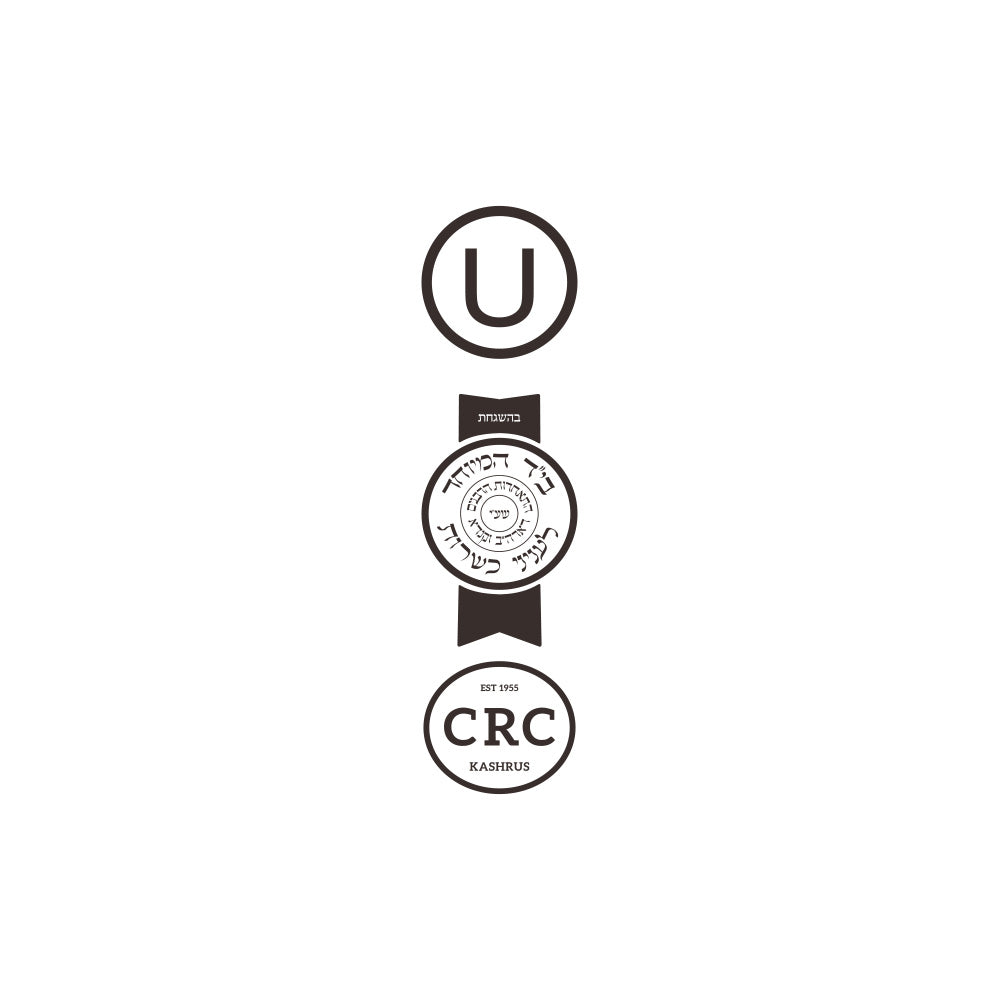 Mixed Spices - Curry
Weight:
Description

This Indian-inspired blend of warm, aromatic spices includes turmeric, cumin, ginger, coriander, mustard seeds, and more. It's the perfect spice mix for seasoning poultry, vegetables, and rice.

Are you looking for a quick and flavorful sidedish? Break apart a head of broccoli, drizzle with olive oil, and a heavy shake of Curry Powder. Spread the seasoned broccoli on a baking tray and pop under the broiler for 5-10 minutes or until crispy.

Swirl a spoonful of Curry Powder into the boiling pot of water when making basmati rice. This will infuse your rice with fragagrant flavors that are perfect base for your meals.


Ingredients

Turmeric, Cumin, Coriander, Ginger, Ground Mustard Seeds, Cloves, Black Pepper, Hilba, Cayenne Pepper

Cooking Instructions

To bring out the flavor, saute in butter or dry heat before combining with other ingredients in recipe. Delicious in stir-fry dishes.

Shipping Rates

Domestic
Free Shipping on all orders of $49 or more! Orders up to $48.99 will be charged $9.95. For more information please visit our shipping page.

UPC: 8-1356800068-5
I just ate the best and delicious stir fry vegetable with chicken
I just ate the best and delicious stir fry vegetable with chicken.. by my friend.. She shared with me her secret.. This curry spice.. so Im sharing with you while placing my order..