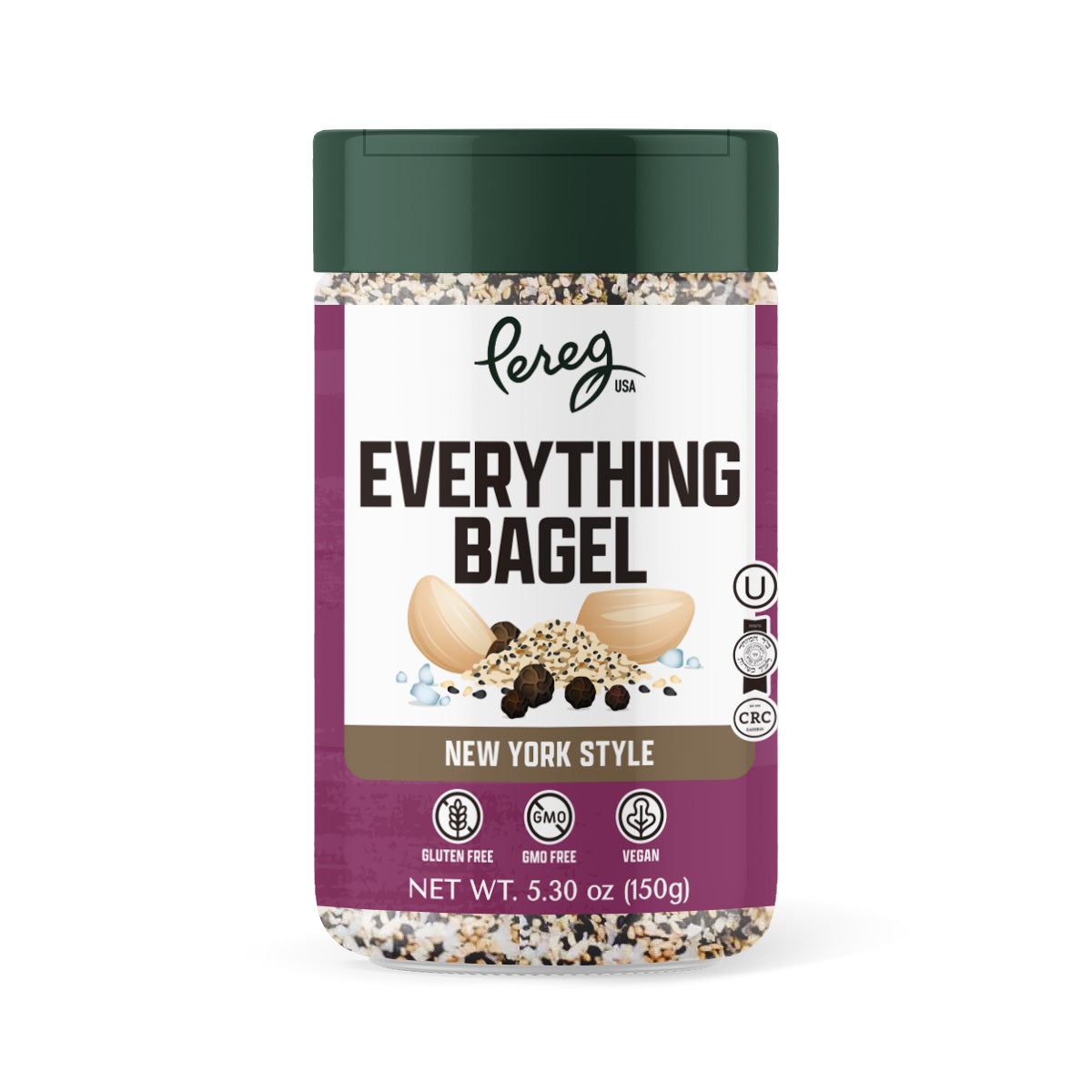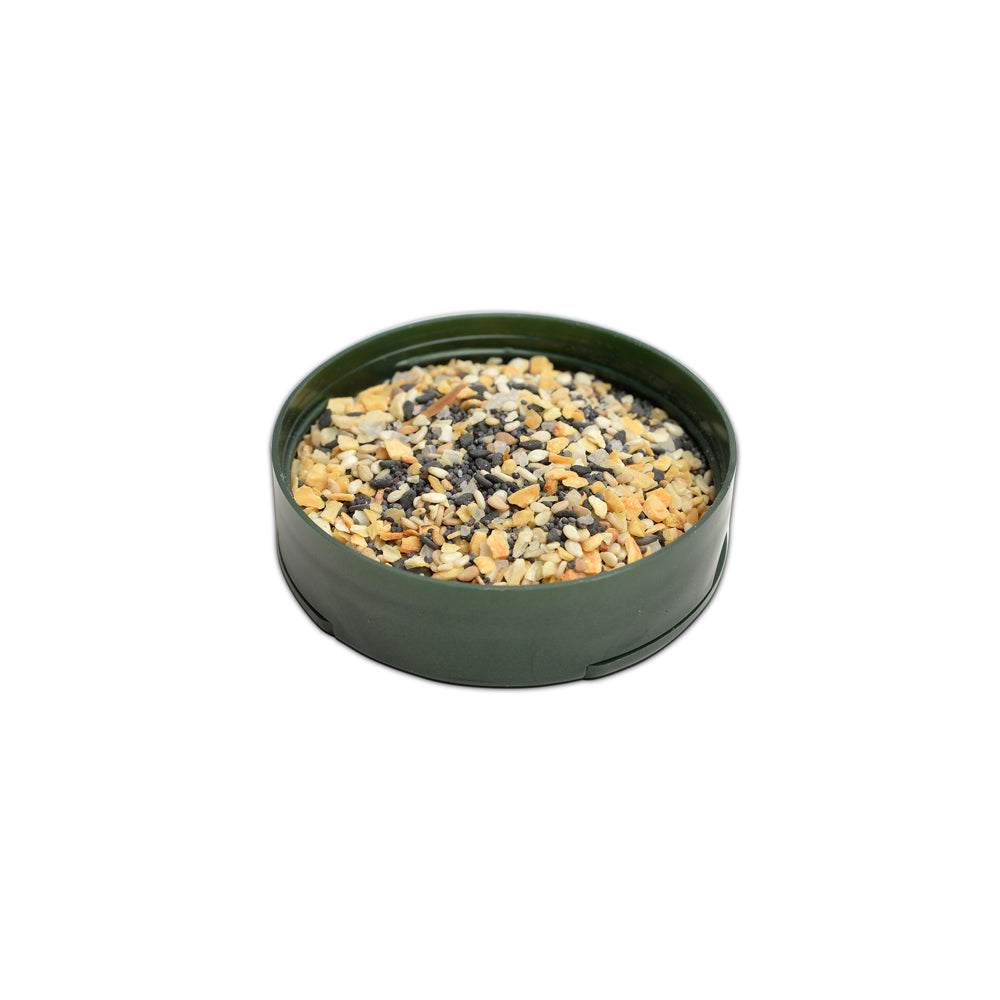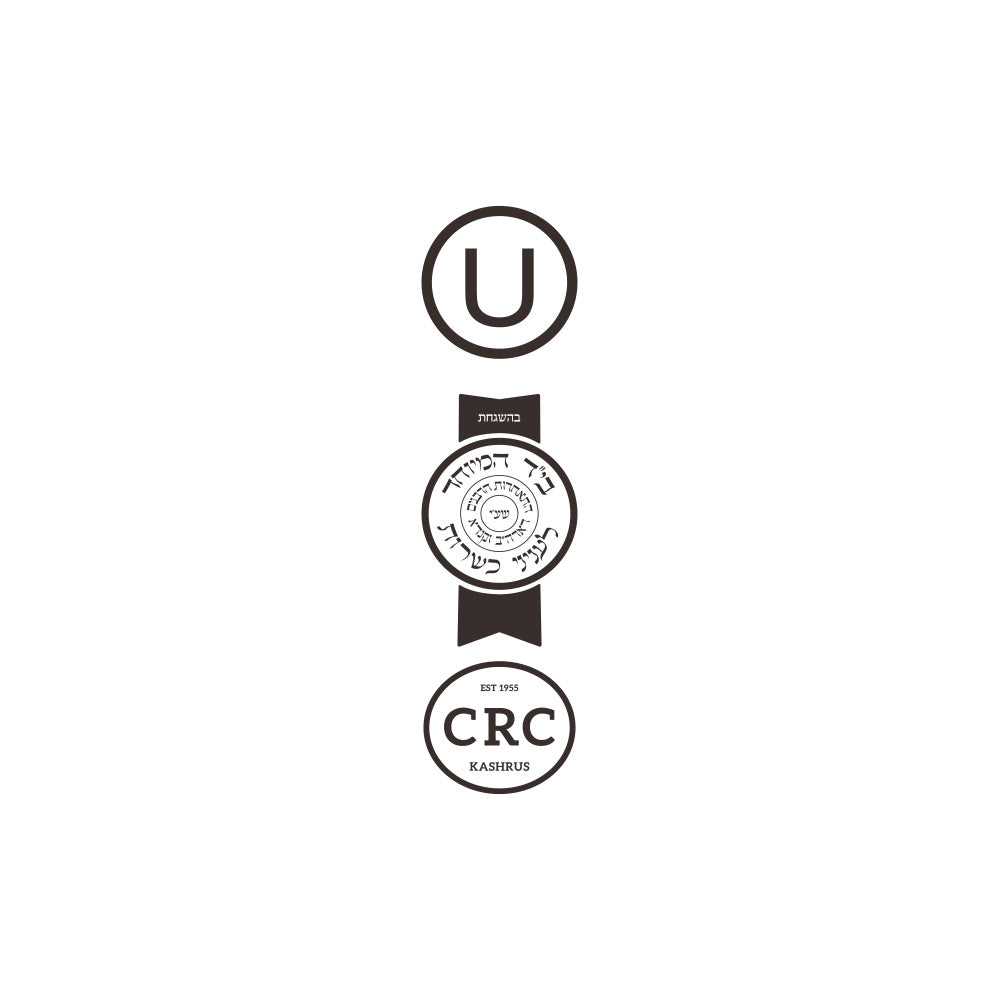 Mixed Spices - Everything But The Bagel Mix
Weight:
Description

EVERYTHING BUT THE BAGEL

Ingredients

Garlic, Poppy Seeds, Onion, Salt, Black Sesame Seeds, Natural Sesame Seeds, White Sesame Seeds

Cooking Instructions

Try mixing a spoonful into cream cheese before schmearing on your bagel. Also a great seasoning for hummus.

Shipping Rates

Domestic
Free Shipping on all orders of $49 or more! Orders up to $48.99 will be charged $9.95. For more information please visit our shipping page.

UPC: 8-1356800427-0
Everything but the Bagel
I love this product! The best I tried so far! I use it on everything.
Everything but the bagel mix
I have been using this product faithfully for over a year. I love it! It is just the right mix of seasonings and is very versatile. I not only use it for bagels, but have seasoned chicken with it, used it when making wraps and added it to vegetables. This seasoning is not overly salty, and I love that Salt isn't the first ingredient. I highly recommend Everything but the Bagel Seasoning.
Put everything on everything
Love this seasoning. I put it on avocados and fresh tomatoes, over bowls of kale with roasted veggies, even on stir-fry! If there were a jumbo size I'd totally buy it :) this is my most-used seasoning.
Everything but the Bagel
Delicious on so many foods!
I don't leave home without it!
This blend is amazing! It mixes well with butter or cream cheese. No more boring bagels for me!