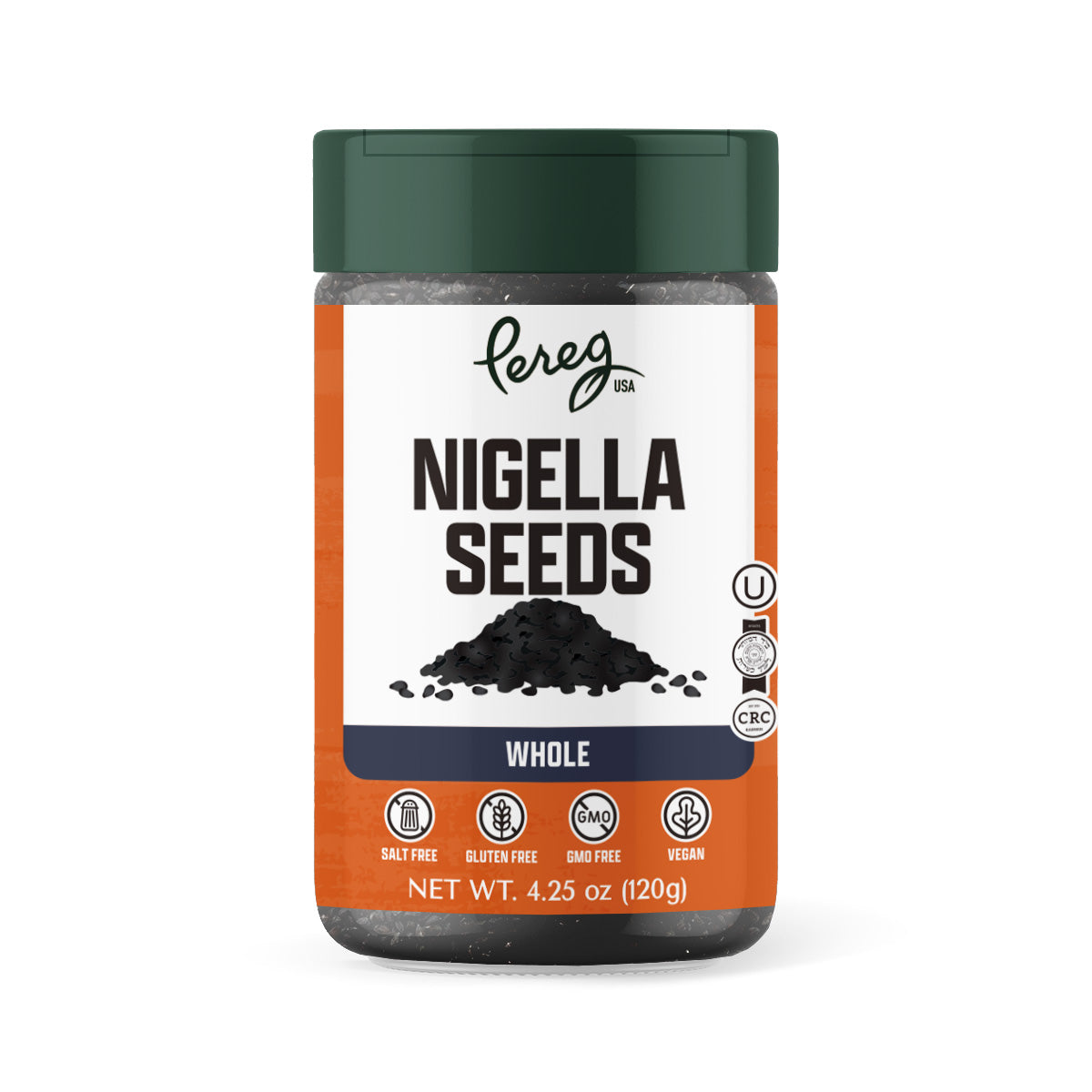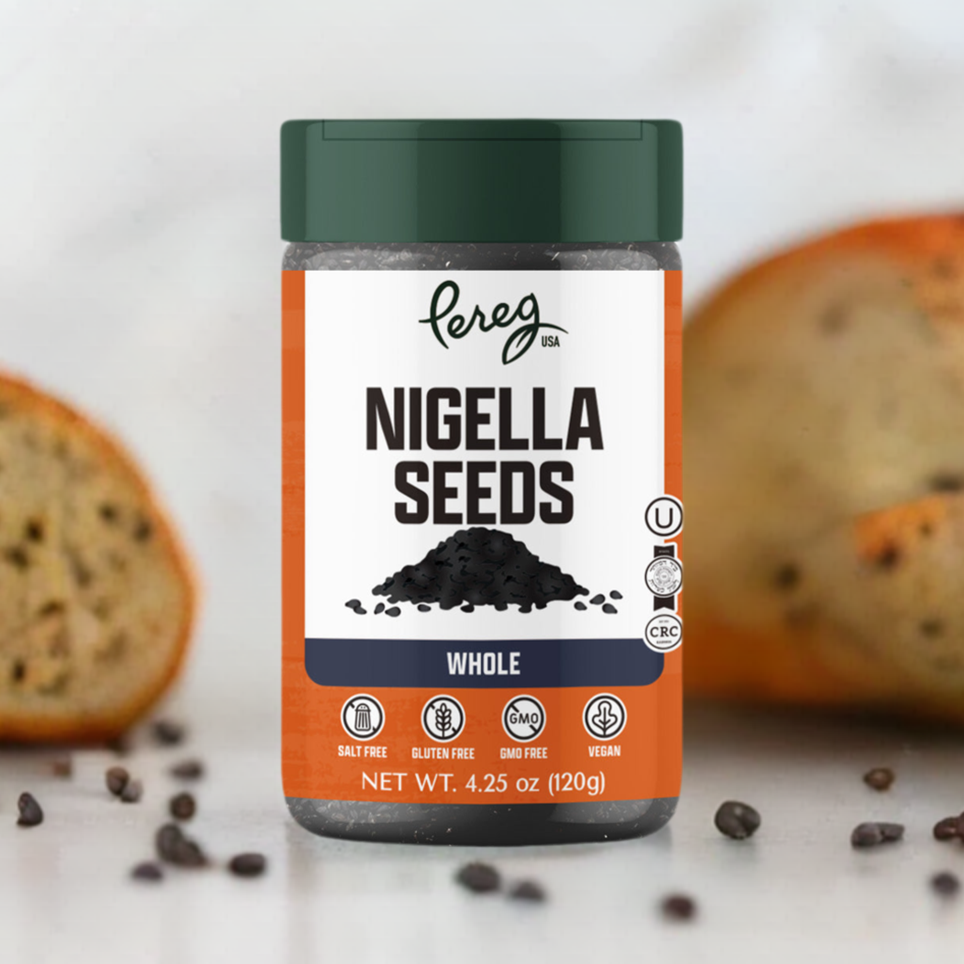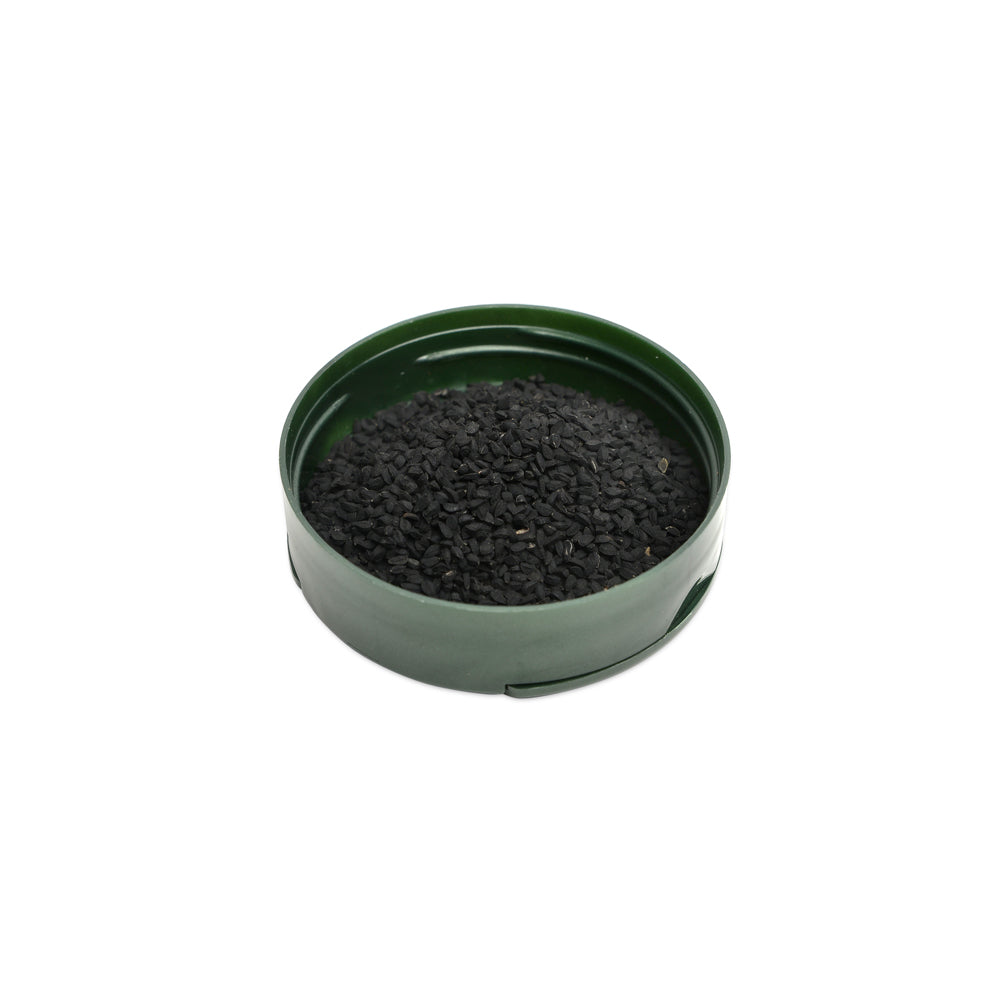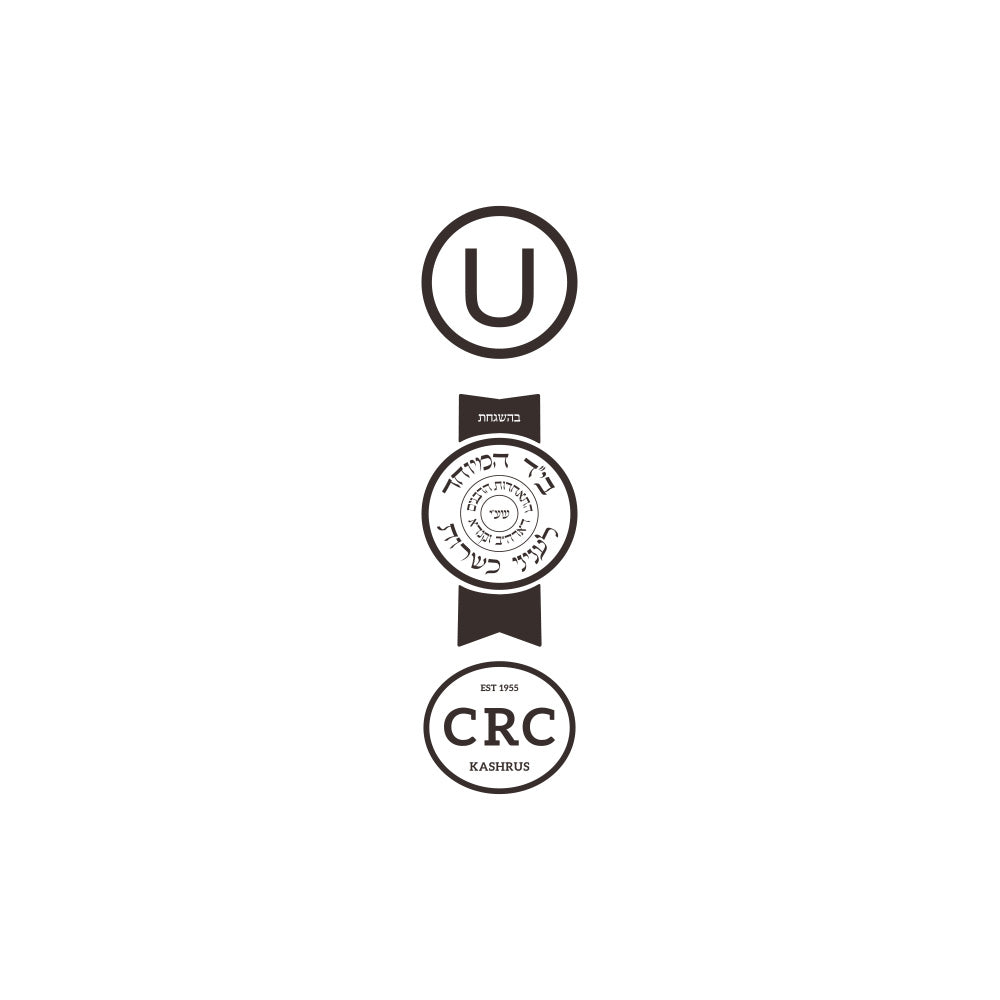 Nigella Seeds
Weight:
Description

Nigella seeds go by many names including Black Cumin, Kalonji, in Hebrew קצח, and חבה סאודה.

In addition to their many names, these little black seeds (about the size of sesame seeds) have many great applications. Try tossing some into your salad dressing or on top of homemade flatbread. These flavorful seeds are also a wonderful seasoning for eggs. 

These flavor-packed little seeds have a toasted onion-like flavor with an herby quality of oregano. They'd be perfect sprinkled over cream cheese on top of an everything bagel. 

 

Ingredients

100% Nigella Seeds

Cooking Instructions

Delicious when sprinkled over homemade flat bread. Makes a great addition to salad dressing.

Shipping Rates

Domestic
Free Shipping on all orders of $49 or more! Orders up to $48.99 will be charged $9.95. For more information please visit our shipping page.

UPC: 8-1356800236-8
I wanted to make my own panch phoran but couldn't find nigella seeds locally. I was thrilled to find them here. They add a distinct flavor and aroma. Now I can make my favorite cauliflower dal.
NIGELLA SEEDS
IT GIVES THE CHALLAH THE BEST TOPPING SMELL AND FLAVOR EVER!!!!! SOMEONE IN MONROE GAVE THE RECIPE OF MIXING SESAME SEEDS, GOLDEN FLAX SEED AND NIGELLA SPICE AND USING IT AS CHALLAH TOPPING EVERYONE THAT WALKS INTO MY HOUSE ON FRIDAY ASKS WHAT IS THIS SMELL OF GAN EDEN???????? AND THE TASTE IS GREAT TOO
Memory
The reason I bought Nigella seeds is to improve my memory. I red recently that it helps boosting memory in older people and I can use all the help that I can get.