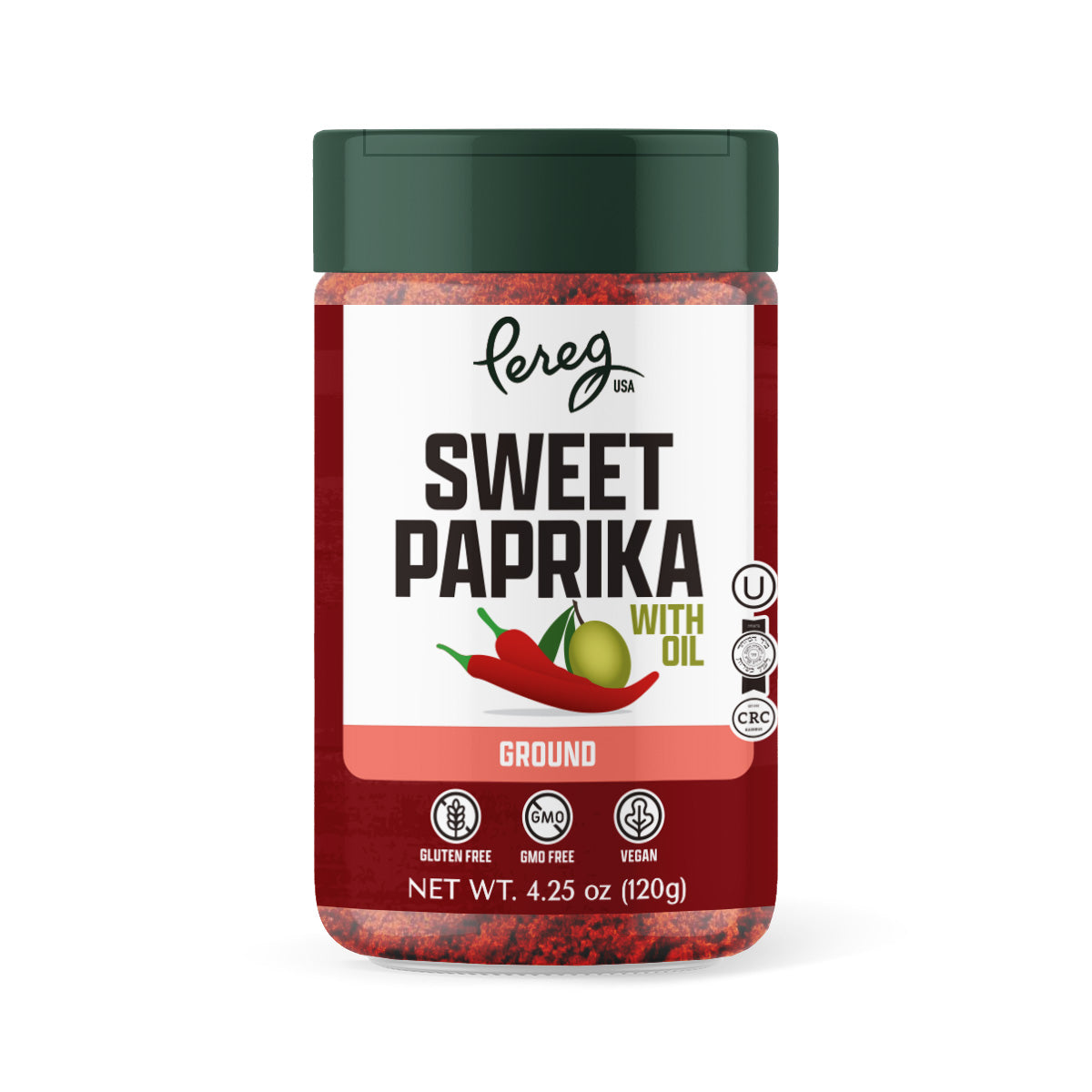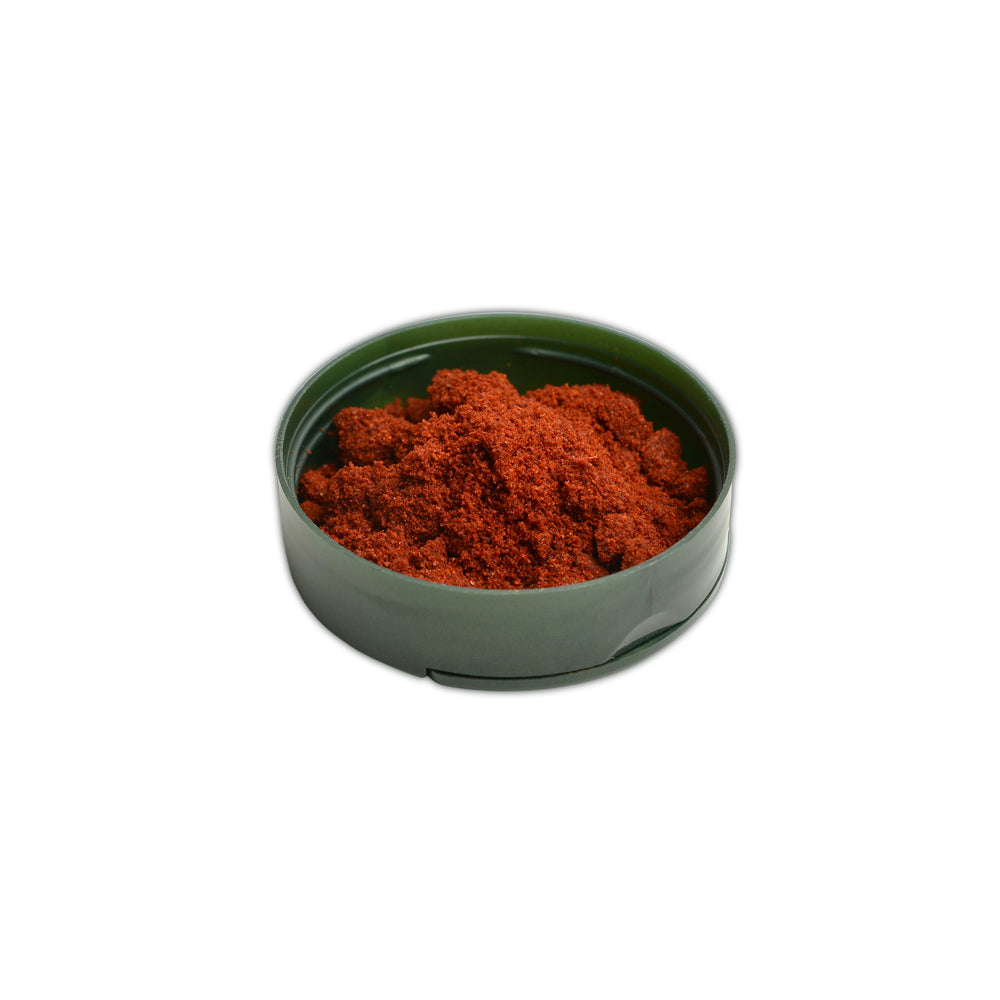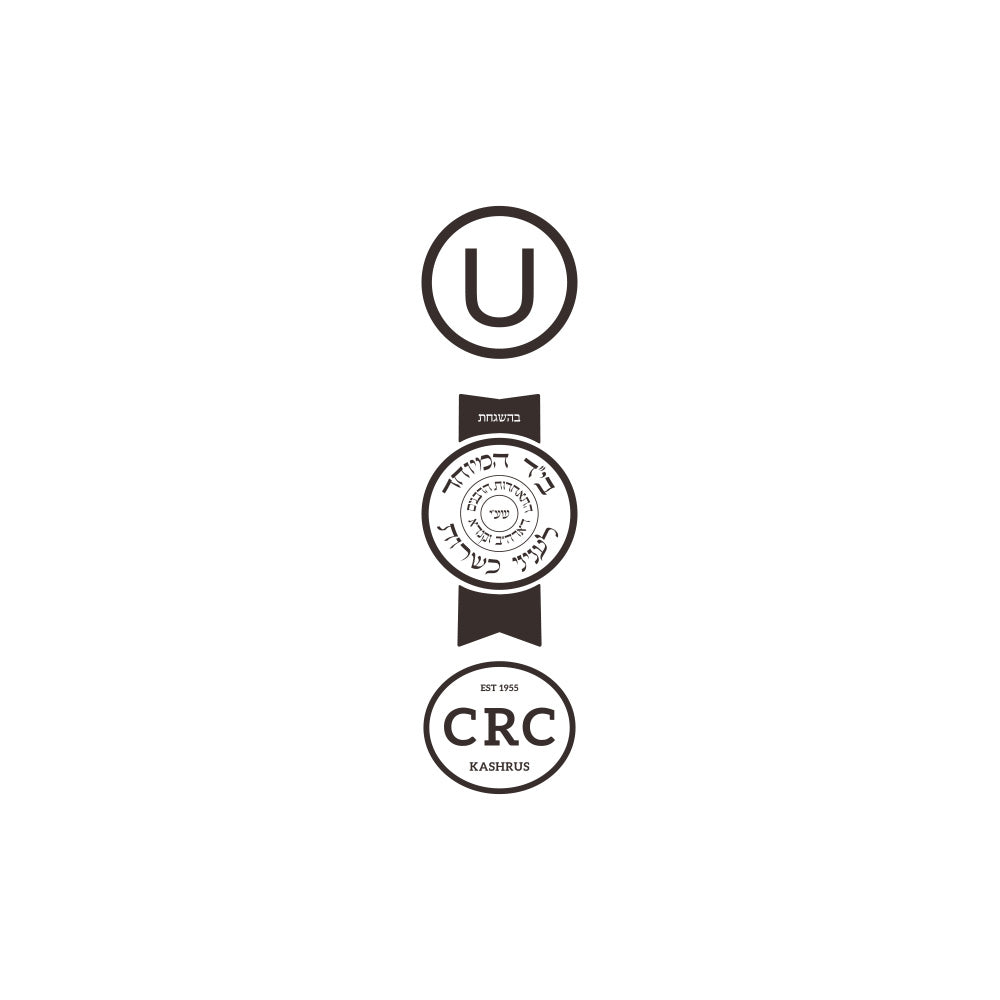 Paprika - Sweet, with Oil
Weight:
Description

Sweet paprika is made with vibrant red peppers, dried & ground into a fine powder. We then blend it with extra virgin olive oil that brings out the fruity notes of the paprika.
Add a touch of vibrant color to any dish.

Use this subtle spice to season classic egg dishes – from deviled eggs and omelets to quiches and frittatas. Swirl into your homemade (or store-bought) tomato sauces to deepen the flavor.

Incorporate this seasoning into your favorite spice rubs for lamb and beef.

Ingredients

Paprika, Olive Oil, Sea Salt

Cooking Instructions

Try paprika over some tomato dishes. Great on hummus, goulash, & fish.

Shipping Rates

Domestic
Free Shipping on all orders of $49 or more! Orders up to $48.99 will be charged $9.95. For more information please visit our shipping page.

UPC: 8-1356800041-8
The best of the best
This is the best Paprika.