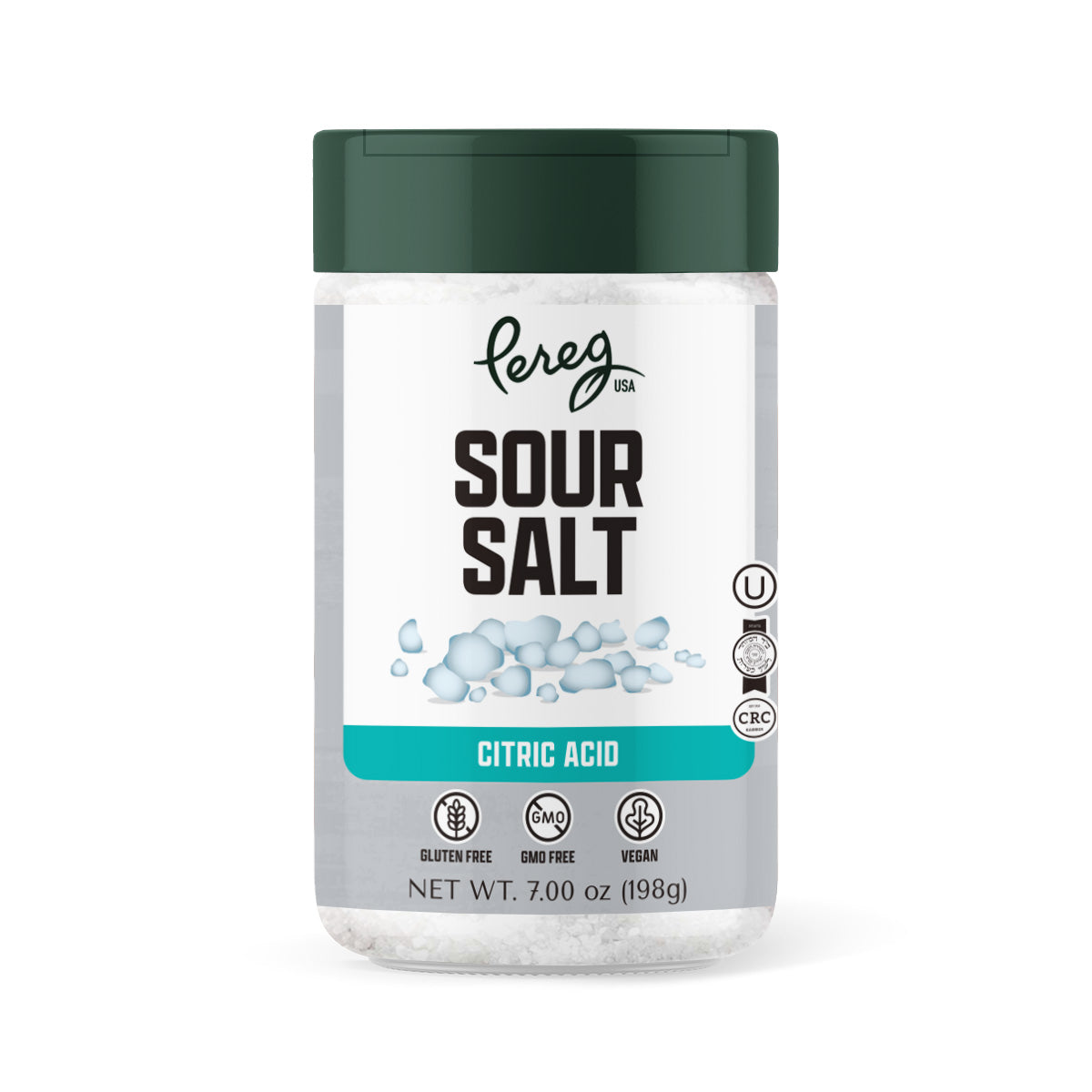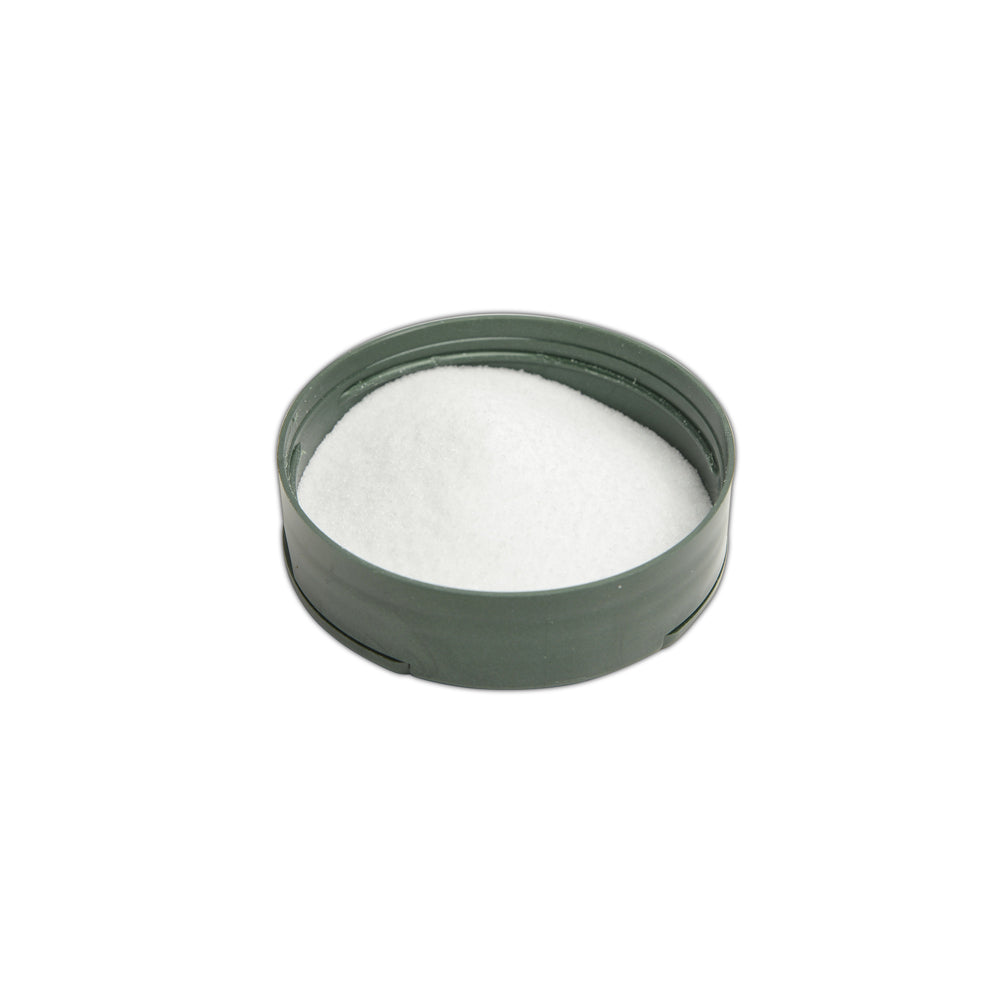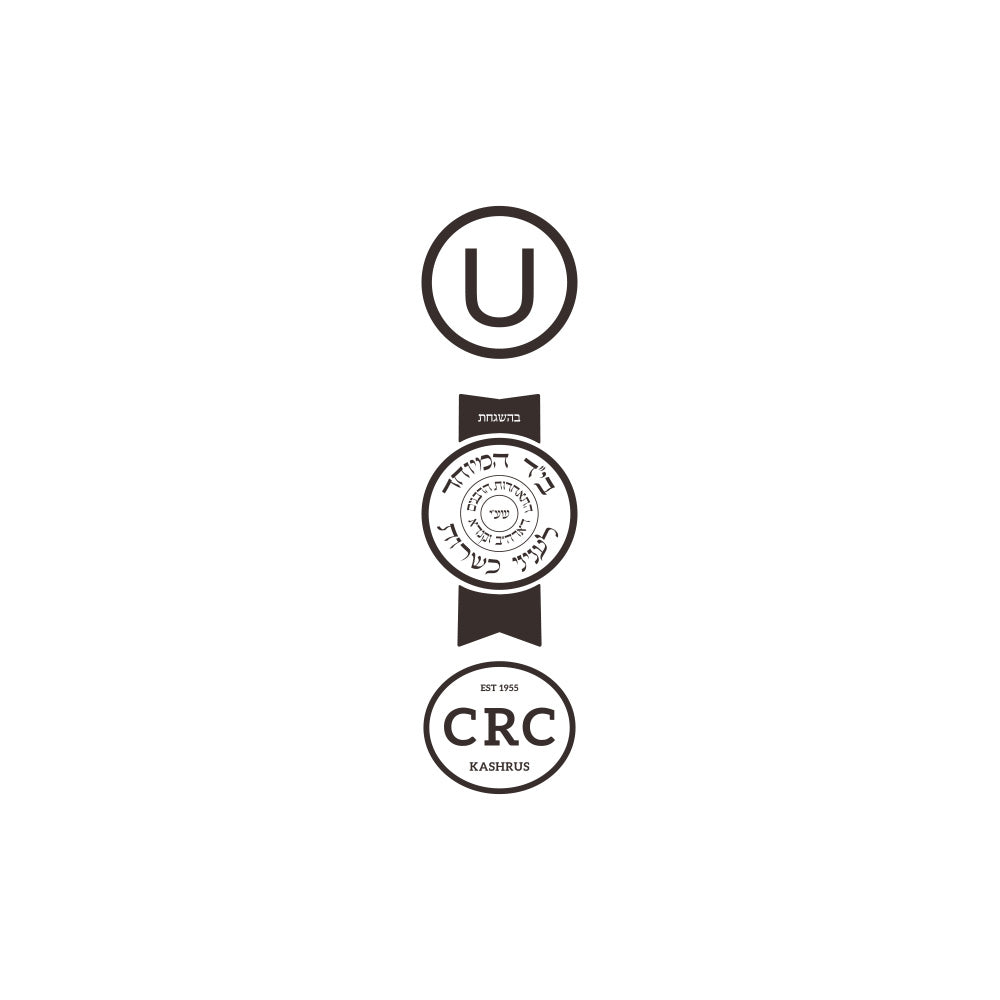 Salt- Sour
Weight:
Description

Perfect for adding a bit of acidic sourness to your dish without having to squeeze fresh lemon - just sprinkle a pinch of Sour Salt to get that little boost of flavor. For a stimulating burst of bright taste that's helpful in balancing heavy dishes.

Add a pinch to your cocktails and pretend your den is a speakeasy.

Try a little sour salt in your fruit preserves to bring out the vibrant flavors of the berries.

In addition to the delightful piquant flavor, Sour Salt can also be used as a cleaning agent. 

Ingredients

Sour Salt / Citric Acid

Cooking Instructions

Try a little over fresh salad instead of lemon. Also has many non-food uses like using in dishwasher's self-cleaning cycle as well as polishing silver & copper dishes.

Shipping Rates

Domestic
Free Shipping on all orders of $49 or more! Orders up to $48.99 will be charged $9.95. For more information please visit our shipping page.

UPC: 8-1356800074-6
It is more than for food preparation!
An alternative use for Sour Salt, 100% citric acid, is to lower the PH of tap water for the watering of orchids. Municipal water supplies provide either alkaline or neutral PH water. For anyone who grows orchids, the preference is to provide acidic water. Sour Salt allows one to adjust the PH without introducing additional chemicals that other brands contain. The result are healthier plants with beautiful flowers. Don't forget the additional orchid fertilizer.