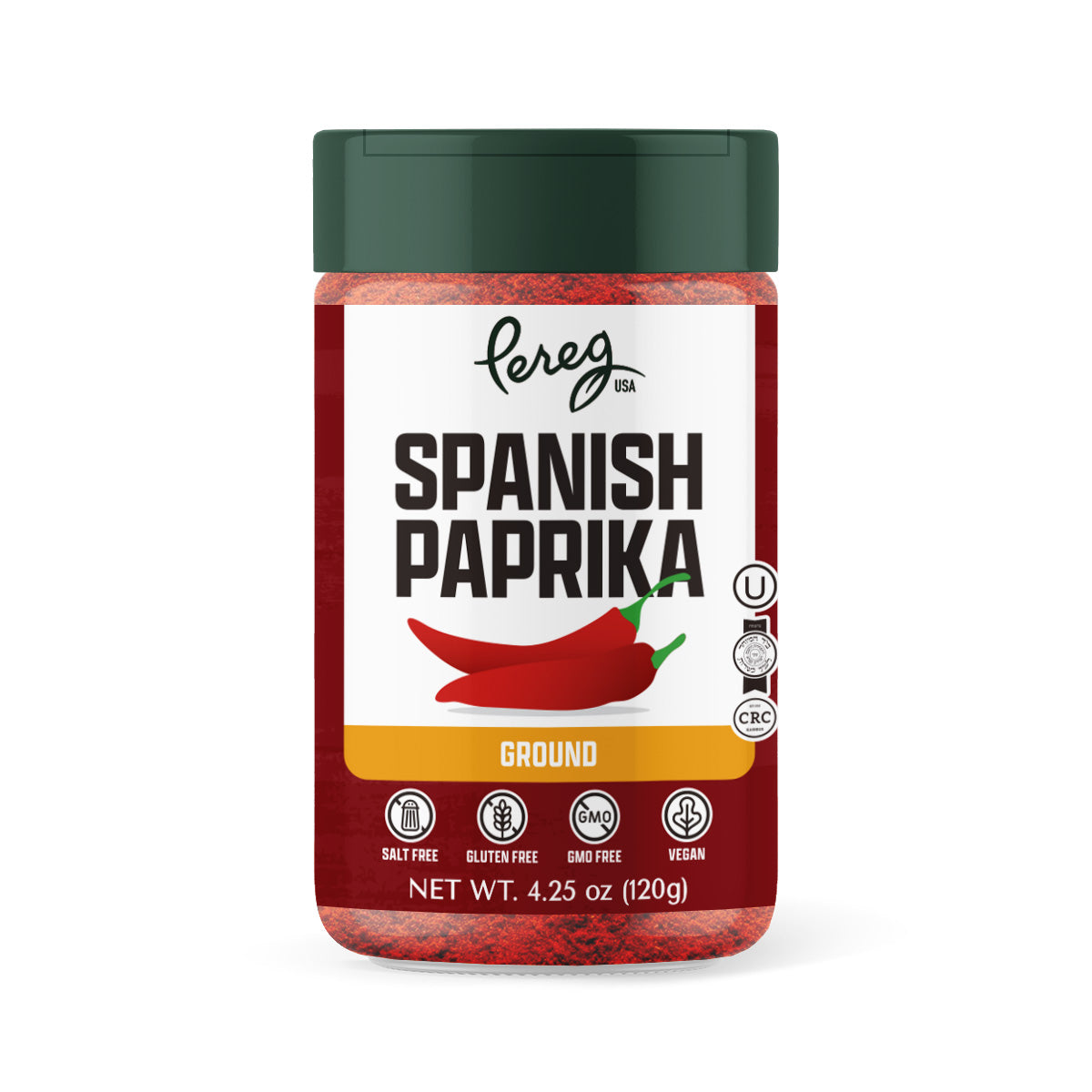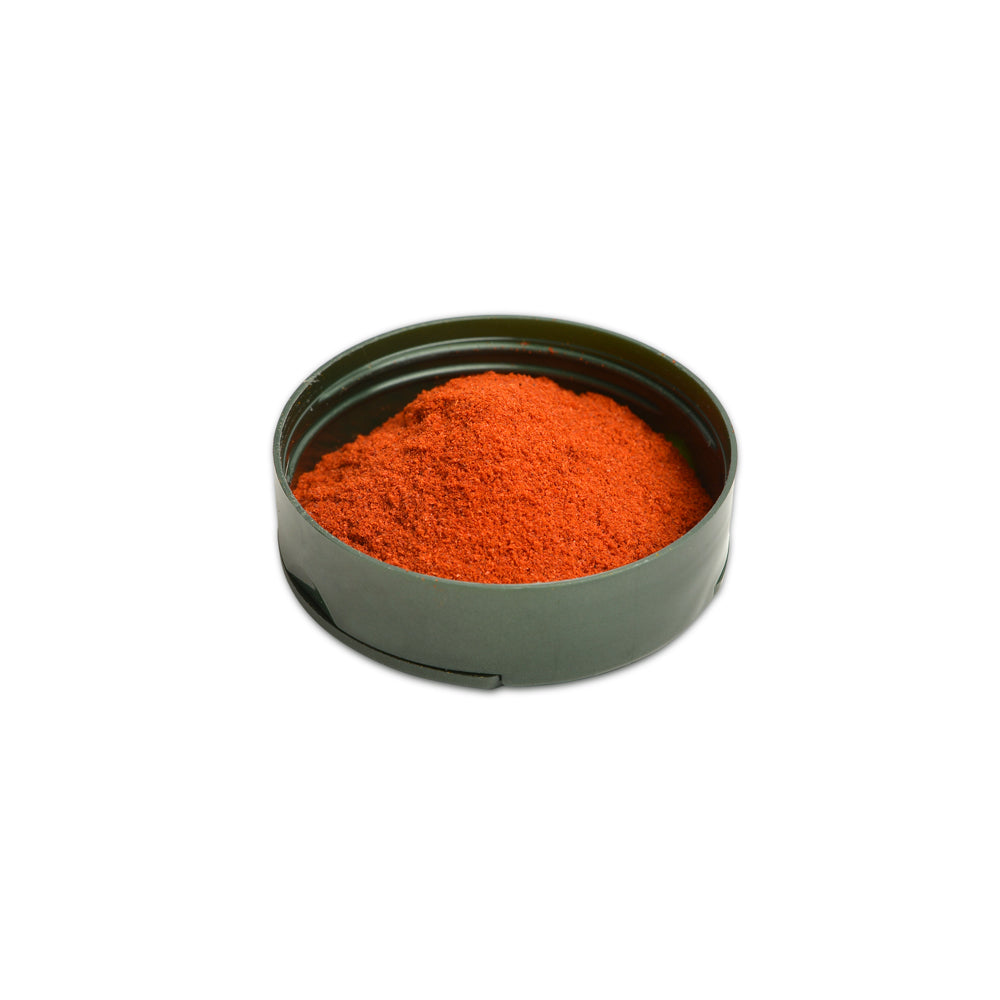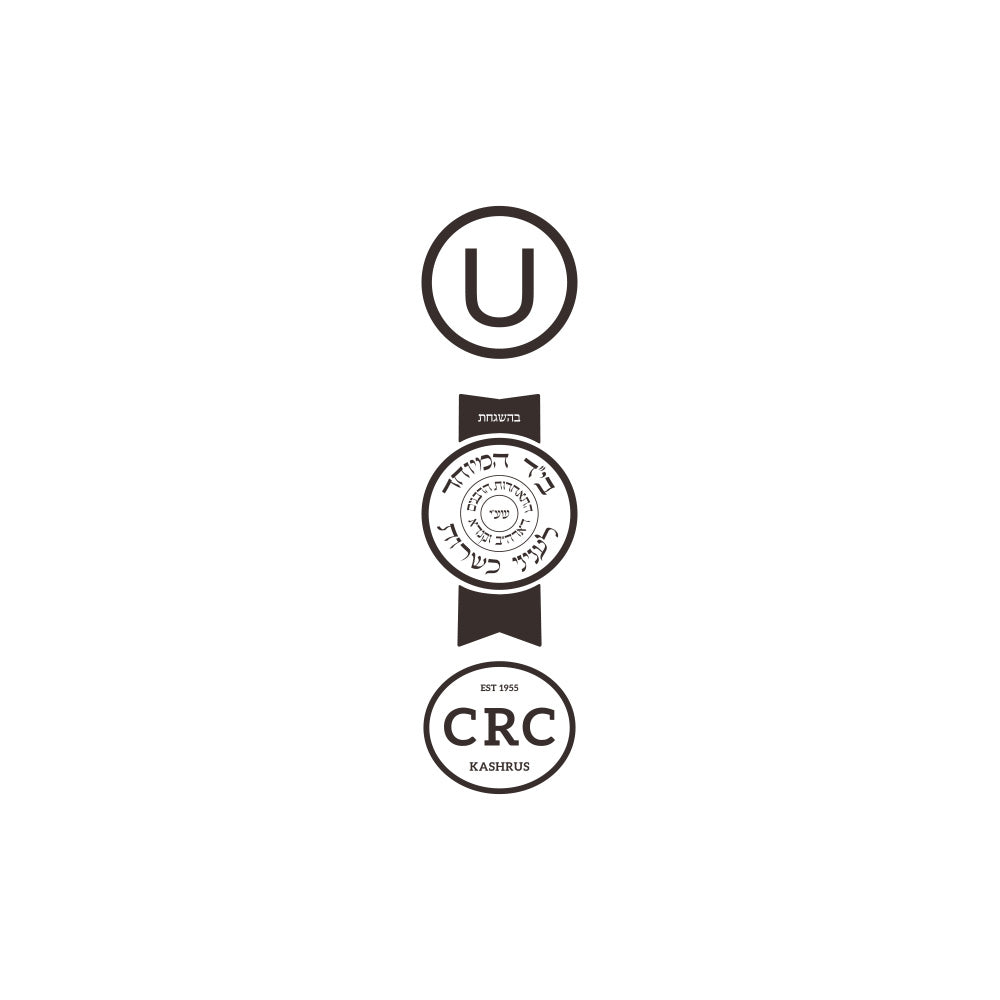 Spanish Paprika
Weight:
Description

BRIGHT & VIBRANT COLOR

Ingredients

100% Paprika

Cooking Instructions

Try paprika over some tomato dishes. Great on hummus, goulash, & fish.

Shipping Rates

Domestic
Free Shipping on all orders of $49 or more! Orders up to $48.99 will be charged $9.95. For more information please visit our shipping page.

UPC: 8-1356800431-7