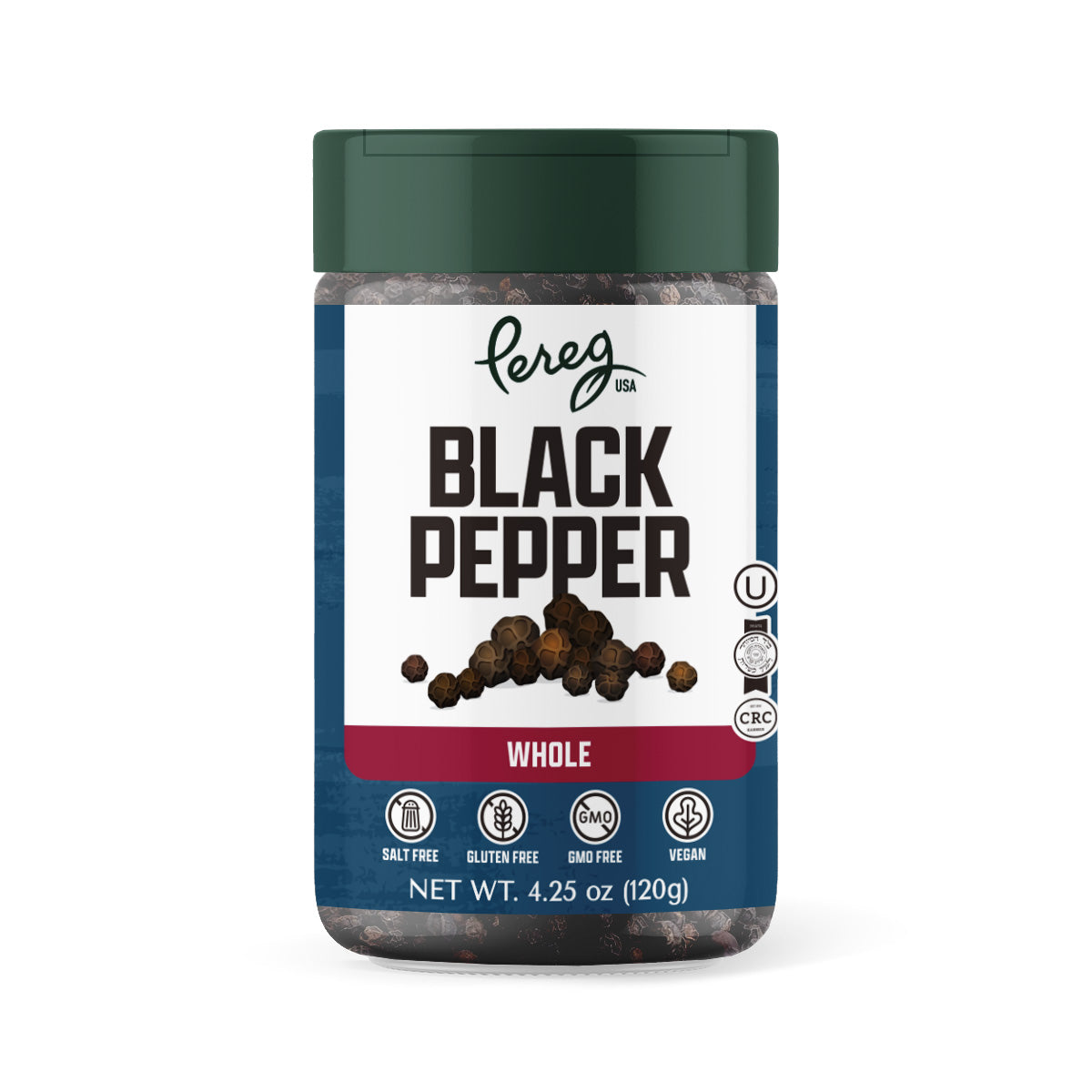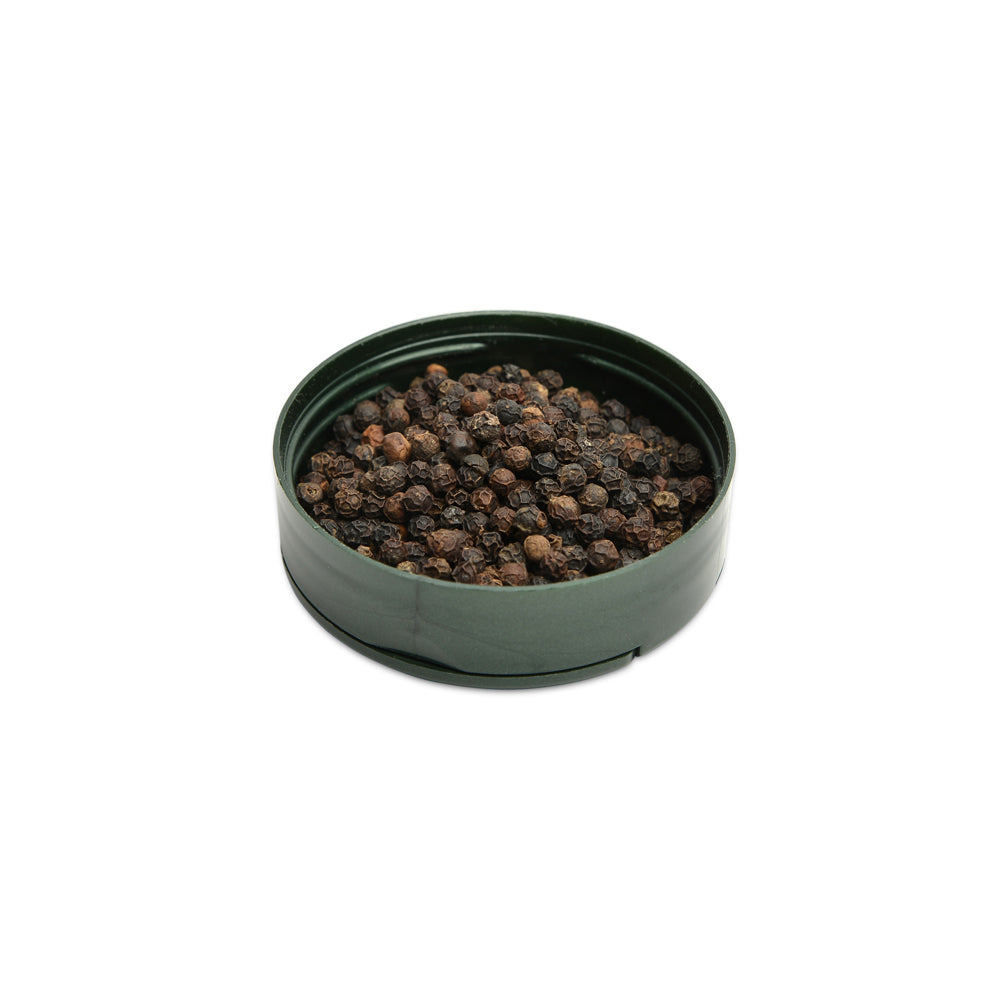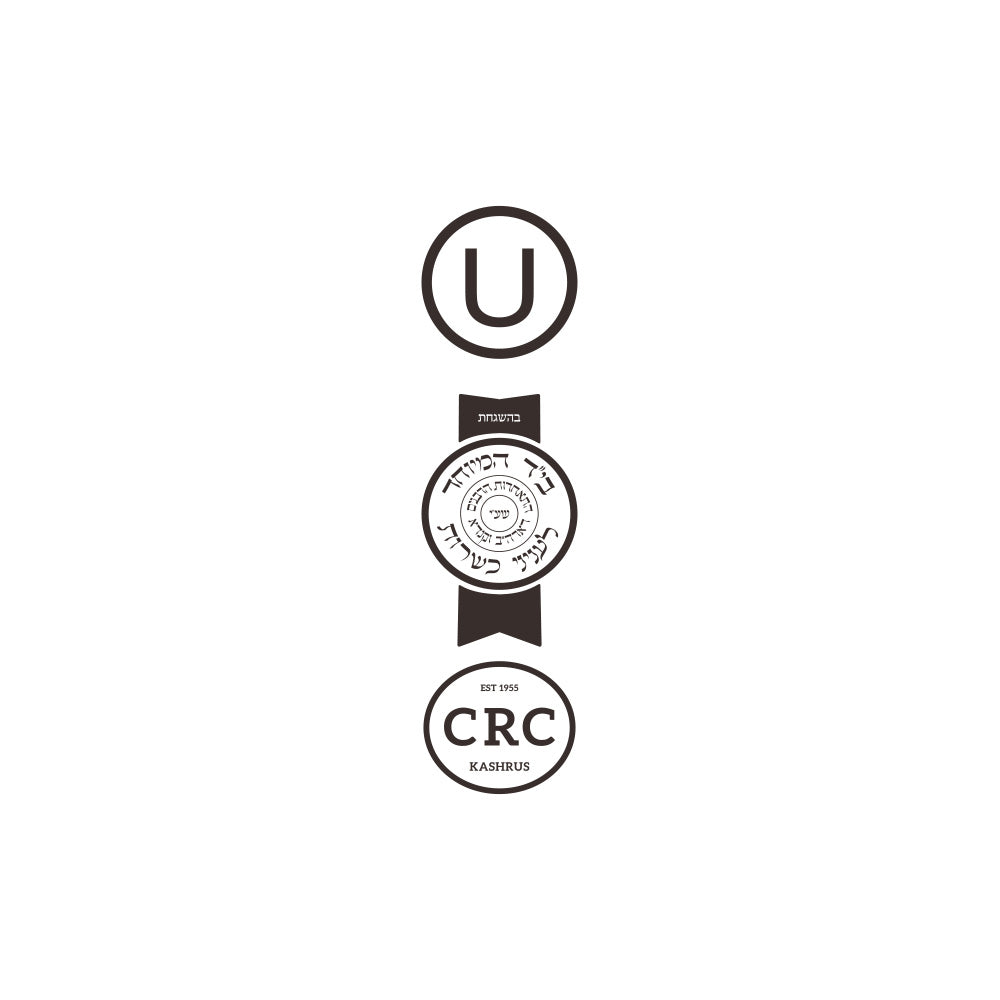 Black Pepper - Whole
Weight:
Description

Fresh cracked pepper adds a burst of flavor to any meal. Fill your pepper mill with our premium quality whole black pepper to bring the best flavors to your dishes. Add a few whole peppercorns to the water when cooking basmati rice to add flavor to the grains. 

Also available, 3 varieties of ground black pepper: 

Butcher Style (the coarsest)

Fine Powder (the finest)

All Natural, Non-GMO, Gluten-Free, Vegan, Kosher

Ingredients

100% Black Pepper

Cooking Instructions

Grind fresh over vegetables. A little freshly ground black pepper adds great zest to all your favorite dishes.

Shipping Rates

Domestic
Free Shipping on all orders of $49 or more! Orders up to $48.99 will be charged $9.95. For more information please visit our shipping page.

UPC: 813568000340