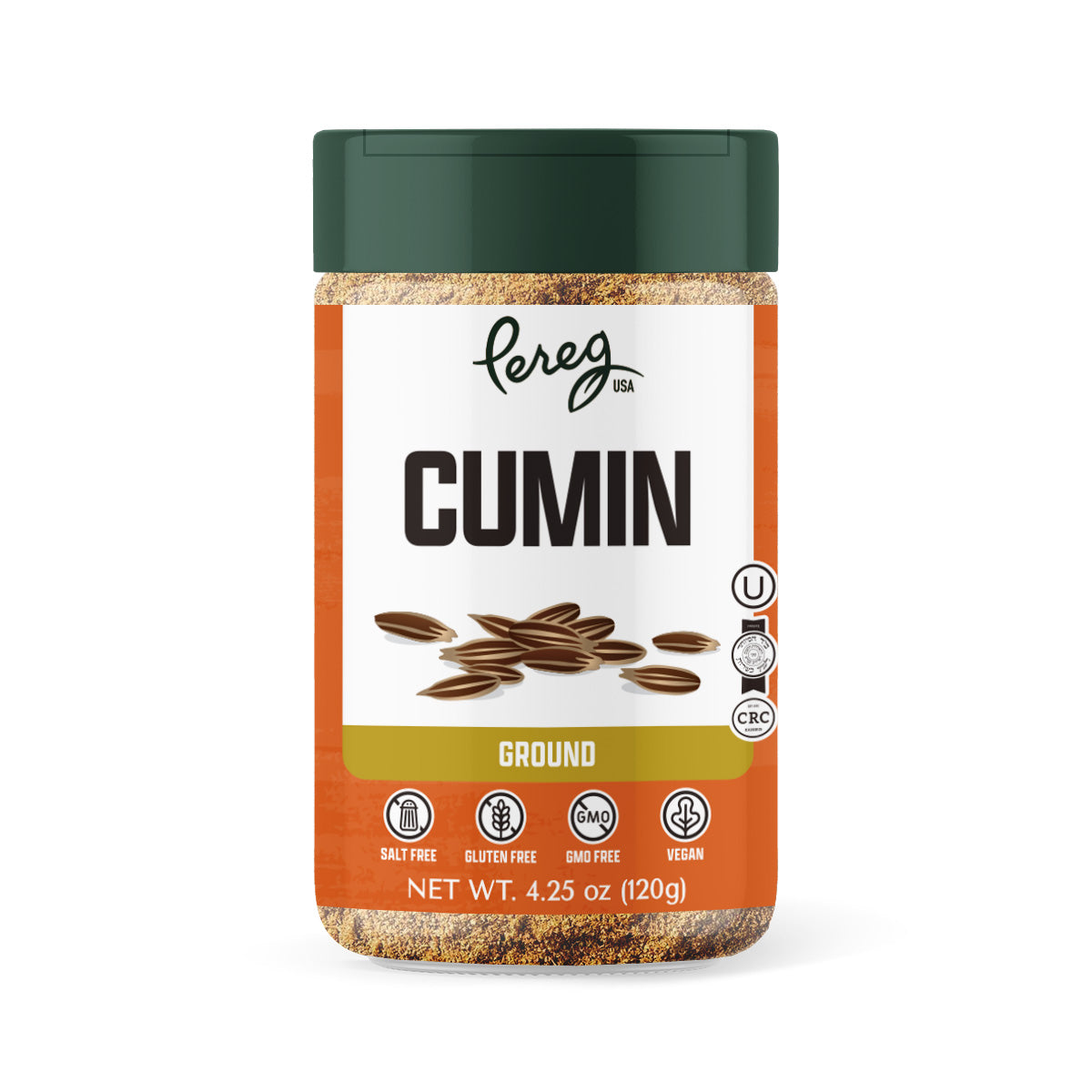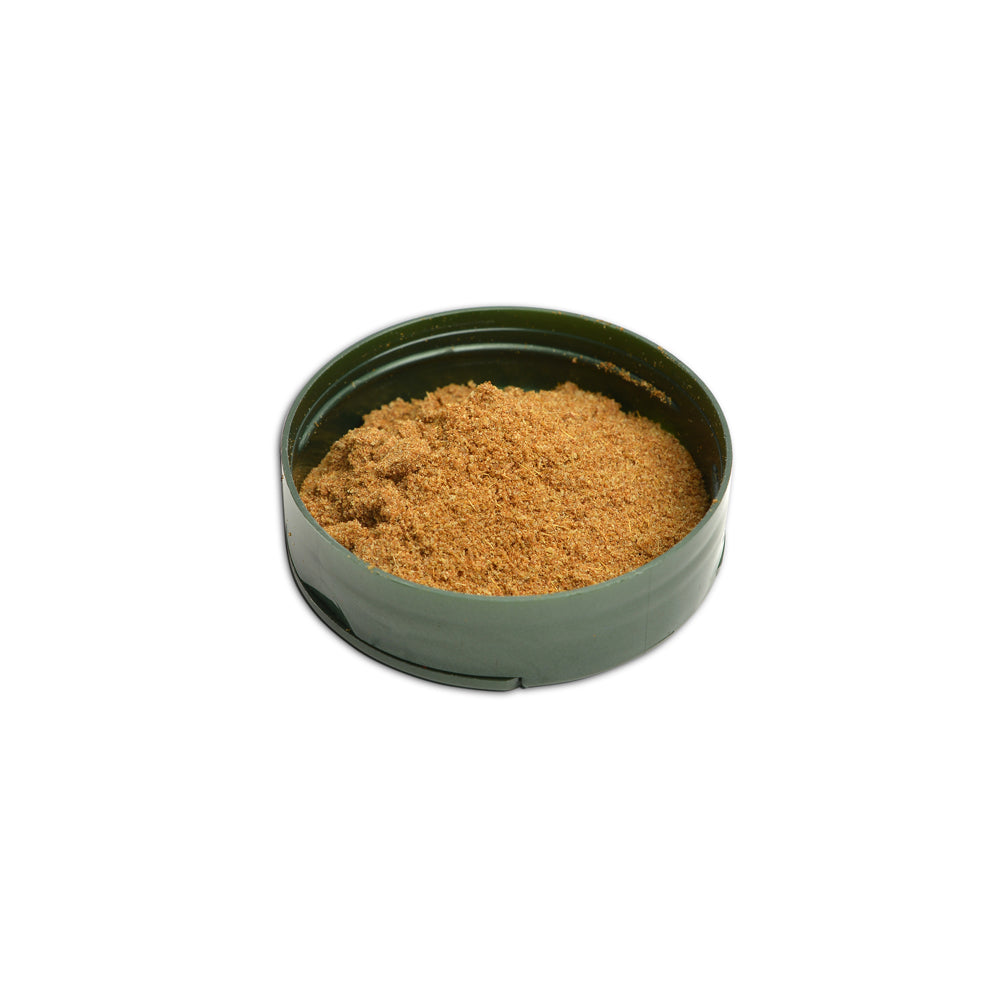 Cumin - Ground
Weight:
Description

Ground cumin powder adds warm, aromatic, earthy flavors perfect for grilling rubs, marinades, and hardy stews.

A great way to easily flavor grilled chicken, coat the meat in cumin & Fine Red Sea Salt.

Roasted carrots or steamed rice can be elevated with a sprinkling of ground cumin powder.

Cumin is a quintessential flavor for falafels. If you're craving falafel but don't want to make your own spice mix, try our Falafel Spice Blend.

Recipe substations: if it calls for 1 tablespoon of whole cumin you can replace it with 3/4 tablespoons of ground cumin. (If the recipe says to toast the whole seeds, you can skip that step, ground cumin can easily burn.)

Ingredients

100% Cumin

Cooking Instructions

Add to a variety of BBQ meats. Excellent seasoning for rice dishes and chicken stuffing.

Shipping Rates

Domestic
Free Shipping on all orders of $49 or more! Orders up to $48.99 will be charged $9.95. For more information please visit our shipping page.

UPC: 8-1356800050-0