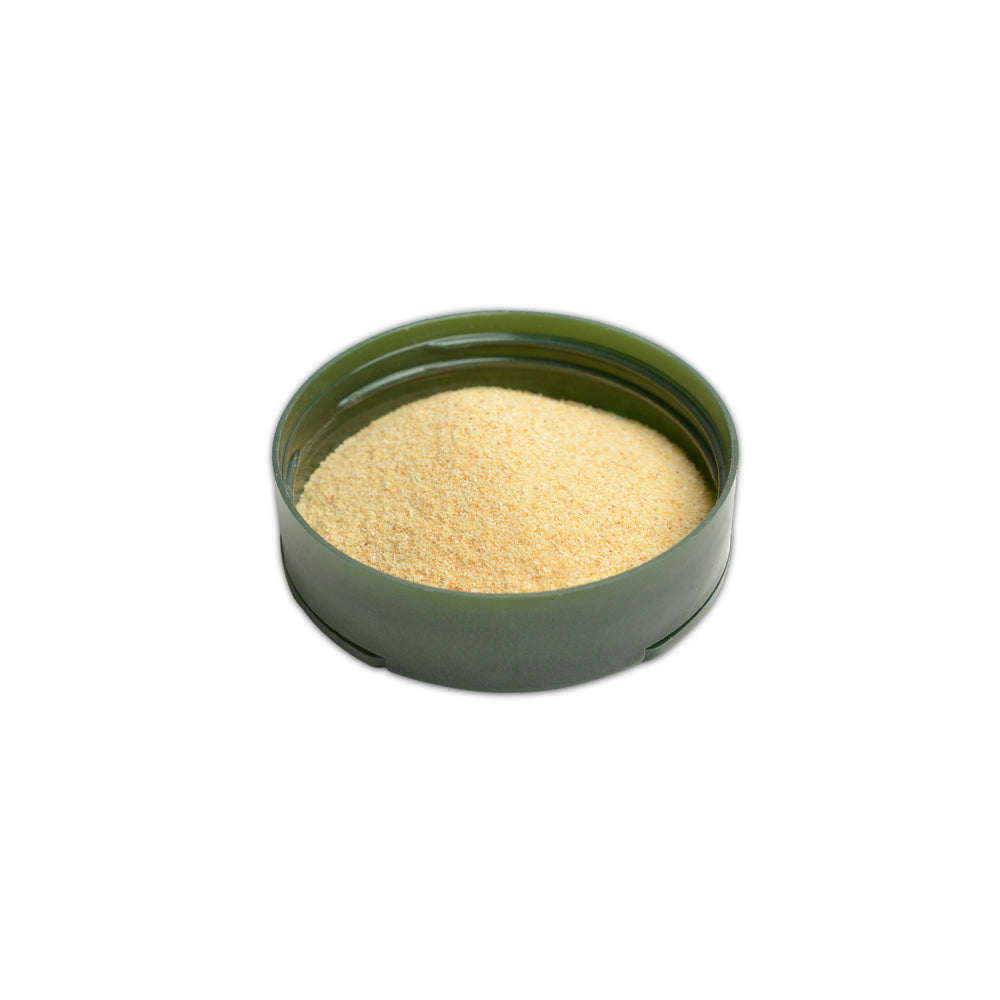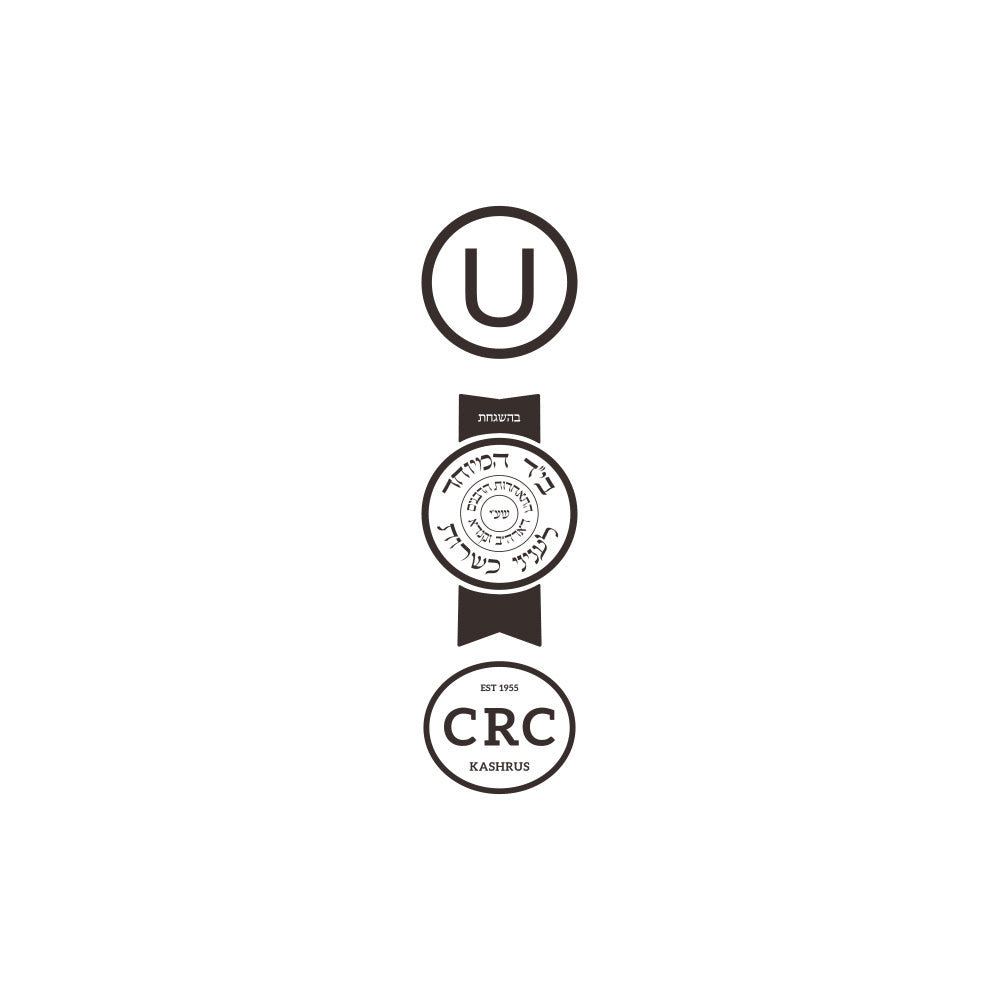 Garlic - Granulated
Weight:
Description

Granulated garlic is sometimes also called crystalized garlic. A quick way to add a boost of flavor to your meals without peeling and mincing fresh garlic.

If your recipe calls for 1 garlic clove you can replace it with 1/2 tsp garlic granulated
If your recipe calls for 1 tsp garlic powder you can substitute it with 2 tsp garlic granulated

We offer garlic in a variety of forms, something perfect for every recipe:
Garlic Powder is our finest texture
Garlic Granulated is a bit larger ⬅️ This product
Garlic Minced are larger pieces (about 1/16" cubes)
Garlic Sliced is the largest size we offer

Ingredients

100% Garlic Crystals

Cooking Instructions

Great to enhance the flavor of meats, chicken, marinades, sauces, & salad dressings. Shake over pizza.

Shipping Rates

Domestic
Free Shipping on all orders of $49 or more! Orders up to $48.99 will be charged $9.95. For more information please visit our shipping page.

UPC: 8-1356800013-5
I am very sattisfied with your products, especial de seasonings,thanks for your wonderfull products