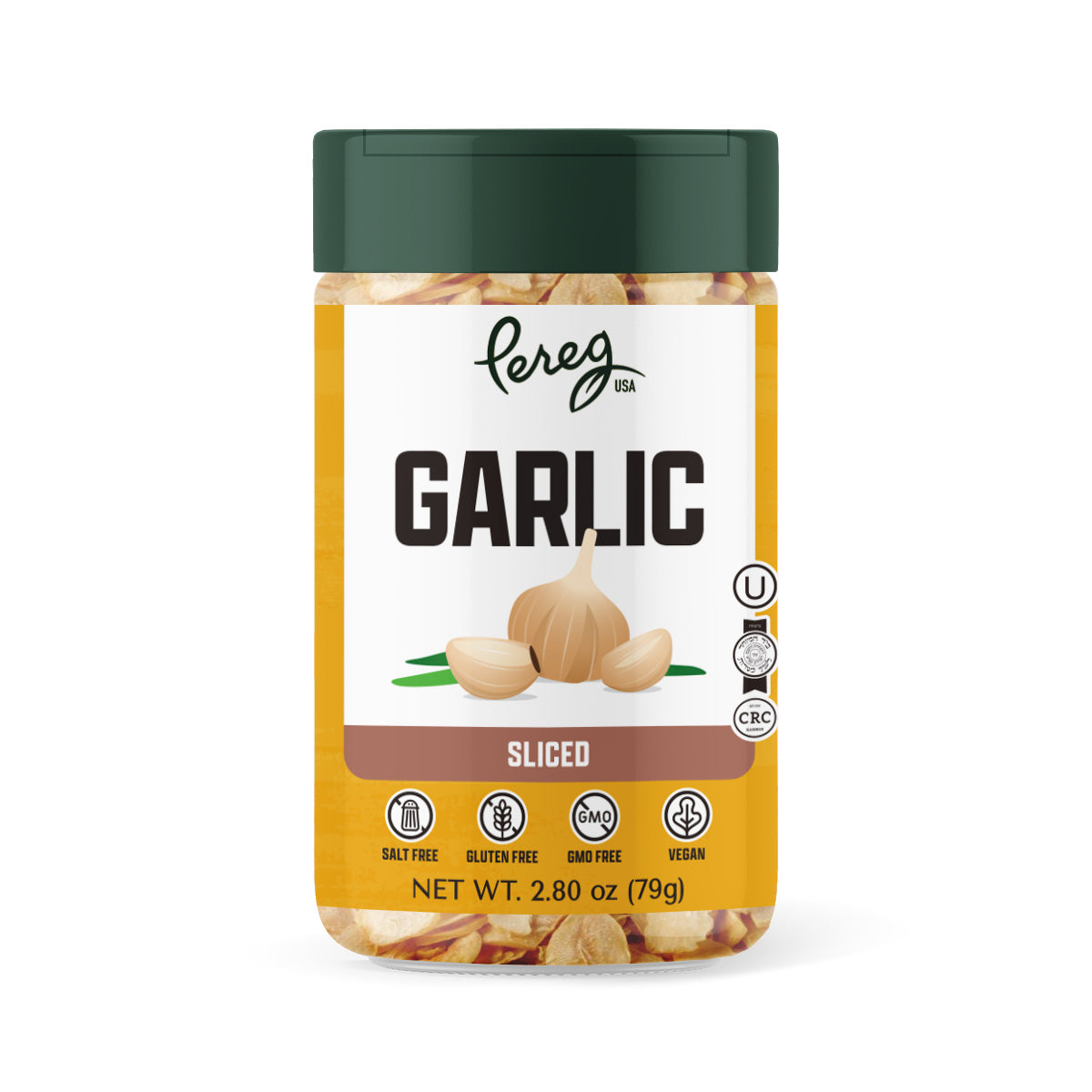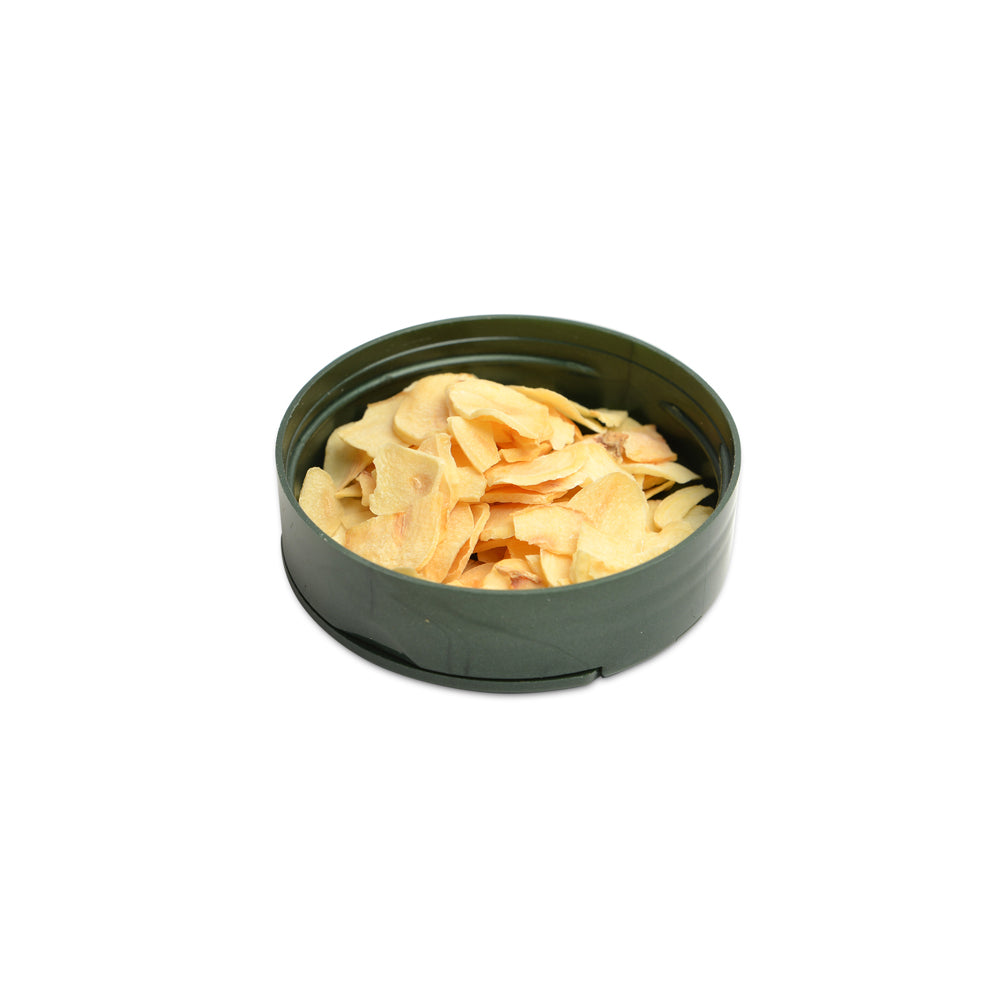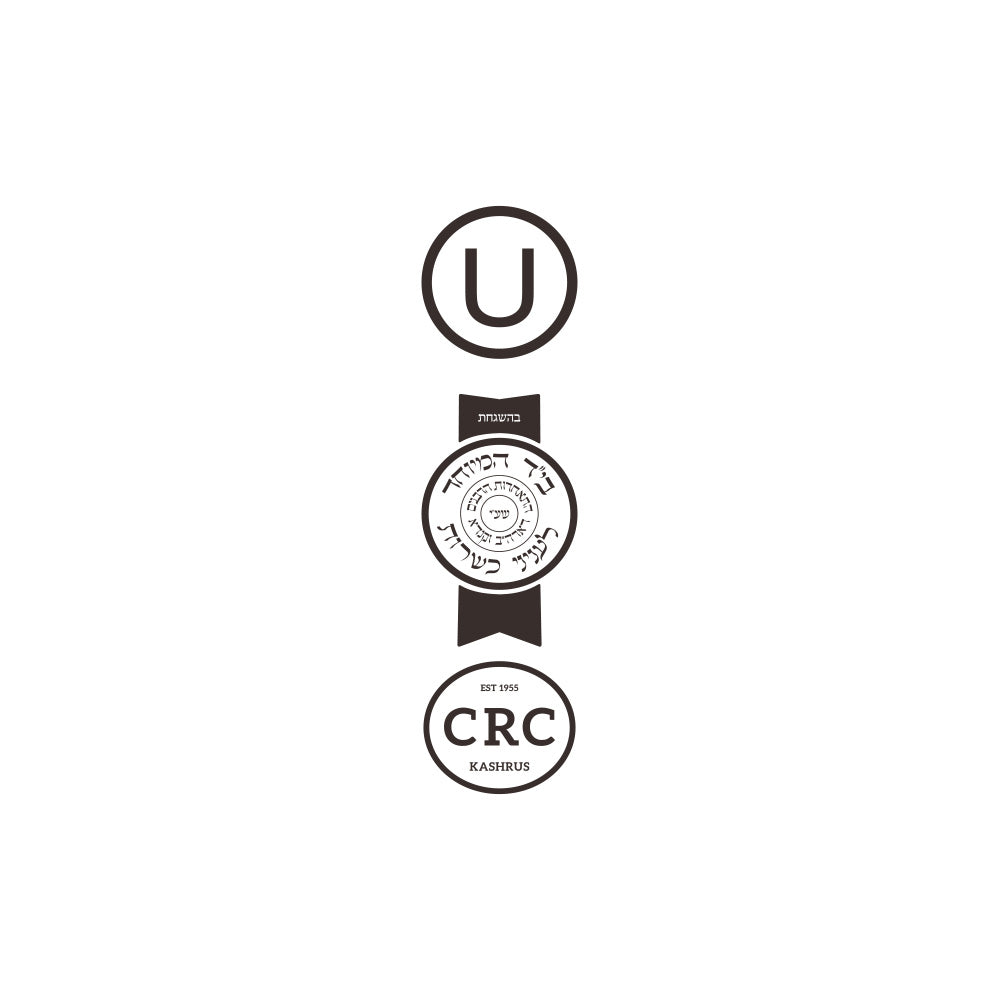 Garlic - Slices
Weight:
Description

Sliced garlic is perfect for roasts, soups, and pickle brines. Sliced garlic is fantastic for recipes with long cooking / marinating times.
A little trick to add a boost of flavor to rice - add a couple of slices of garlic to the water before boiling, it will embed the rice with a wonderful aromatic garlic flavor.


We offer garlic in a variety of forms, something perfect for every recipe:
Garlic Powder is our finest texture
Garlic Granulated is a bit larger than powder
Garlic Minced are larger pieces (about 1/16" cubes)
Garlic Sliced is the largest size we offer ⬅️ This product

Ingredients

100% Garlic Sliced

Cooking Instructions

Garlic enhances the flavor of meats, stews, chicken, marinades, & sauces. Sprinkle over pizza or pasta.

Shipping Rates

Domestic
Free Shipping on all orders of $49 or more! Orders up to $48.99 will be charged $9.95. For more information please visit our shipping page.

UPC: 8-1356800076-0
wonderful garlic so fresh tastinh! AAA+++