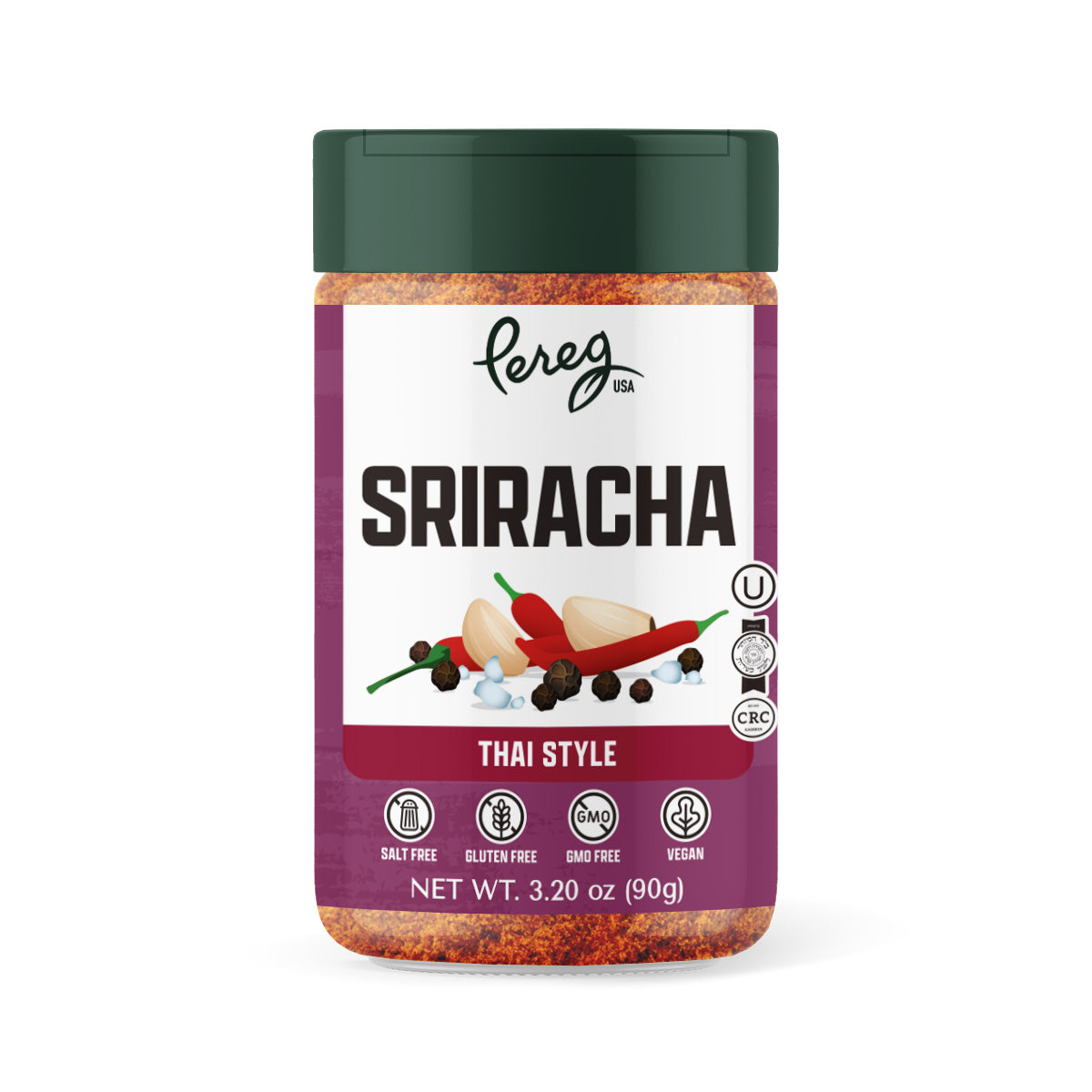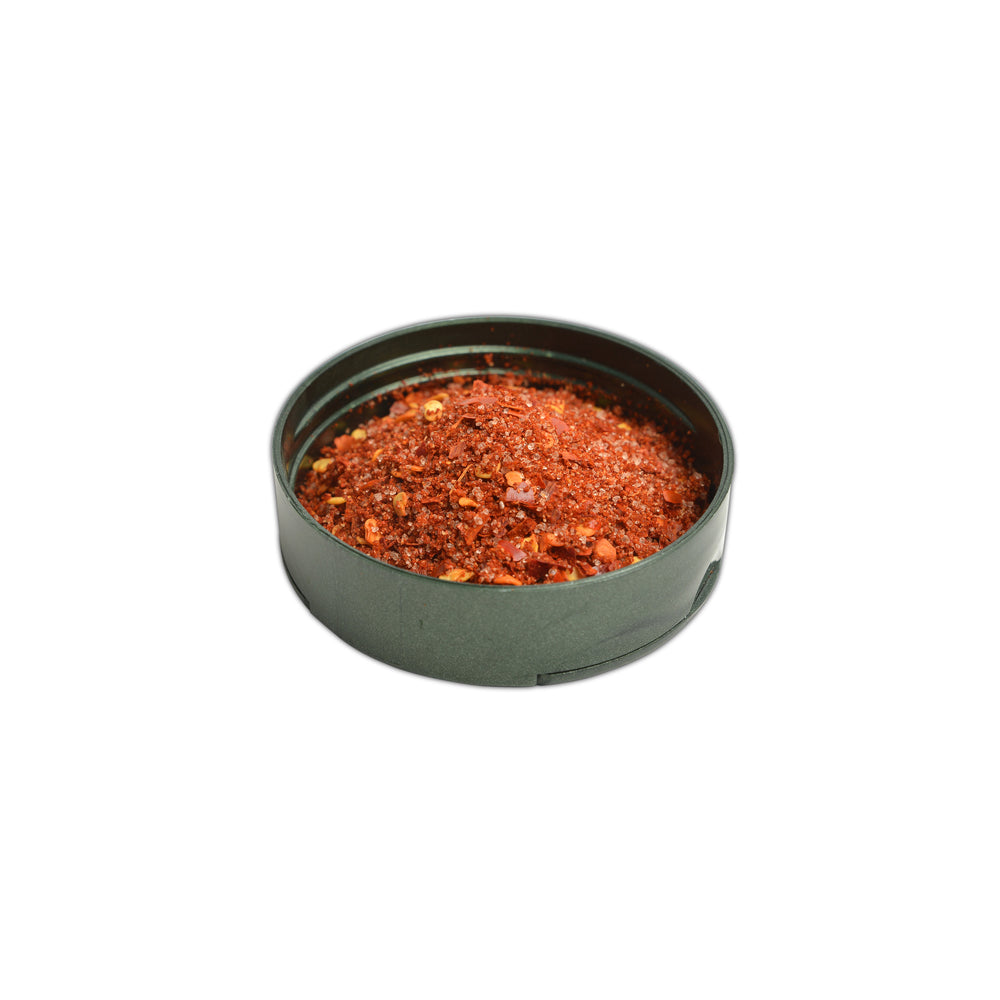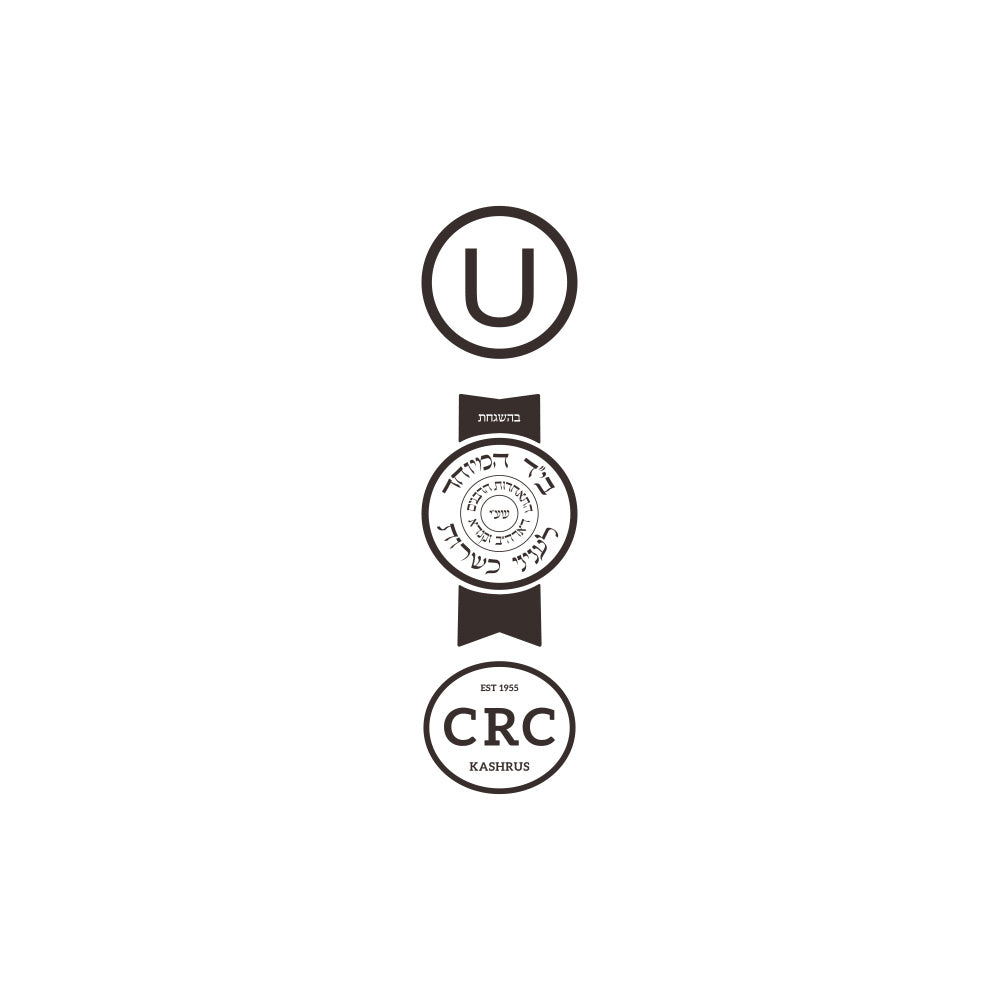 Mixed Spices - Sriracha Seasoning
Weight:
Description

We captured the flavors of the famous "rooster sauce" in this dry spice mix. A garlicky blend of peppers that's perfect for adding some aromatic heat to your dishes.

Shake some Sriracha spice over popcorn to bring some spice without making your popcorn soggy.

Use this spice blend as a dry rub on grilled chicken. It will form a crispy flavorful skin, keeping the meat deliciously moist. 

Try sprinkling over your pizza instead of chili flakes for a new twist of flavors. 




Ingredients

Paprika, Erythritol, Crushed Red Chili Pepper, Citric Acid, Garlic

Cooking Instructions

This dry blend of the famous sauce works great on roasted vegetables and grilled meats.

Shipping Rates

Domestic
Free Shipping on all orders of $49 or more! Orders up to $48.99 will be charged $9.95. For more information please visit our shipping page.

UPC: 8-1356800391-4
Delicious
Very nice taste similar to the real thing