Premium Natural Cocoa Powder to add a rich chocolate taste to anything your heart desires.

Latest addition to our range of healthful products: a Zero Calorie Sweetener that's perfect for baking, smoothies & anywhere you'd like to add a touch of sweetness.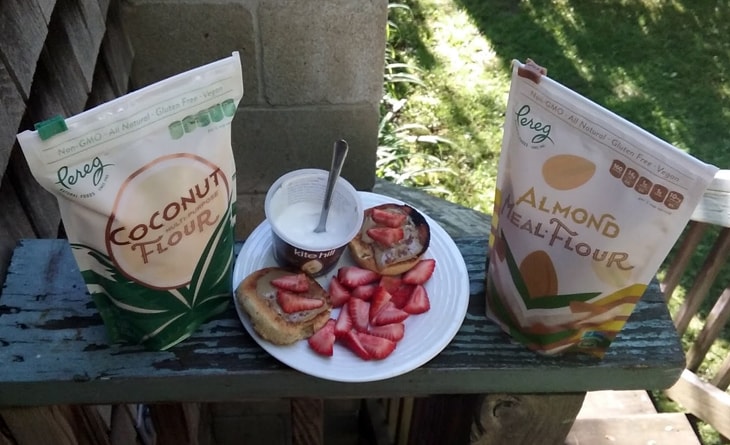 Best Flour Ever.
I made Paleo inspired crepes with this flour and
they came out wonderful! I'm so glad to find
this brand and can't wait to use the other flours
as well!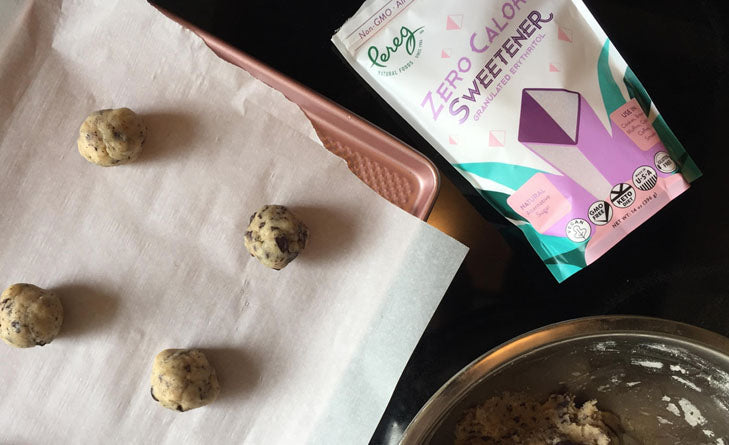 Wow.
I just made chocolate chip cookies, they are out of this world!
Zero Calorie Sweetener worked as a great replacement for a white sugar.
Alternative Gluten-Free Flours