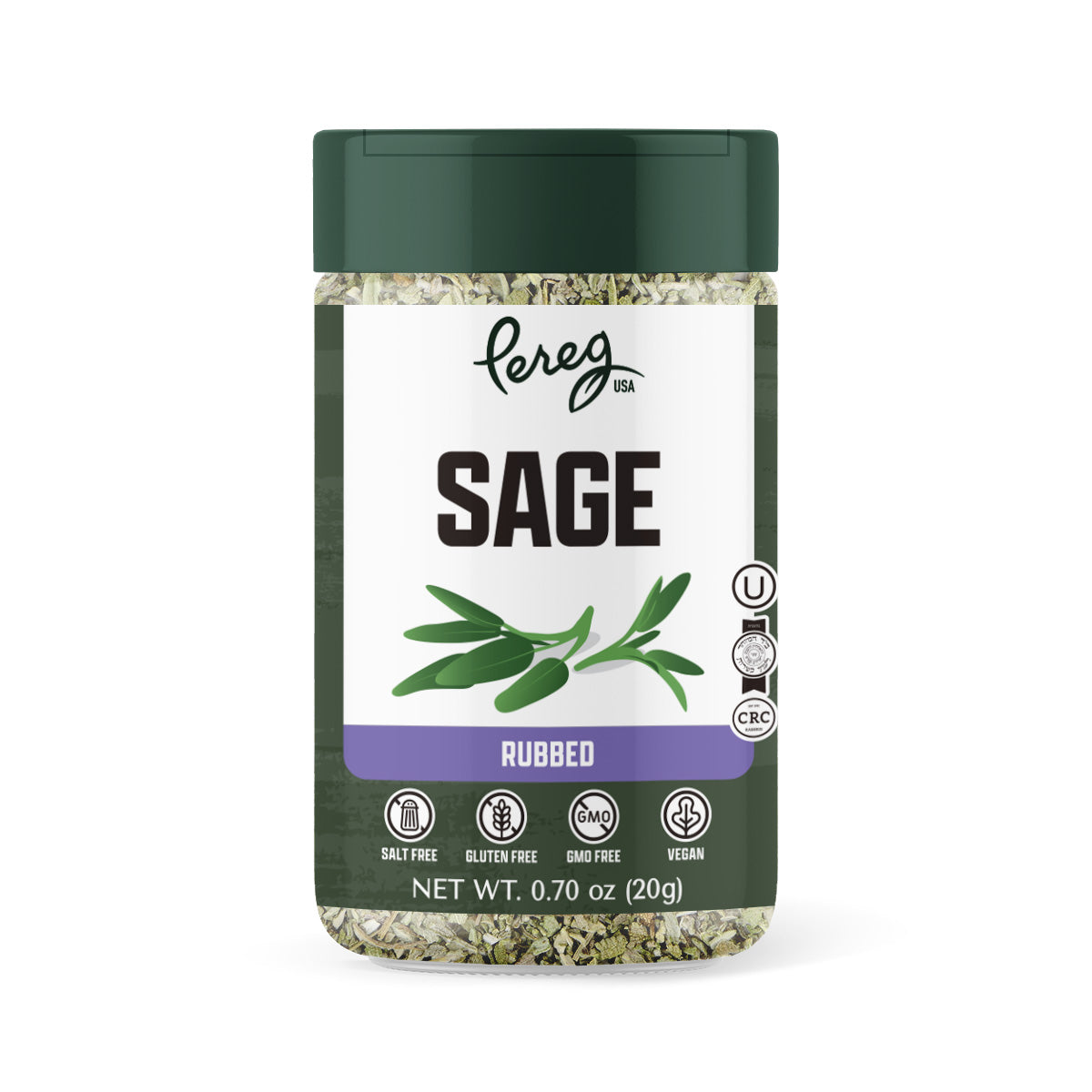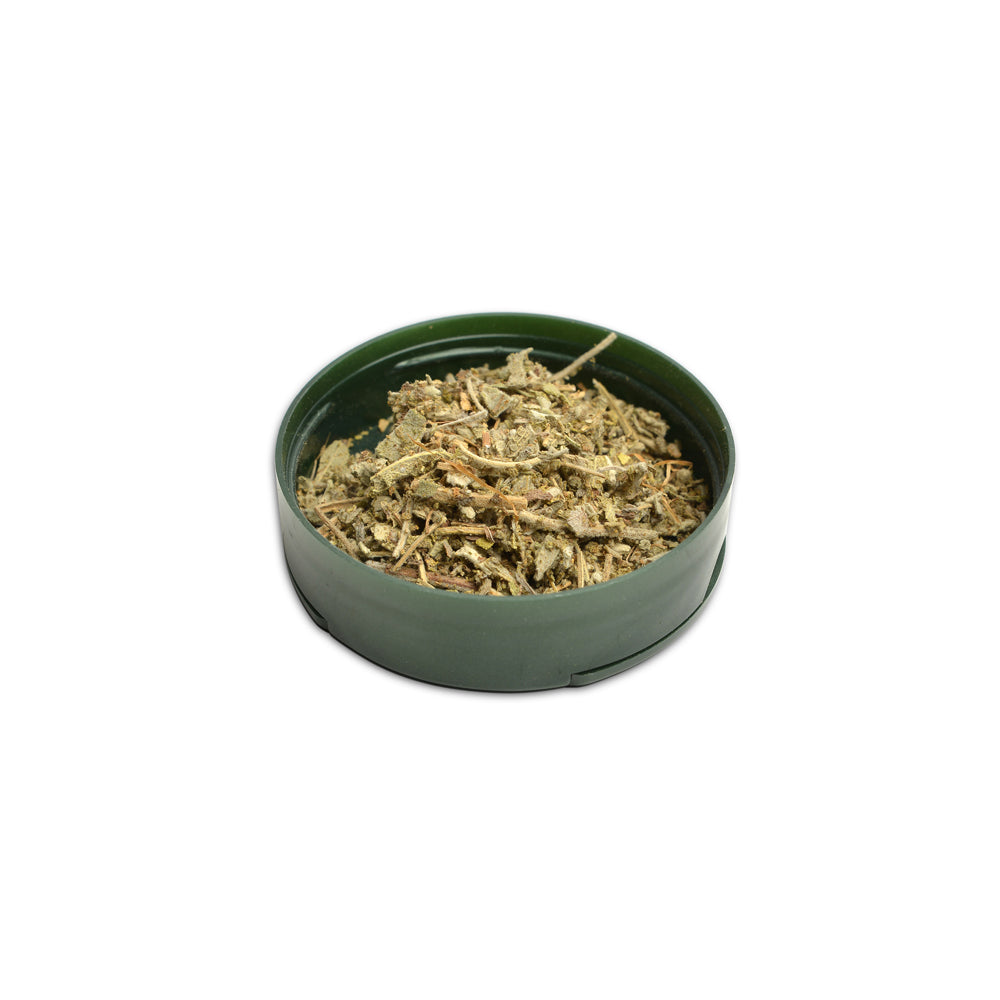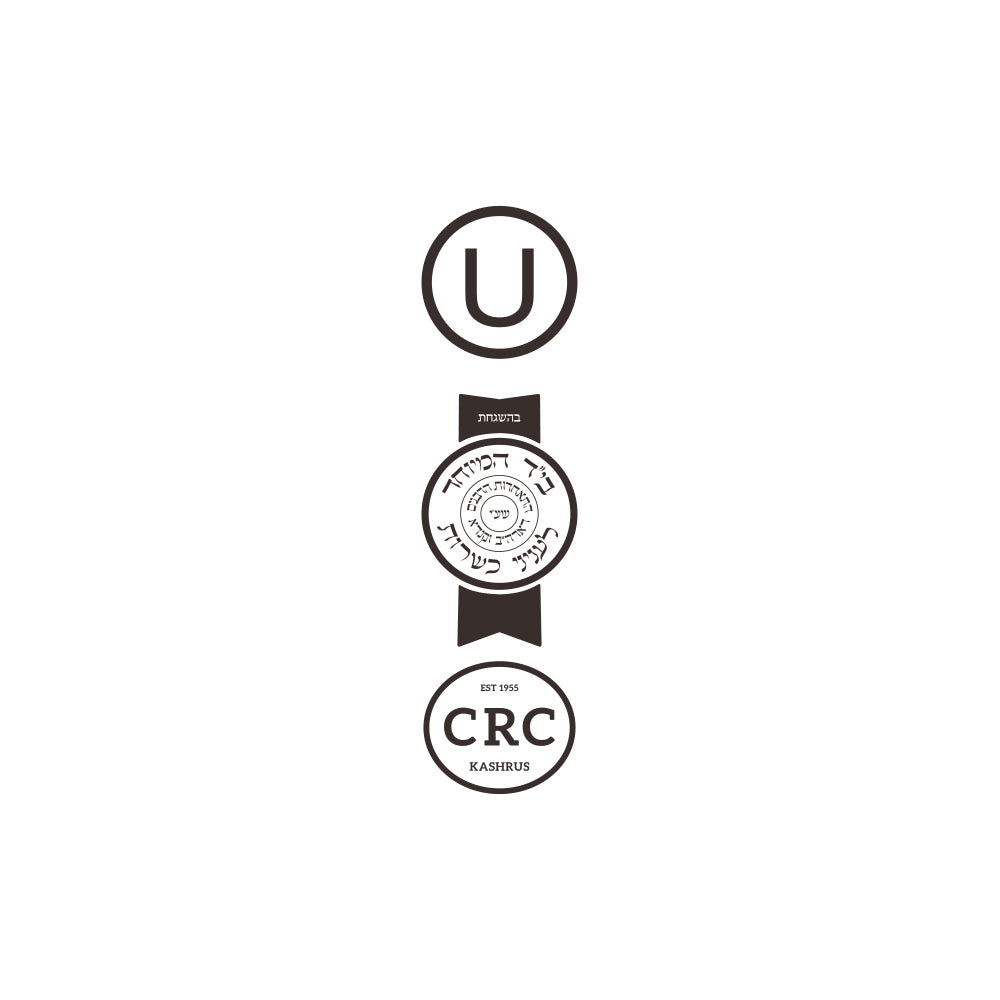 Sage
Weight:
Description

Dried sage has a rich, earthy flavor with hints of pine and lemon. Enjoy the rich, earthy flavor in a variety of dishes. Its distinct taste pairs well with a range of meats and vegetables, and a little goes a long way in adding depth to your favorite recipes.

Whether you're a seasoned chef or just starting in the kitchen, a jar of dried sage is a must-have for any well-stocked pantry.

Sage pairs well with a variety of meats and vegetables and is often used in savory dishes such as stuffing, sauces, and soups. Some people also enjoy using it in sweet dishes, such as cookies and cakes, for a unique twist on traditional flavors.


Try steeping melted butter in dried sage then using it to create irresiable cookies.

Ingredients

100% Sage

Cooking Instructions

Adds great flavor to poultry stuffing. Use sage on a roast for succulent flavor.

Shipping Rates

Domestic
Free Shipping on all orders of $49 or more! Orders up to $48.99 will be charged $9.95. For more information please visit our shipping page.

UPC: 813568002344